Fun & Engaging Team Activities
Available in Sweden and beyond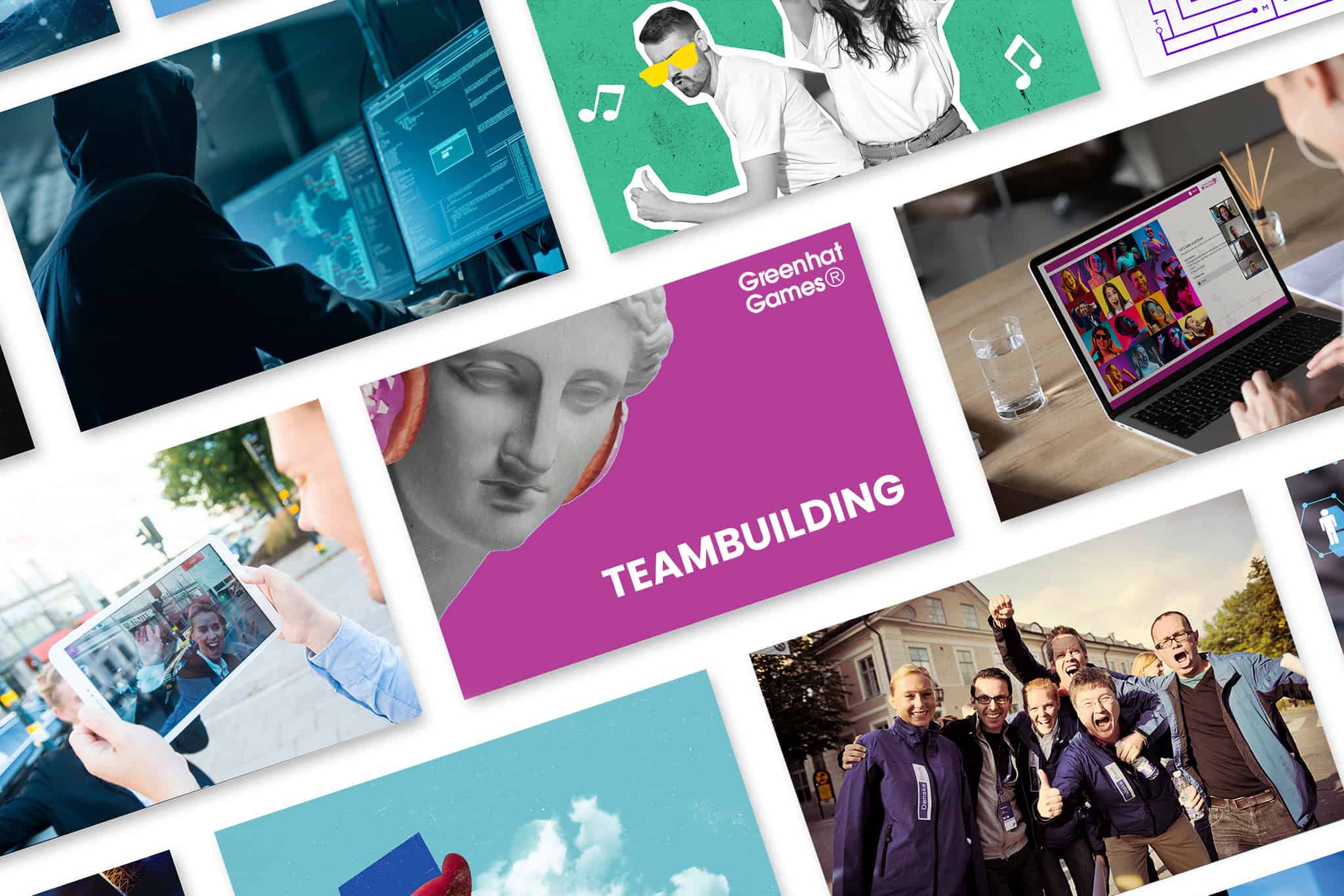 Sweden's top  team building supplier. 1.5 million participants since 2007!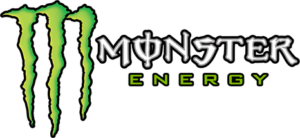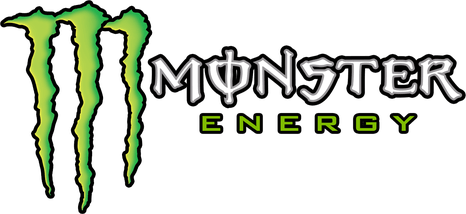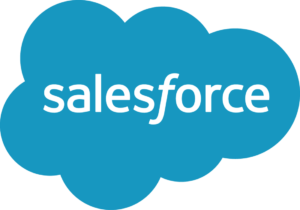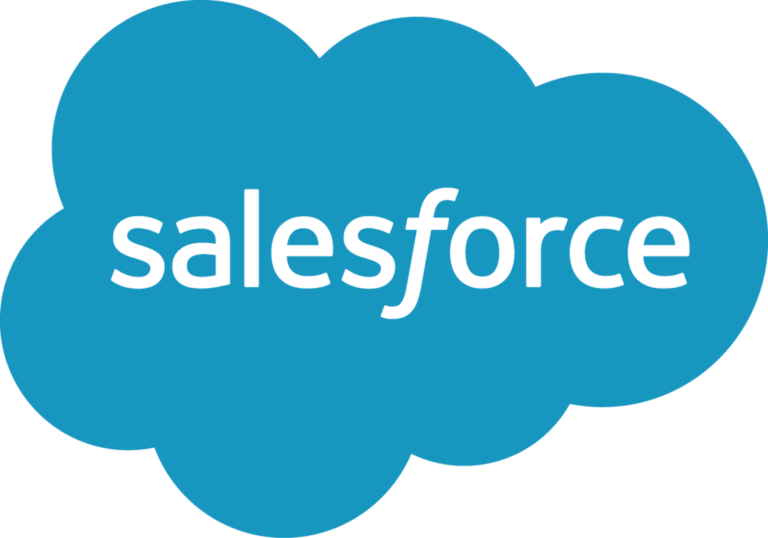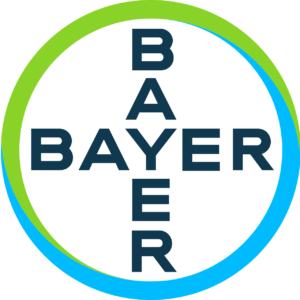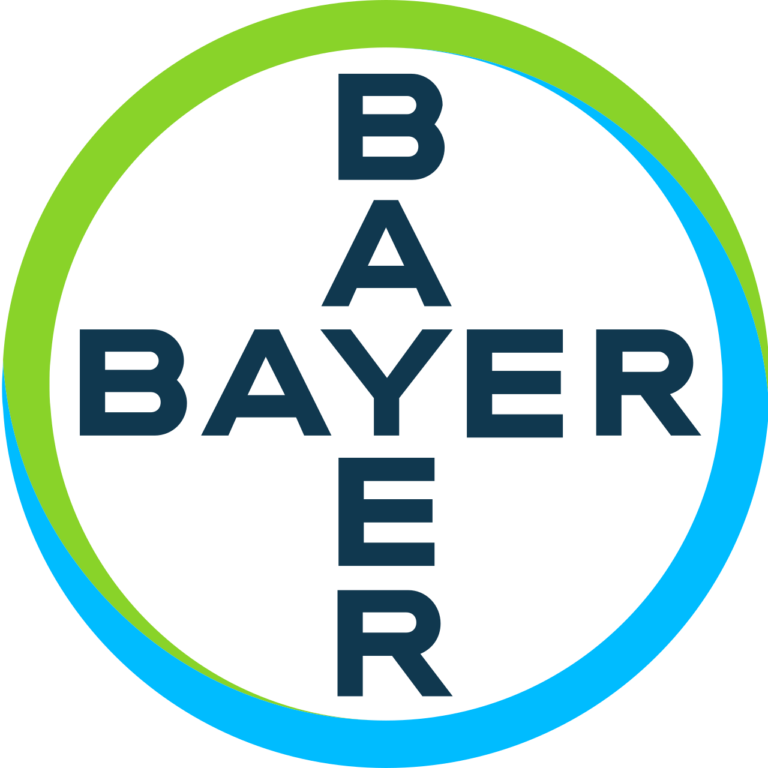 Our top selling Team Building Activities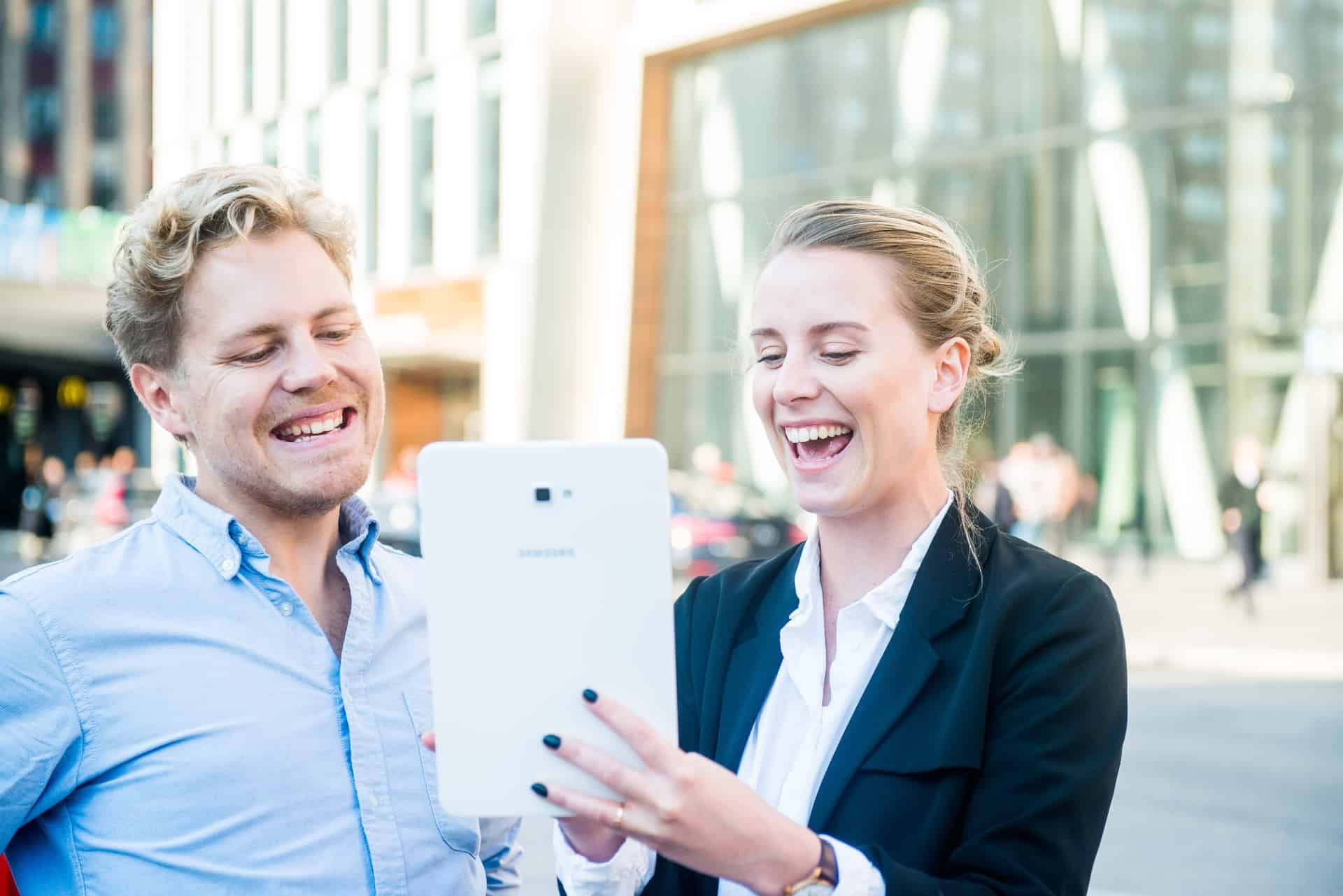 Green Hat Challenge
100 fun & creative challenges
A fun-filled and challenging digital scavenger hunt that lets you think creatively and work as a team. Teams of 5-6 members compete against each other in pursuing intriguing missions in a location of your choice.
✔ 45 to 90 minutes
✔ Outdoors
✔ 390 SEK per person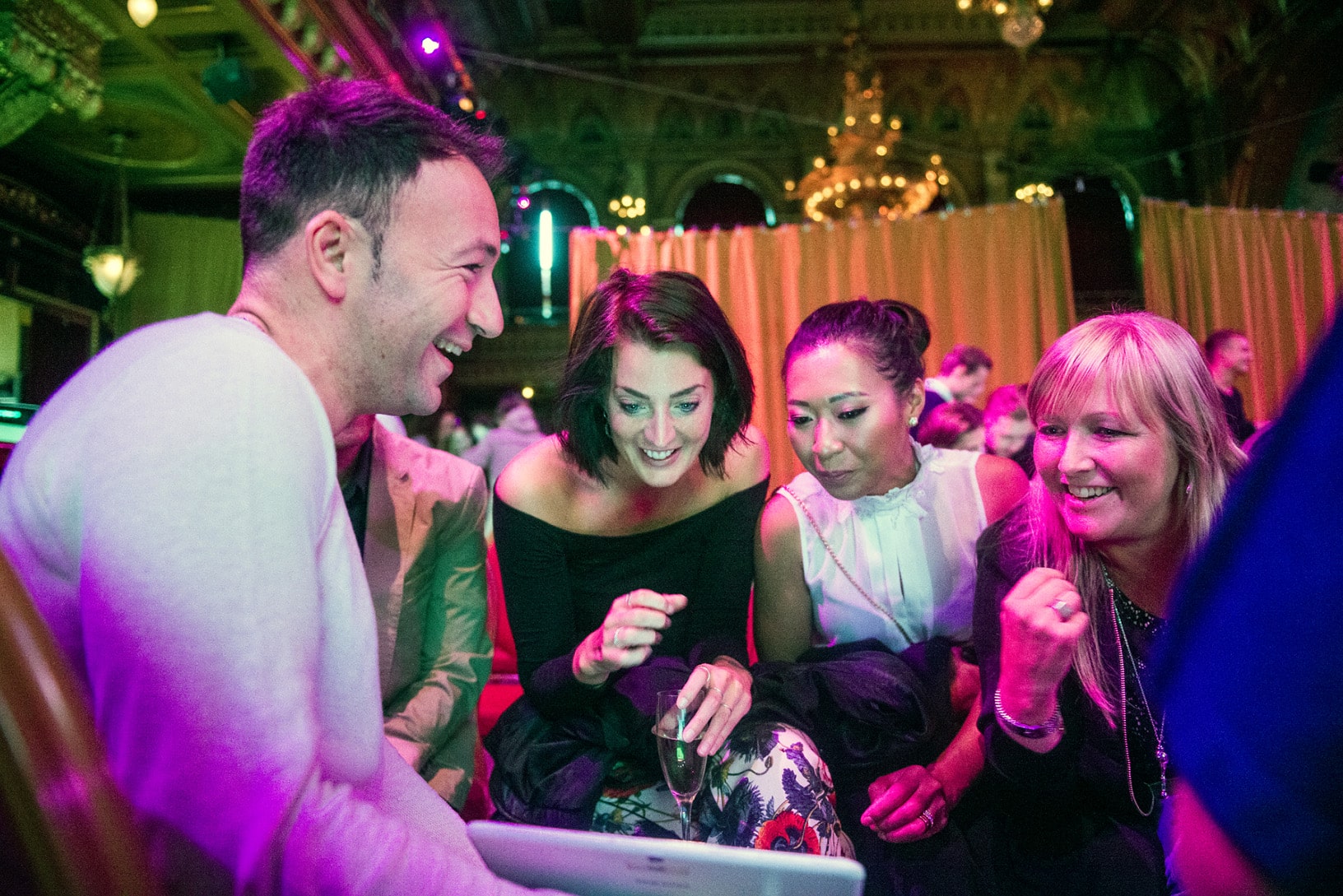 Mingle Game
Make your corporate mingle a fun and easy going experience!
Teams of five compete in a series of short, fun activities, all while interacting with other teams. The aim is to collect points and win by working well together and meet new people. Perfect for large groups!
✔ 45 till 60 minutes
✔ Indoor
✔ 350 SEK per person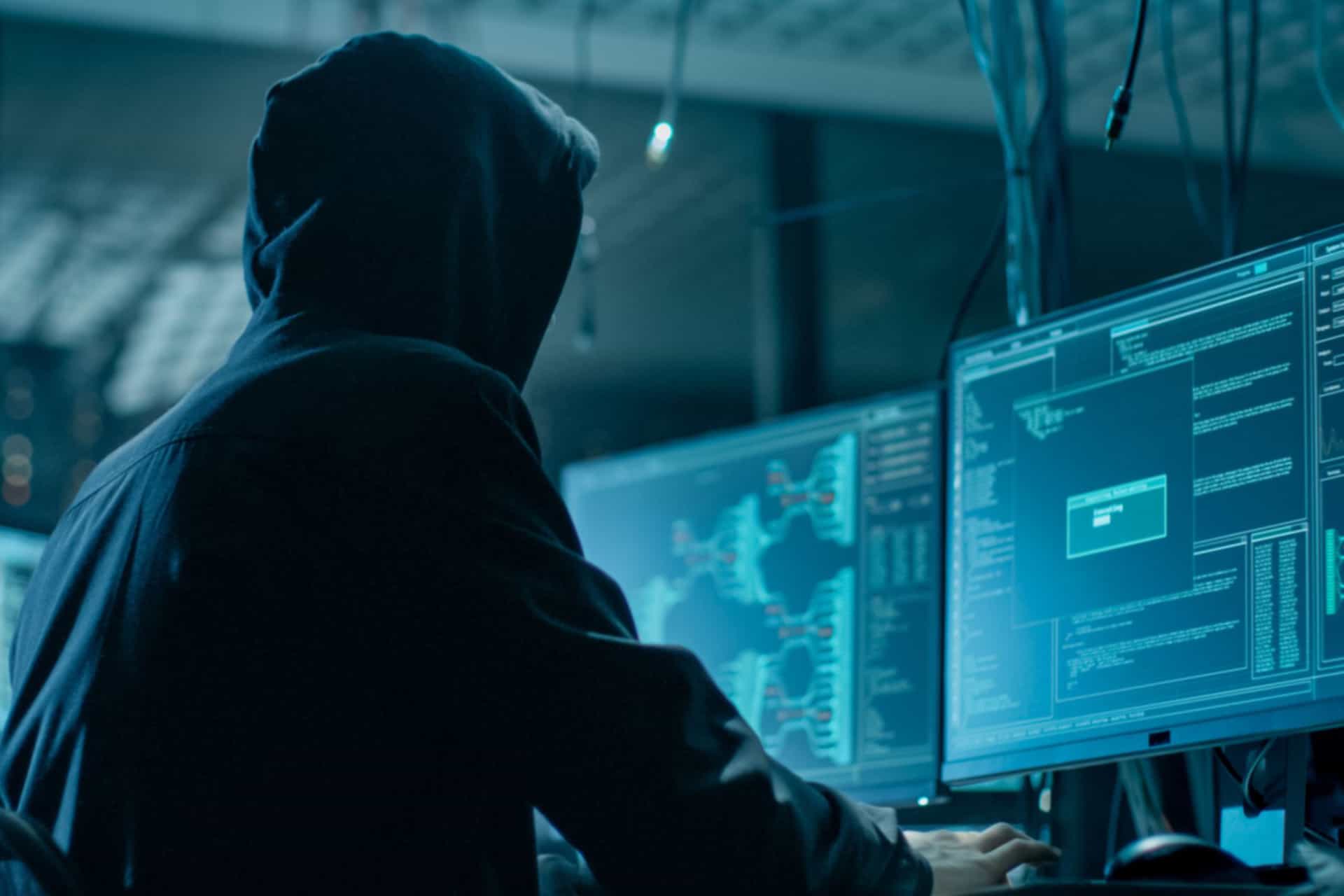 Beat the Hacker
Virtual Escape Room
A hacker has locked your company files. Can your team follow the hidden clues, crack the challenges and unlock the files in 45 minutes? Beat the Hacker will energize your team!
✔ 45 or 60 minutes
✔ Virtual or In-person
✔ 199 SEK per person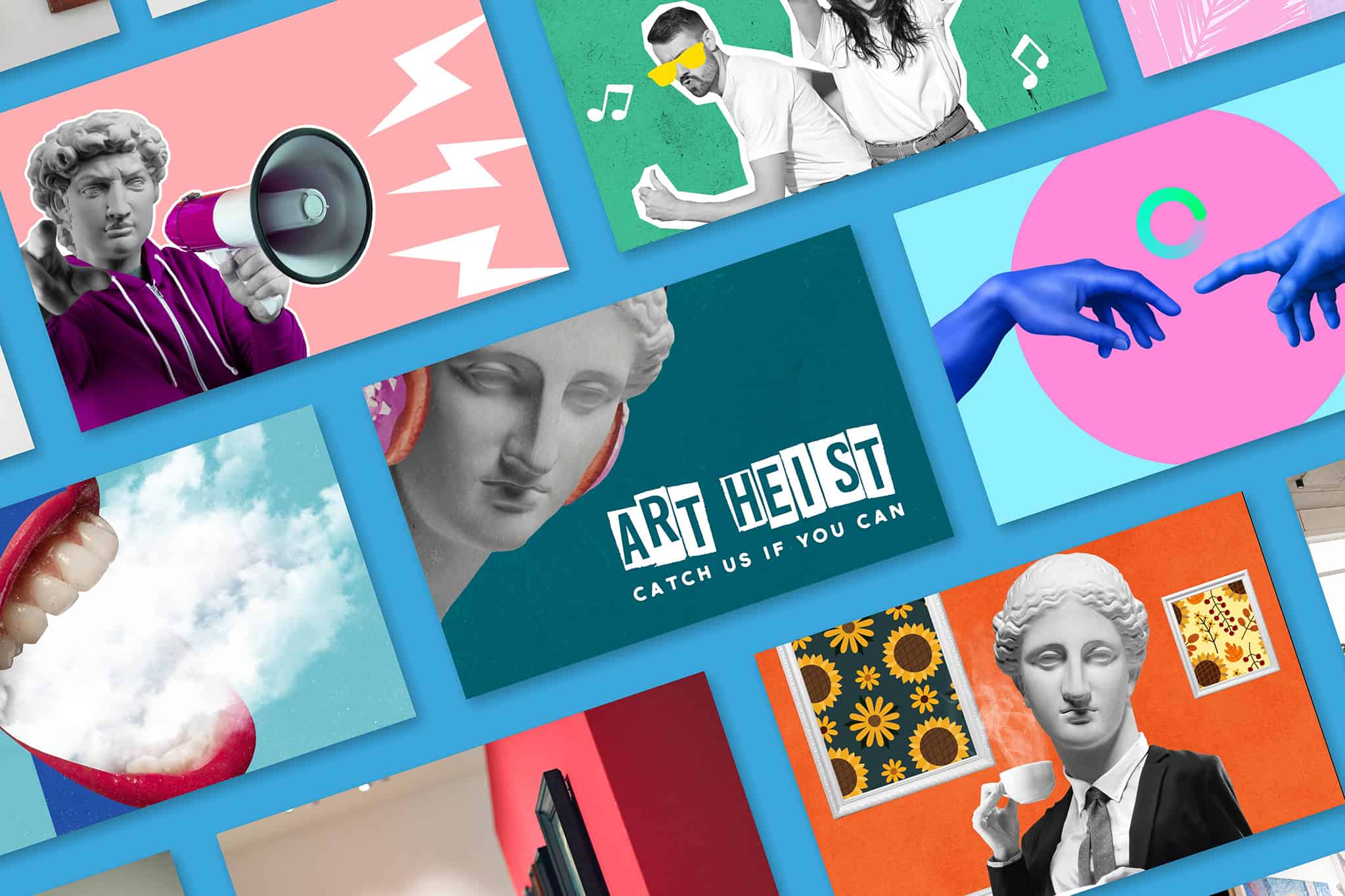 Art Heist
Virtual Escape Room
"The Royals" have struck again and left a trail of clues! Solve 16 art themed challenges and retrieve the stolen artwork in this exciting Virtual Escape Room.
✔ 45 or 60 minutes
✔ Virtual or In-person
✔ 199 SEK per person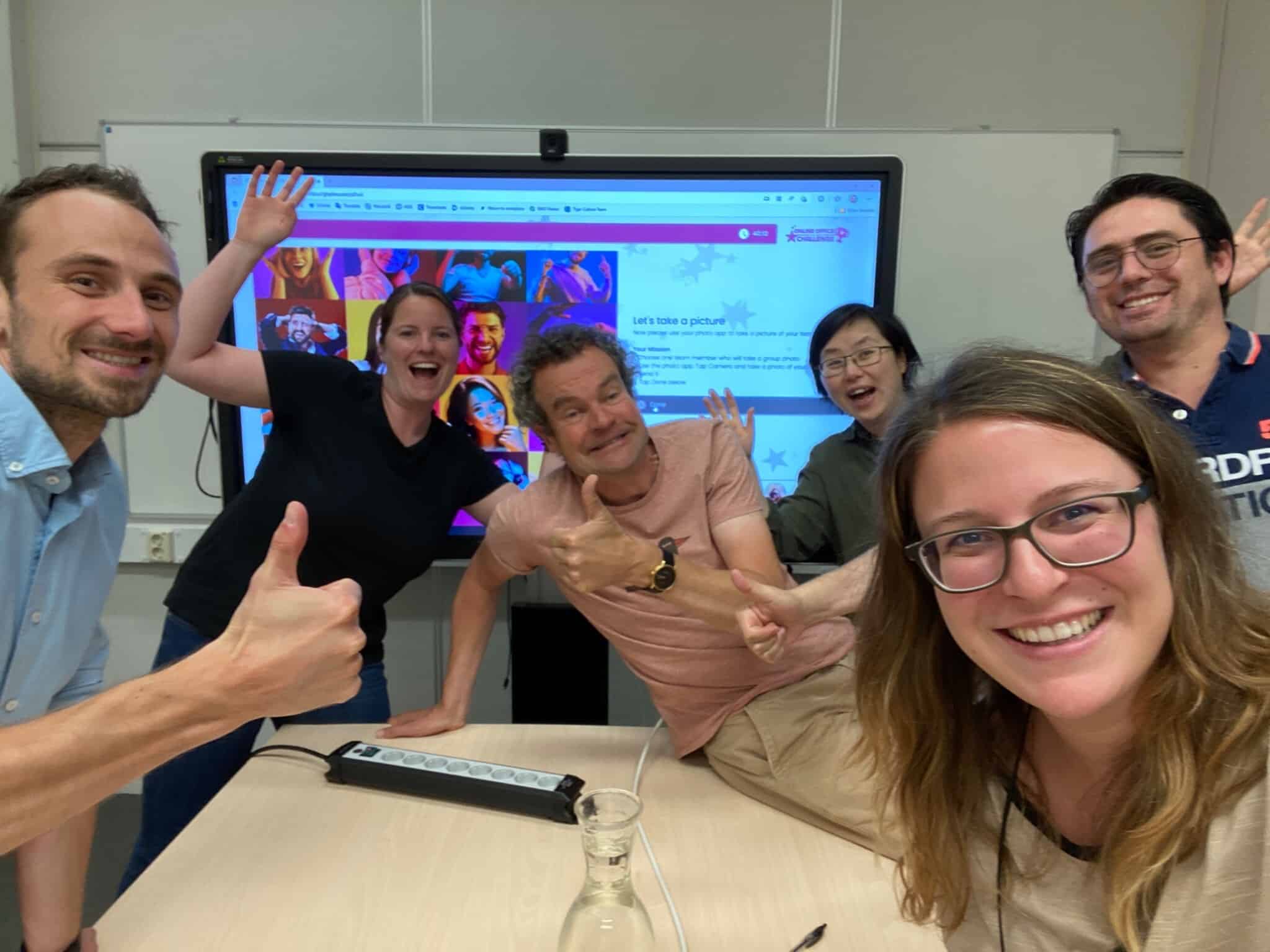 Online Office Challenge
1 hour of fun challenges and teamwork
Online Office Challenge is a whirlwind of fun and exciting mini-games and challenges that takes your team spirit to a new level! The challenges are designed to bring out laughter and promote team collaboration.
✔ 45 or 60 minutes
✔ Virtual or In-person
✔ 199 SEK per person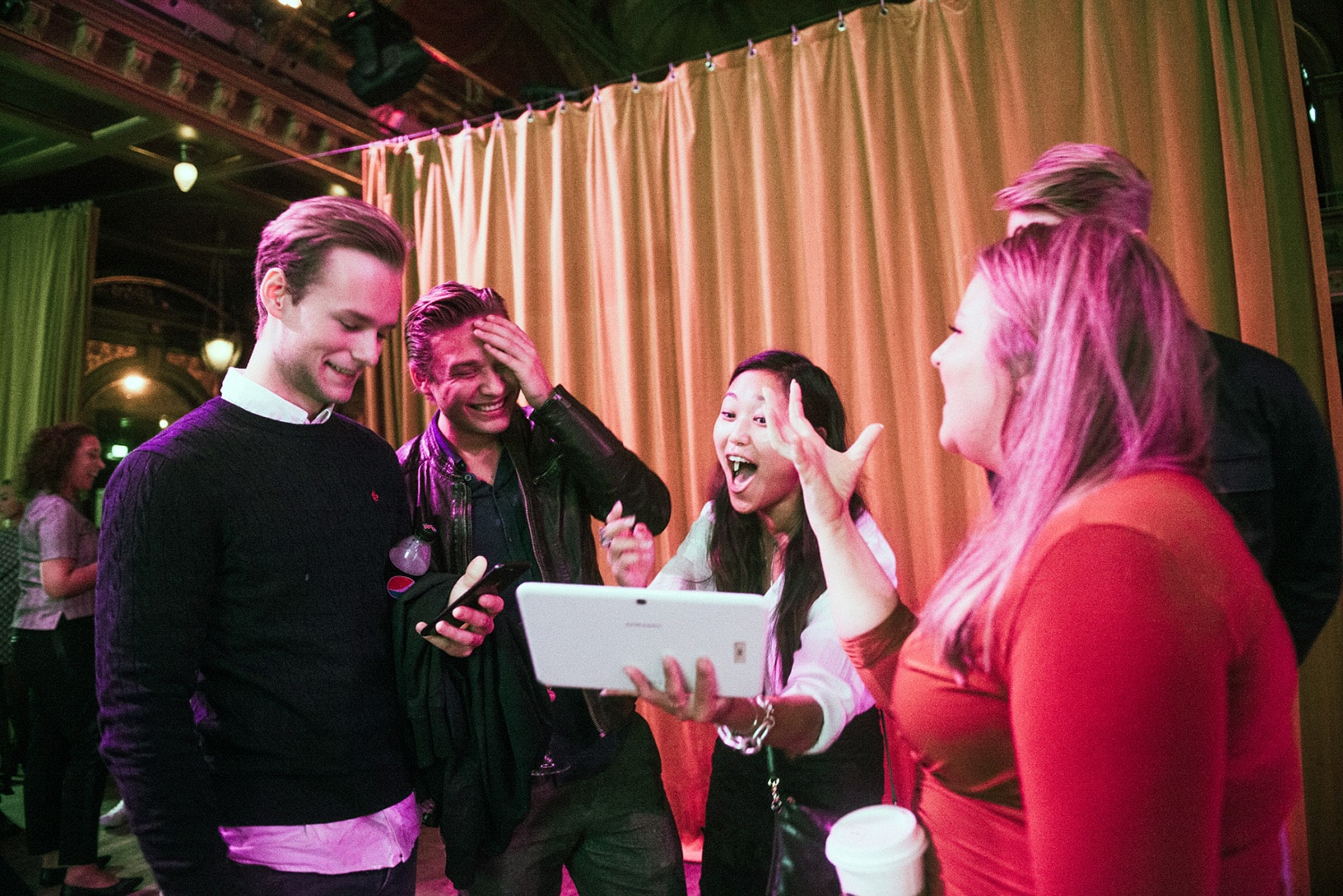 Trusted by thousands of businesses every year