Fun Interactive
Activities for Teams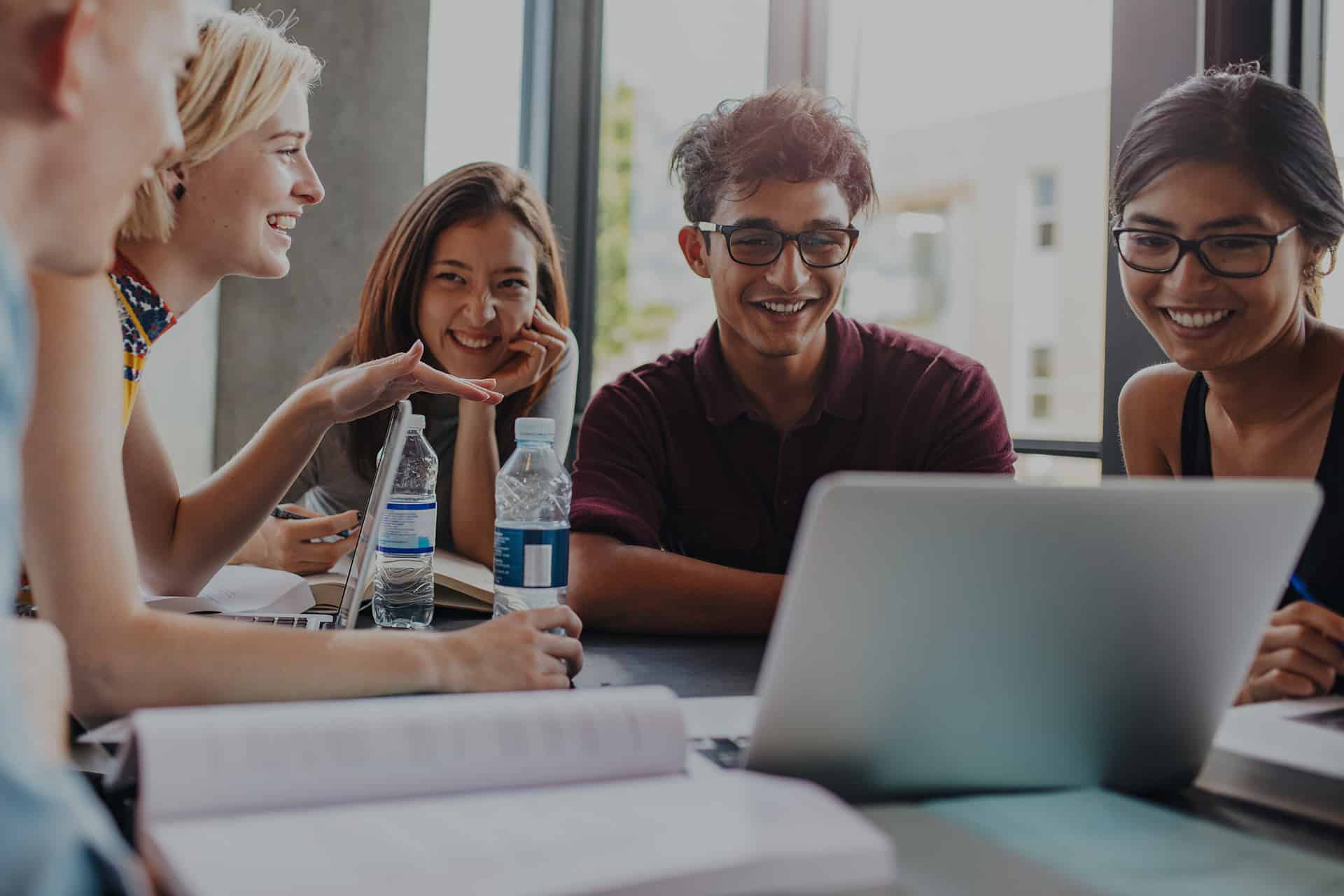 Looking for a great
Team Experience?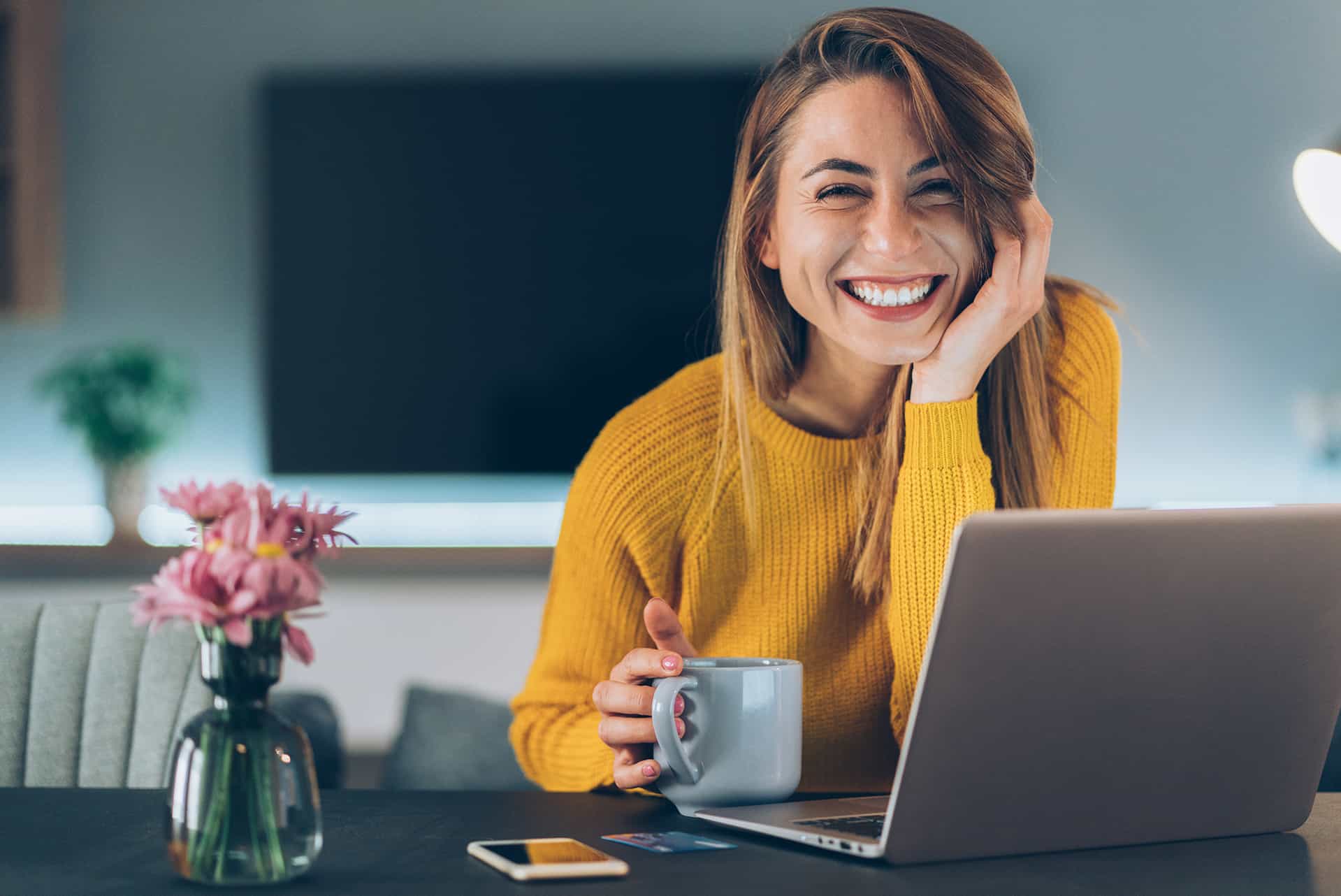 Our games are fun, collaborative and easy to run

4.6 game rating

1.5 million players

Virtual or In-person

Self-delivered or
Game Host
Our top selling Team Building Activities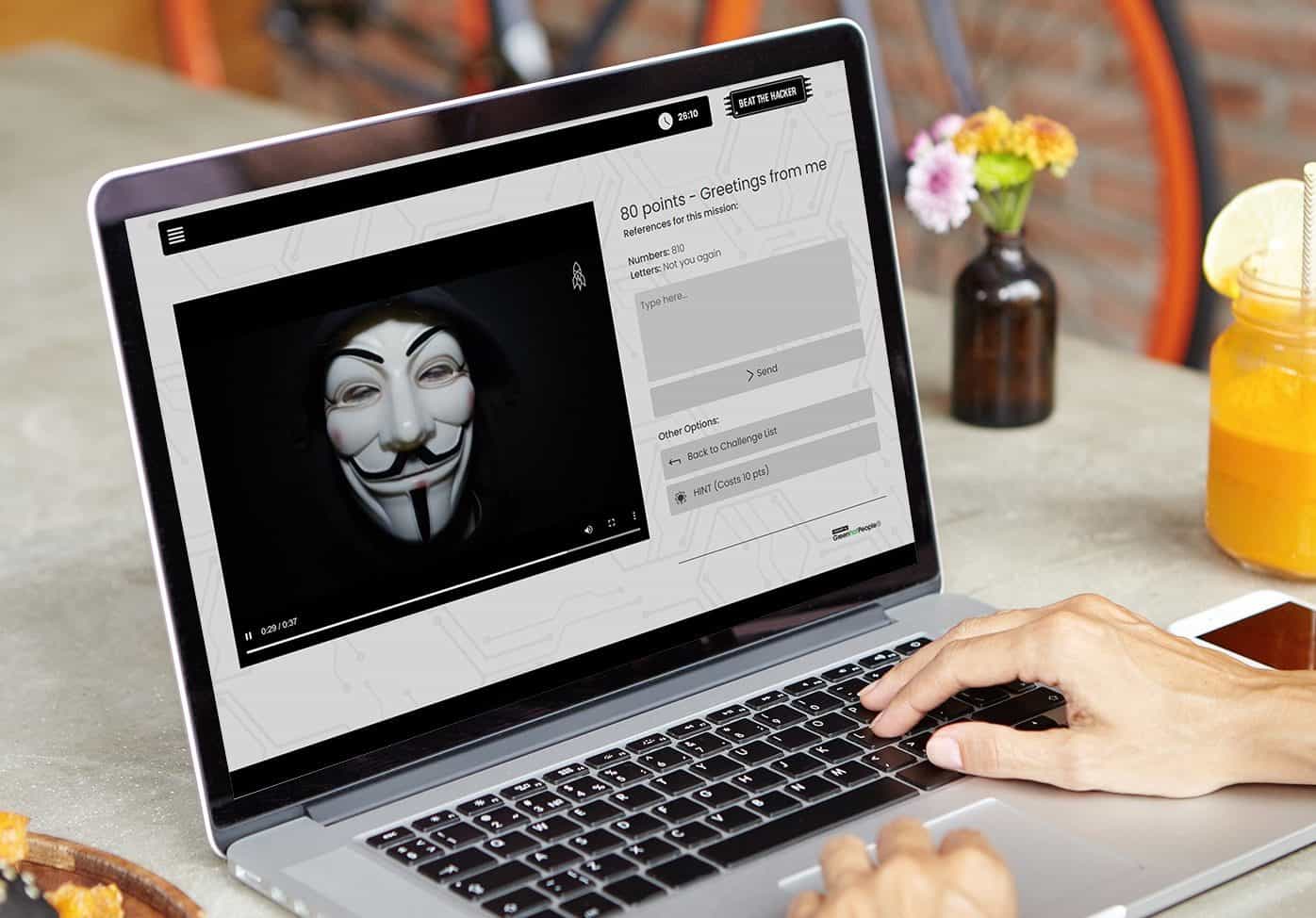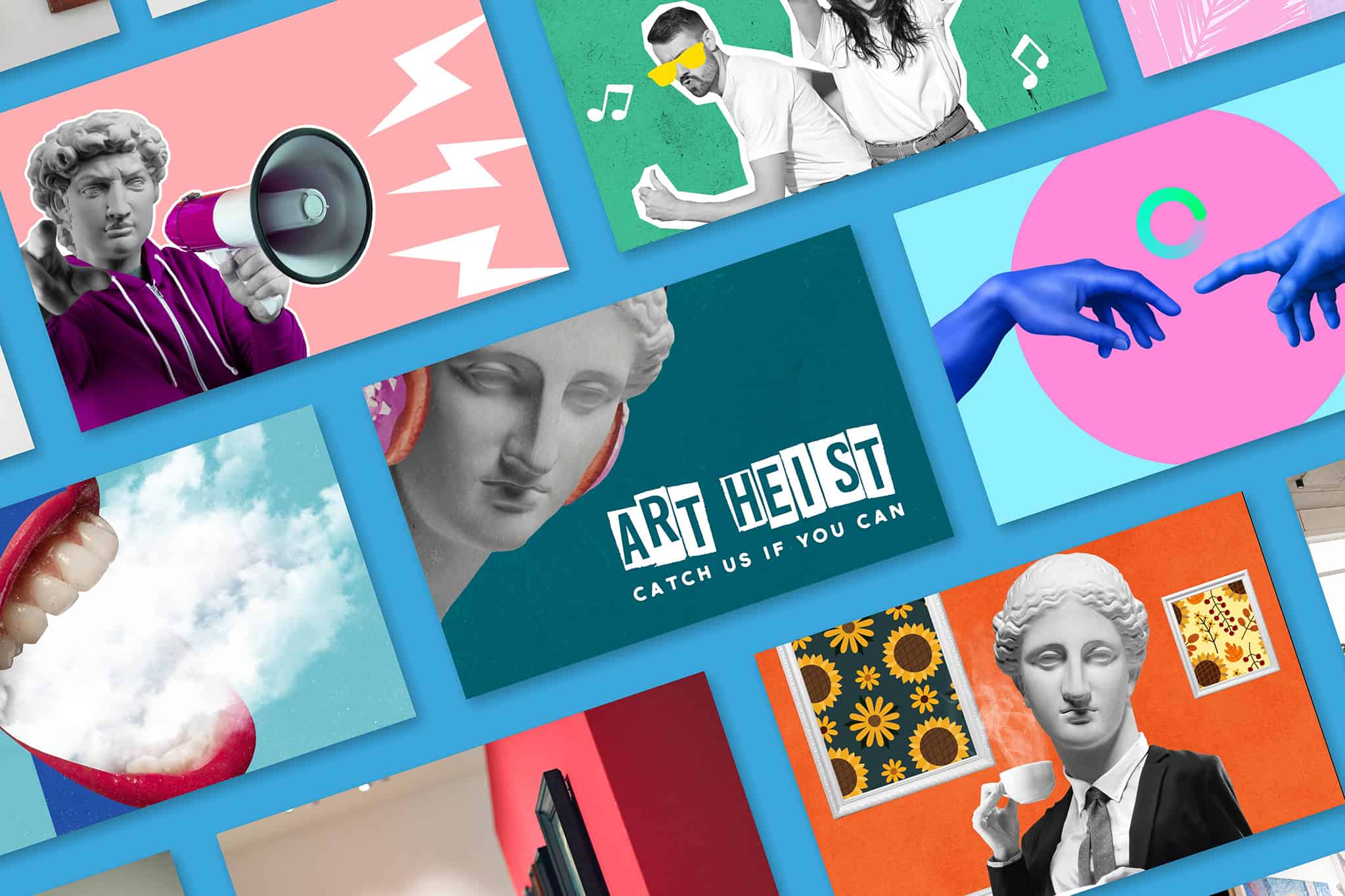 You've been hacked
A hacker has locked your company files. Can your team follow the hidden clues, crack the challenges and unlock the files in 45 minutes? Beat the Hacker will energize your team!
✔ 45 or 60 minutes      ✔ Virtual or In-person
Catch us if you can
"The Royals" have struck again and left a trail of clues! Solve 16 art themed challenges and retrieve the stolen artwork in this exciting Virtual Escape Room.
✔ 45 or 60 minutes      ✔ Virtual or In-person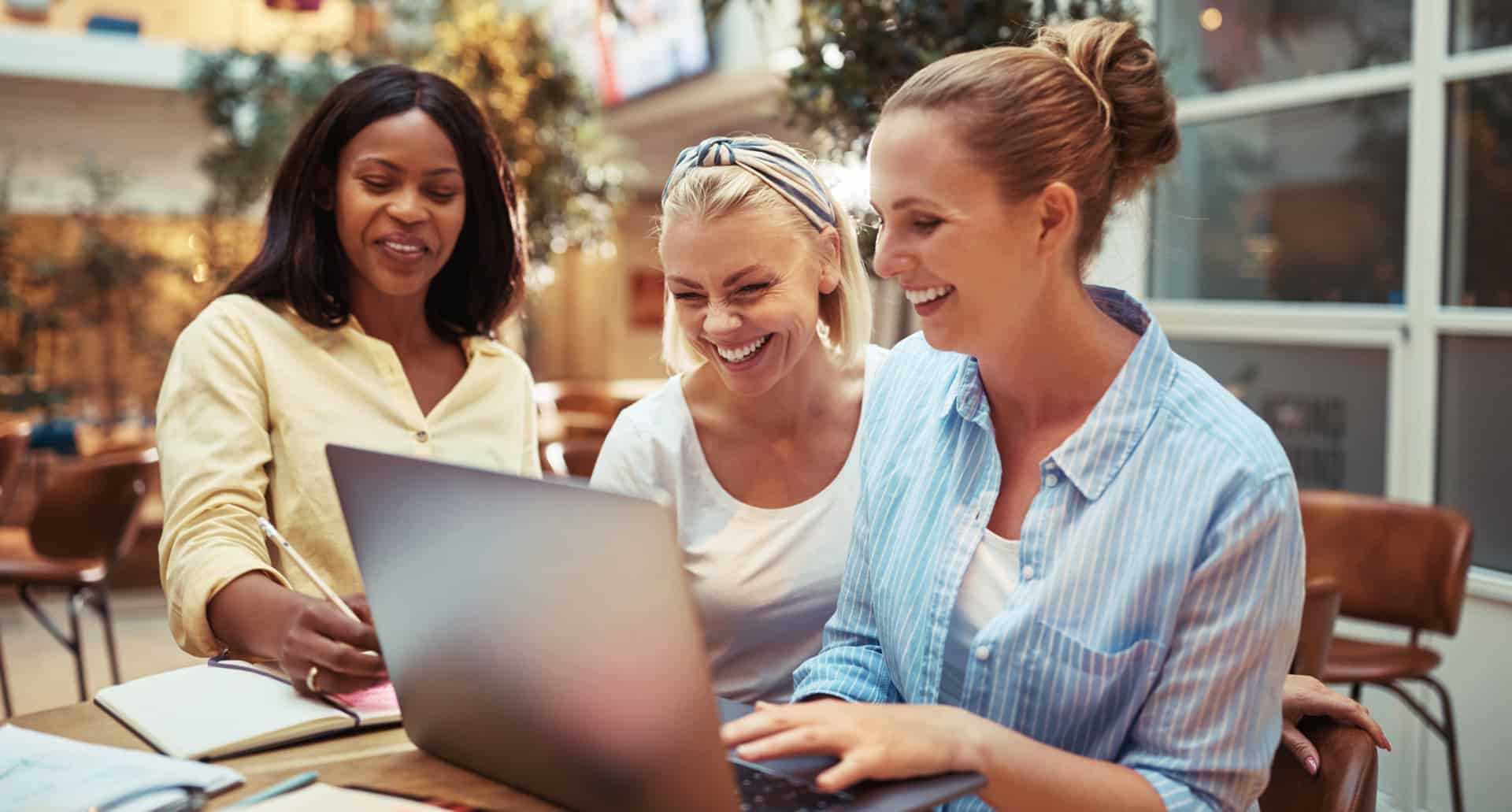 1 hour of fun challenges and teamwork
Online Office Challenge is a whirlwind of fun and exciting mini-games and challenges that takes your team spirit to a new level! The challenges are designed to bring out laughter and promote team collaboration.
Details
✔ 45 or 60 minutes
✔ Virtual or In-person
✔ Great energizer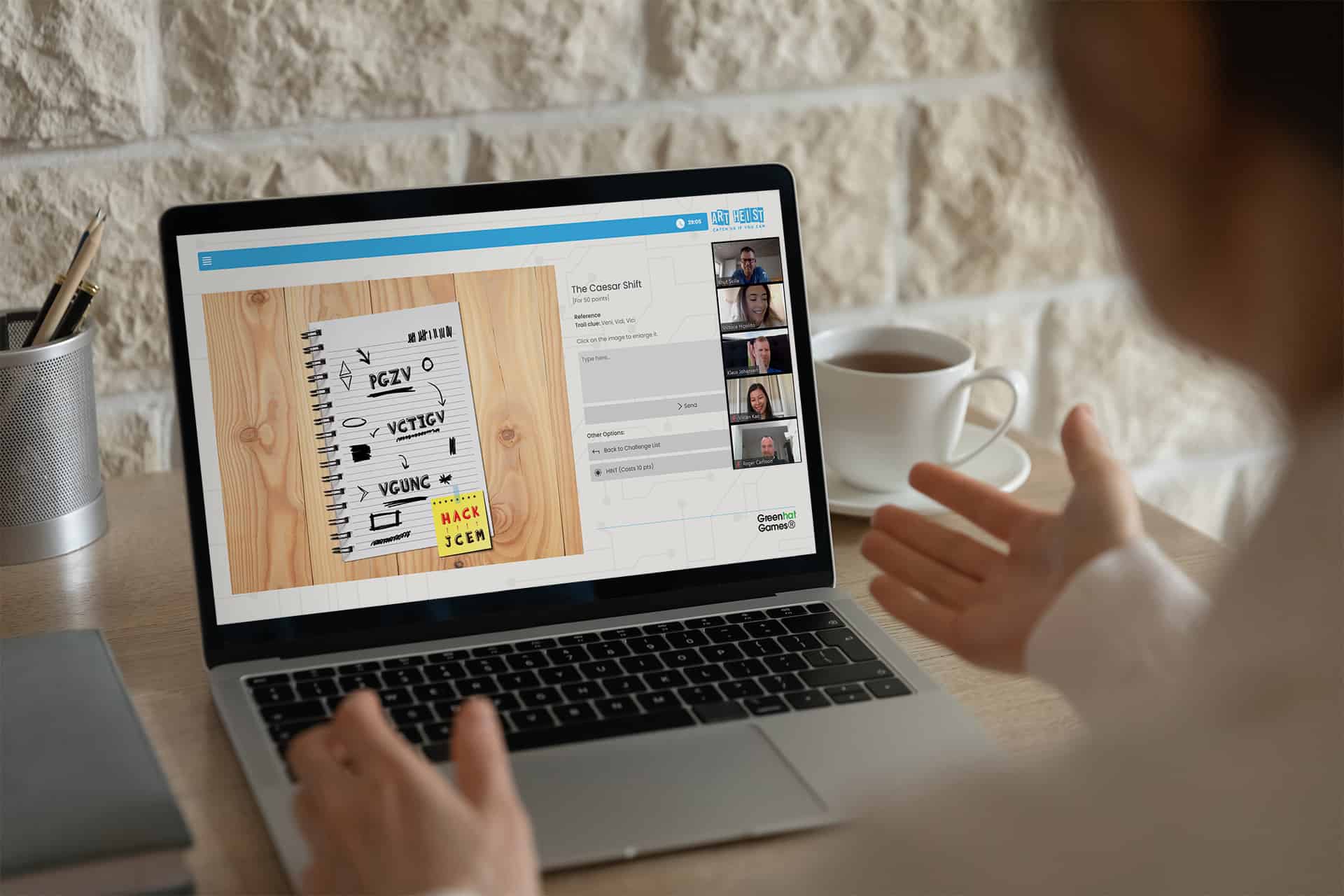 Loved by millions of corporate players world wide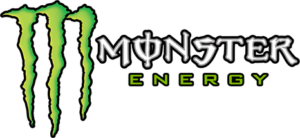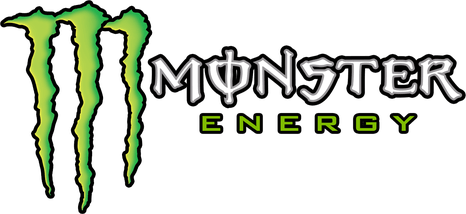 Why choose Green Hat Games for your next team activity?
1
Our games are fun & collaborative for all teams
Designed for corporate teams, our team building activities are challenging but not too difficult, while also super easy to get into. We want your teams to succeed and have a great time together!
We also make sure all players are involved and active, by posing a wide variety of questions that cater to different backgrounds. In most games team members will get different clues requiring them to cooperate.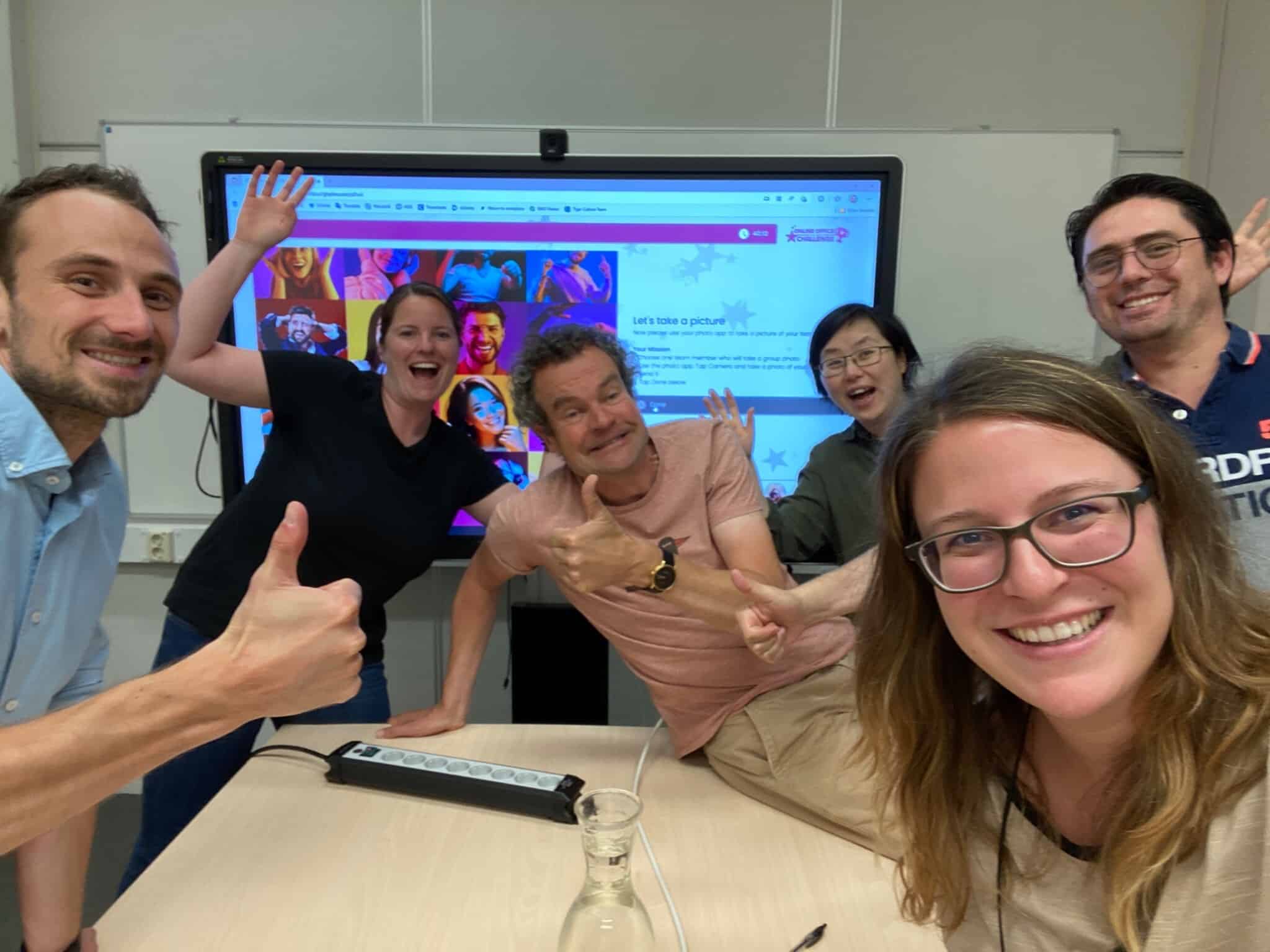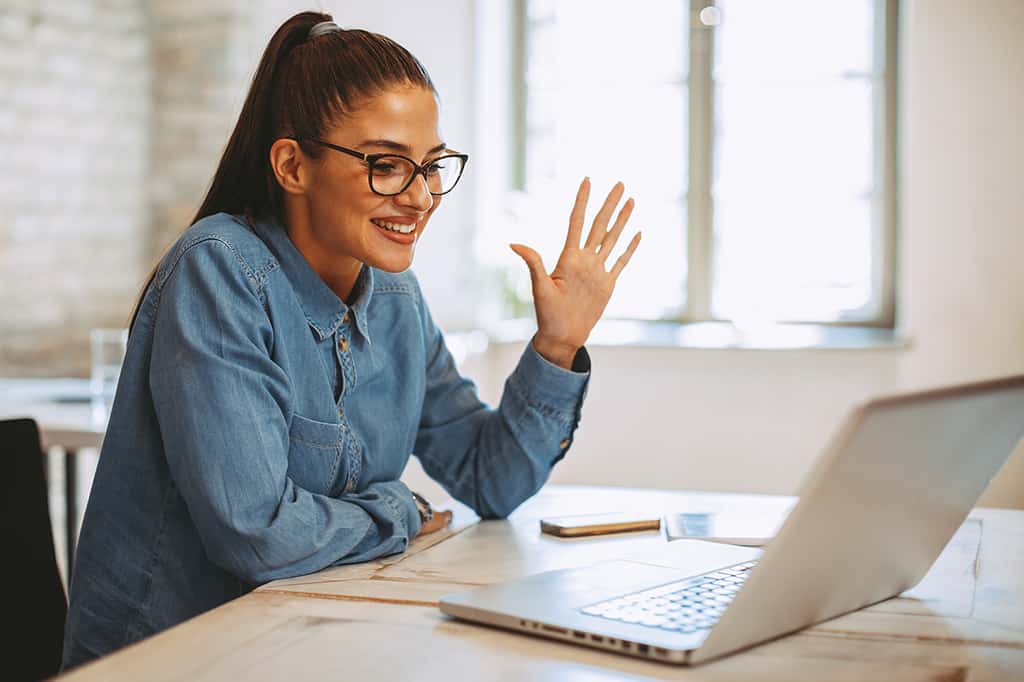 3
Super easy setup
The games are run on browser and started by simply clicking on a link. Couldn't be easier!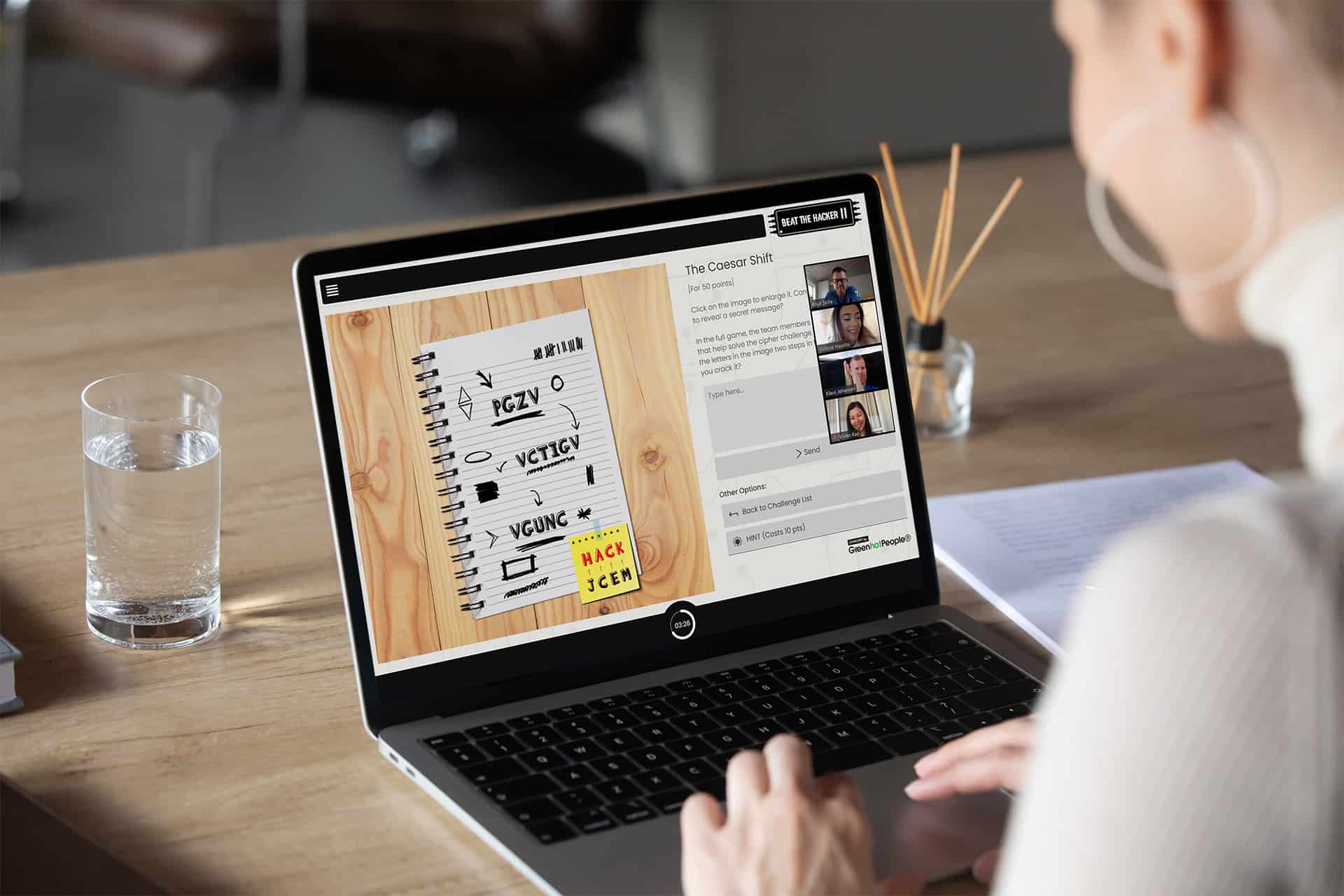 4
Self-delivered or Game host?
Our team building games are designed to be run self-delivered, but we also offer game hosts that introduce the games, offer support and deliver a nice wrap-up at the end.