Looking for Christmas
Party Ideas for work?
We help make your Online Christmas Event a success!

Hosting a Virtual
Office Christmas Party?
Our games will bring your entire team together, whether they're in the office or working from home.

Spice up your Office Christmas Party with our Virtual Games - Self-delivered or with a Game Host

4.6 game rating

1.5 million players

Virtual or In-person

Self-delivered or
Game Host

4.6
Game rating (out of 5)

+1,000,000
Participants

+10
Years experience

7
Languages available
Our Virtual Christmas Party Activities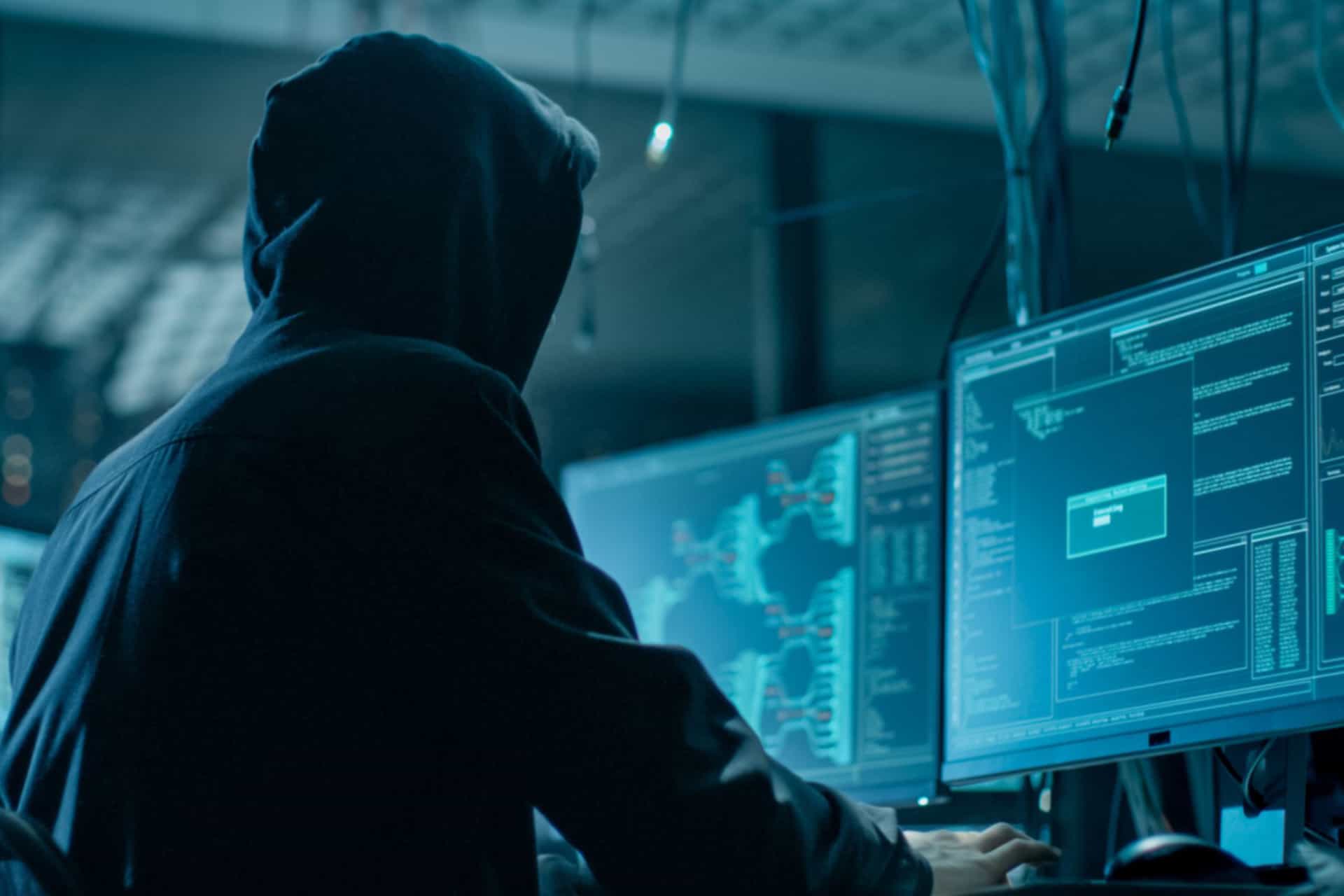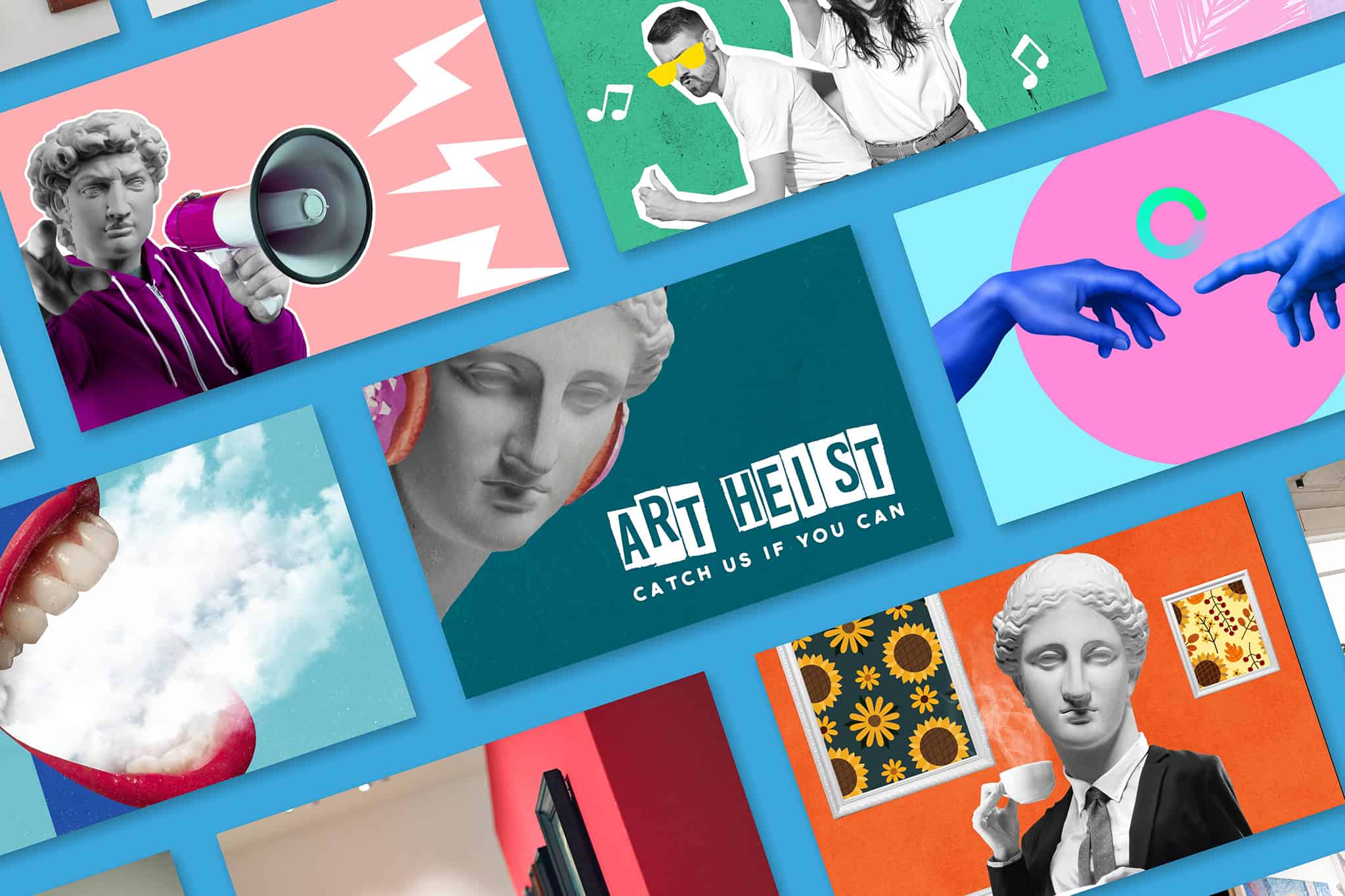 You've been hacked
A hacker has locked your company files. Can your team follow the hidden clues, crack the challenges and unlock the files in 45 minutes? Beat the Hacker will energize your team!
✔ 45 or 60 minutes      ✔ Virtual or In-person
Catch us if you can
"The Royals" have struck again and left a trail of clues! Solve 16 art themed challenges and retrieve the stolen artwork in this exciting Virtual Escape Room.
✔ 45 or 60 minutes      ✔ Virtual or In-person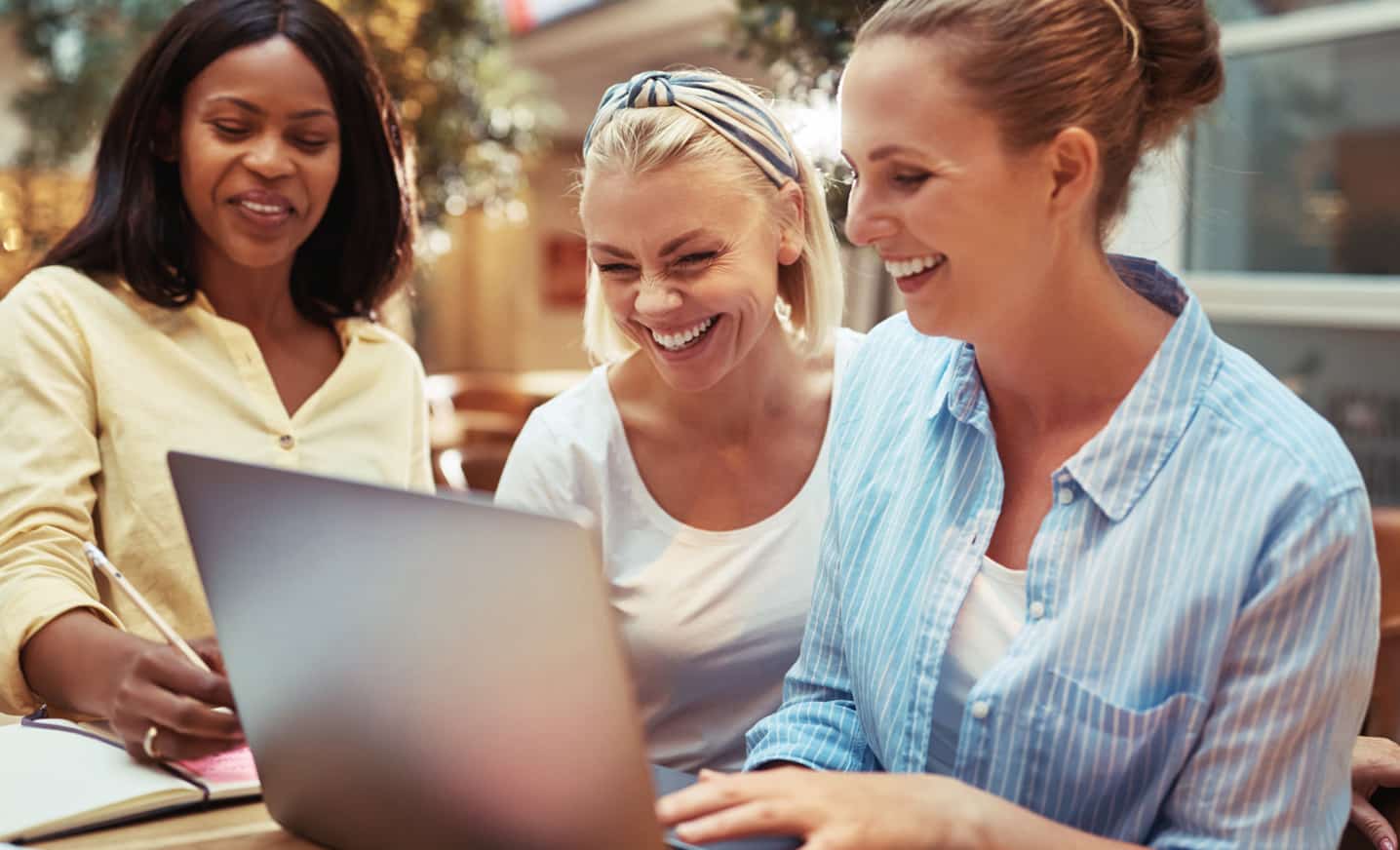 1 hour of fun challenges and teamwork
Online Office Challenge is a whirlwind of fun and exciting mini-games and challenges that takes your team spirit to a new level! The challenges are designed to bring out laughter and promote team collaboration.
Details
✔ 45 or 60 minutes
✔ Virtual or In-person
✔ Great energizer
Loved by millions of corporate players world wide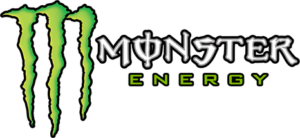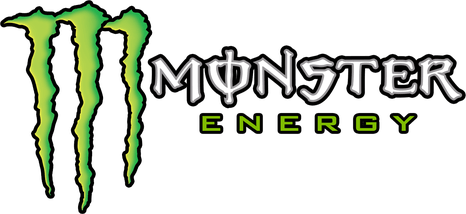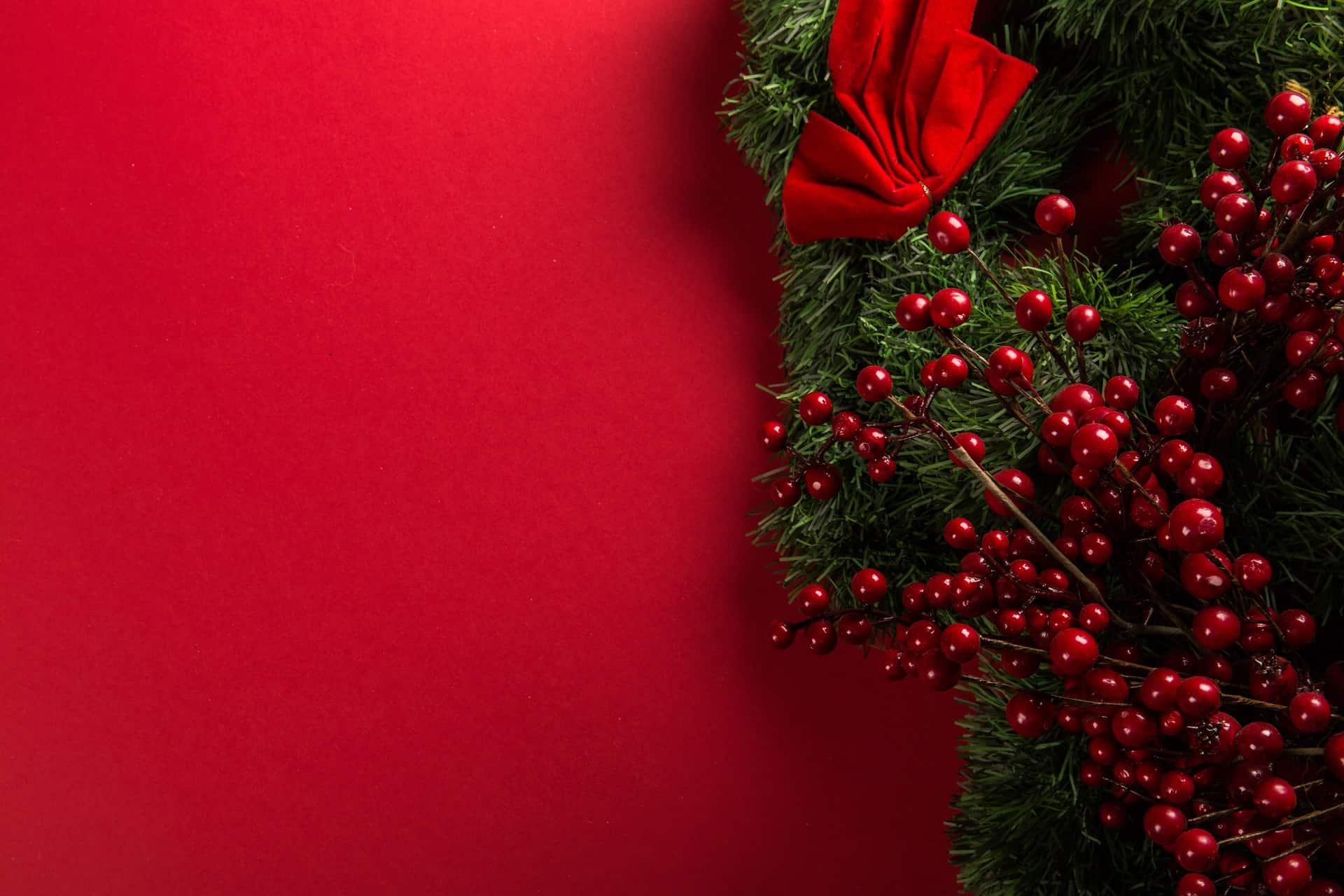 Why choose Green Hat Games for your Virtual Office Christmas Party?
1
Our games are fun & collaborative for all teams
Designed for corporate teams, our team building activities are challenging but not too difficult, while also super easy to get into. We want your teams to succeed and have a great time together!
We also make sure all players are involved and active, by posing a wide variety of questions that cater to different backgrounds. In most games team members will get different clues requiring them to cooperate.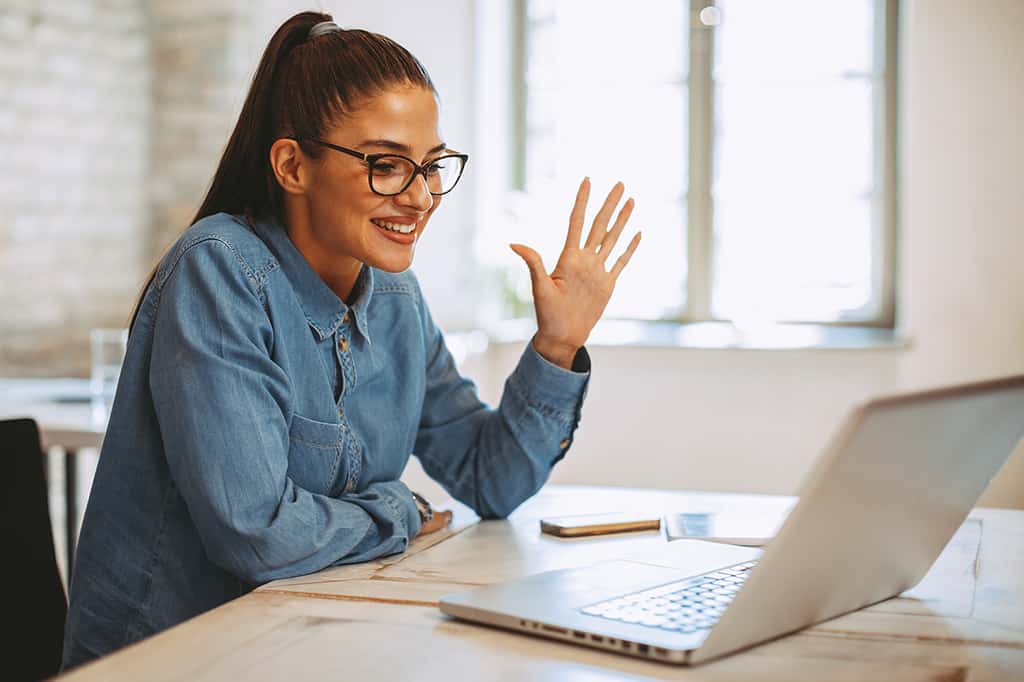 2
Super easy setup
The games are run on browser and started by simply clicking on a link. Couldn't be easier!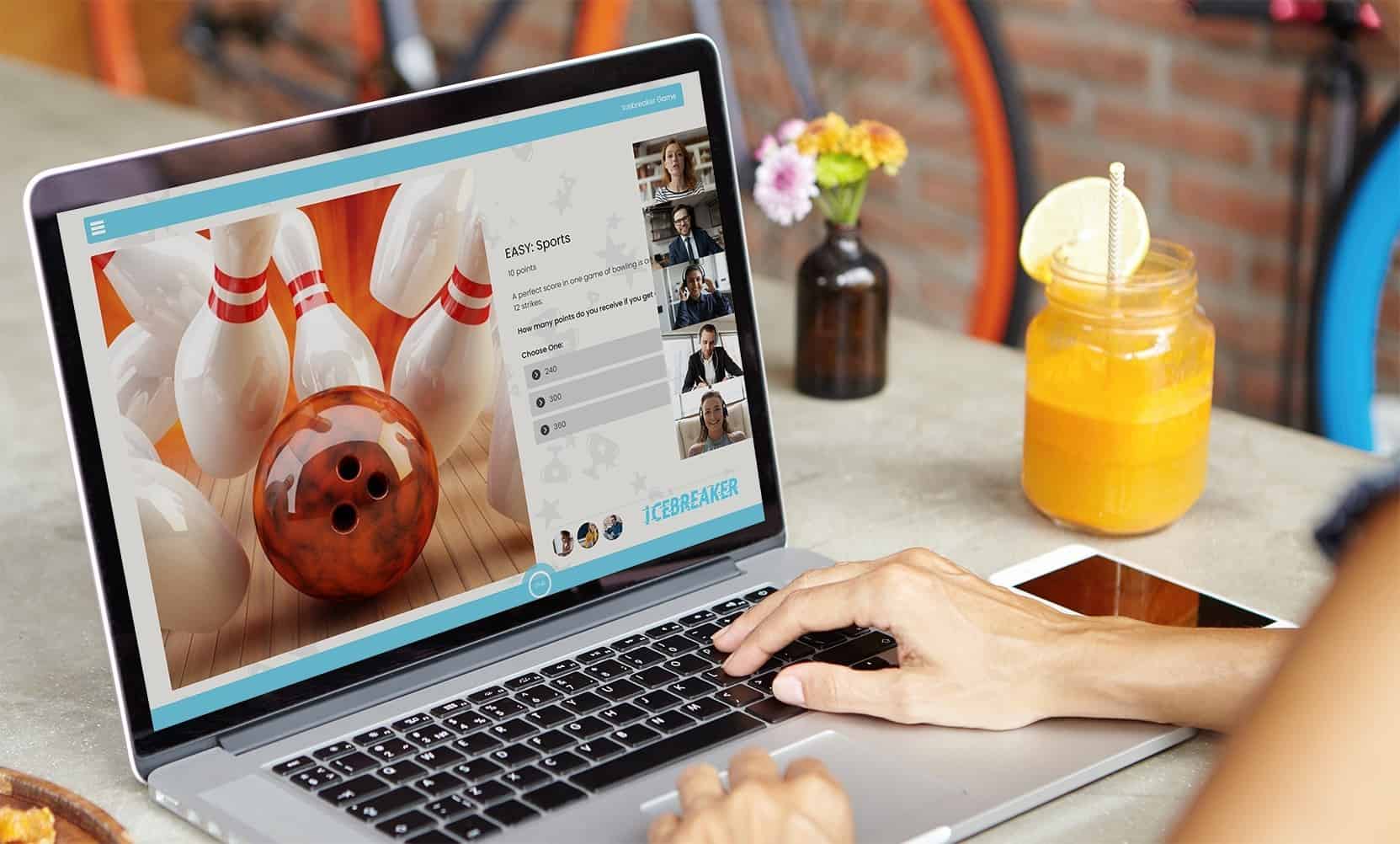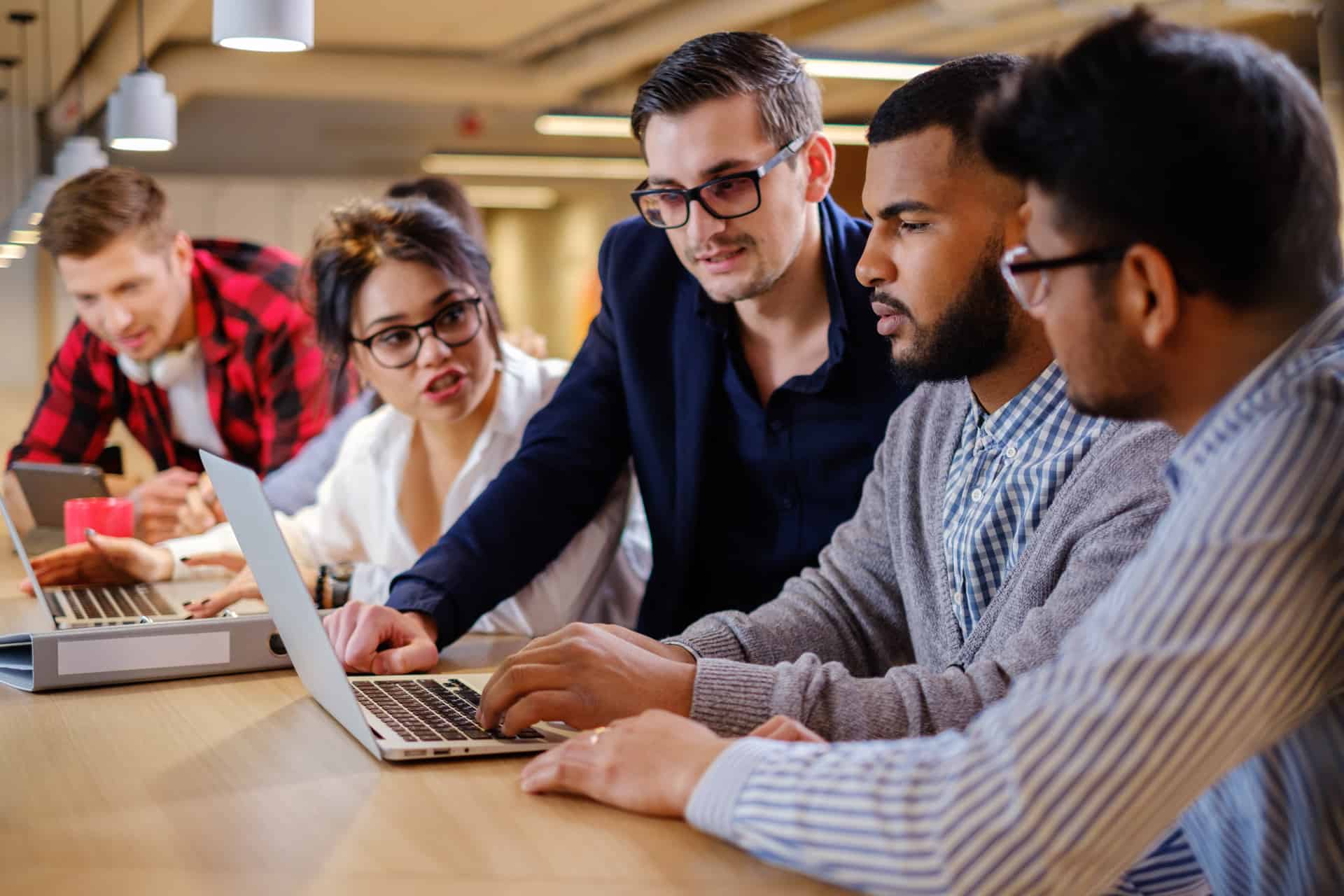 4
Self-delivered or Game host?
Our team building games are designed to be run self-delivered, but we also offer game hosts that introduce the games, offer support and deliver a nice wrap-up at the end.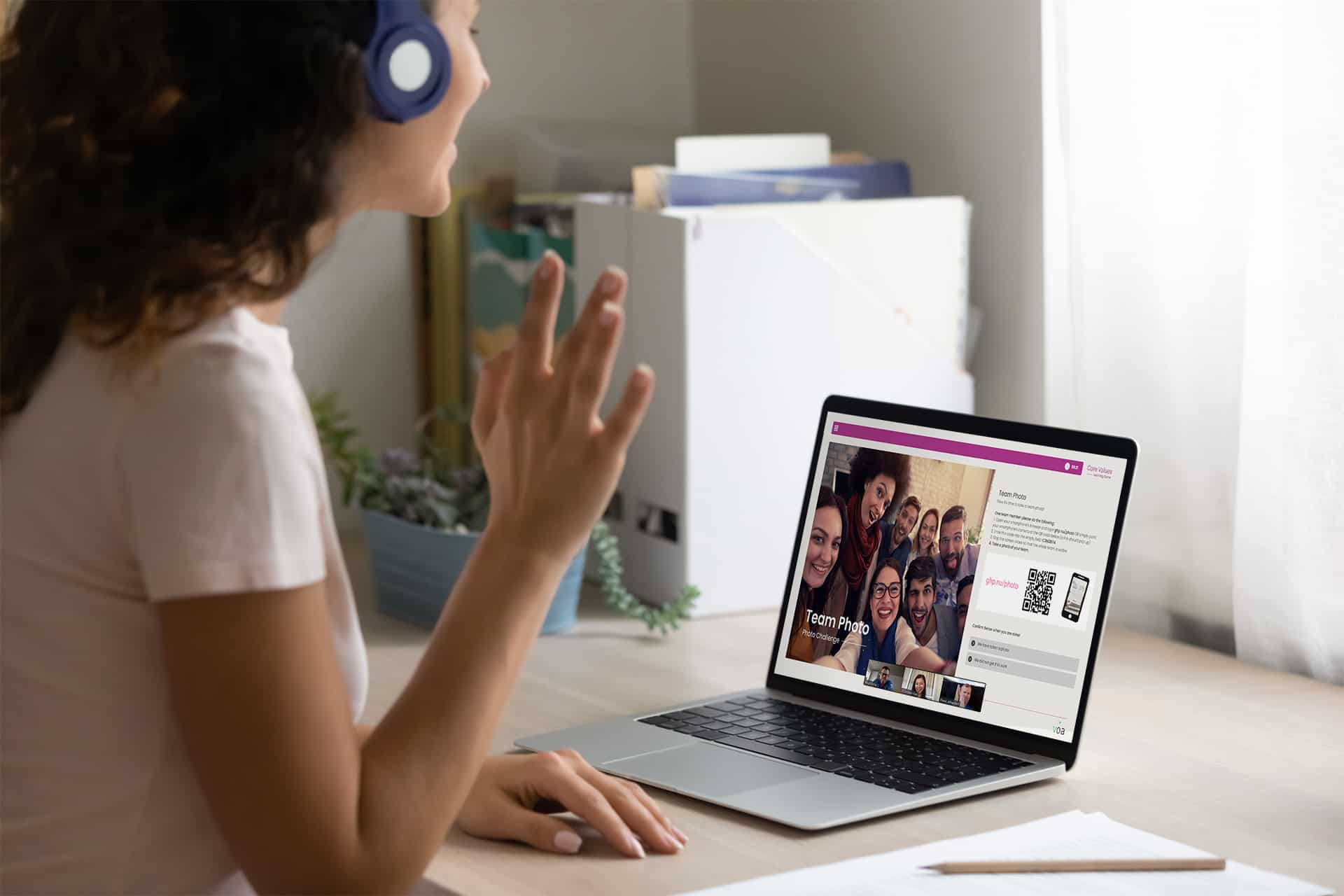 Looking for Virtual Christmas Party Ideas?
Christmas is a time for the team to come together – whether they're in the office or working from home.
For workplace teams, the Office Christmas Party has traditionally served this purpose – secret Santa, Christmas Punch, and embarrassing dance moves! But in the age of remote and hybrid teams, we need a new solution. How do you get people together in a fun, virtual way?
Our Virtual Team Building Games are the ideal way to bring your remote team together this Christmas.
Played online during a video call, our games will bring some excitement and variety to your Zoom or Teams Christmas Party, helping your teams to connect in fun, collaborative, and engaging ways.
Need some fresh Virtual Christmas Party Ideas? How about virtual team building activities, an icebreaker to get everyone going, or a game to energize and inspire your colleagues this Christmas? Try one of our popular games for your Christmas party, designed by the experts in Virtual Team Building. For more ideas, read our blog post on How to host an Unforgettable Virtual Christmas Party.
How long are the games?
Most games take 45-60 minutes, but we recommend you set aside 60 minutes to have room for a short introduction and awards.
Who is this game suitable for?
Our games are designed for businesses, so we make sure it provides a fun time for everyone, not just gamers.
What's the maximum headcount?
There is no limit, we have had thousands of players all at once.
Do we need a game host?
No, there is no need for a game host, the game can easily be run self-delivered.
Do we need a facilitator?
Not really, most clients run the games on their own. We offer facilitators for larger events, please get in touch for pricing.
Do we designate teams in advance?
We recommend that you plan teams in advance, however you can choose to assign players to break-out rooms randomly in Zoom or Teams.
What if someone comes in late?
No worries, that player can simply join the break-out room and take part once setup.
What if we don't know the exact headcount?
We can usually accommodate for changes, please get in touch with sales.
How many virtual events have you run?
We are one of the leading suppliers of virtual team building events in the world and have run thousands of virtual games. Our digital games (online and f2f) have been played by more than 1 million people.
Which video conference platforms do you support?
We support all major systems like Zoom, MS Teams, Google Meet, Webex, Bluejeans etc.
Do people need to download anything?
No, the games are run on a online on a browser. The team leaders shares screen and audio with the other players in Zoom/Teams etc.
What devices do I need?
All you need is a computer with a browser and Zoom/Teams etc.
Do you offer hybrid events?
Yes! You can choose to let some people take part face-to-face while other join remotely.
Any other Virtual Christmas Event ideas?
Do you offer remote support?
Yes we do, please ask us for more details on price.
When can I play?
The games are run self-delivered and can be played 24/7 – whenever you want to. You will receive links to use.
When do I get my game links?
We will email links as soon as you have paid your invoice. This can be done using credit/debit cards or bank transfer.
How do we get setup?