We bring positive energy to remote teams!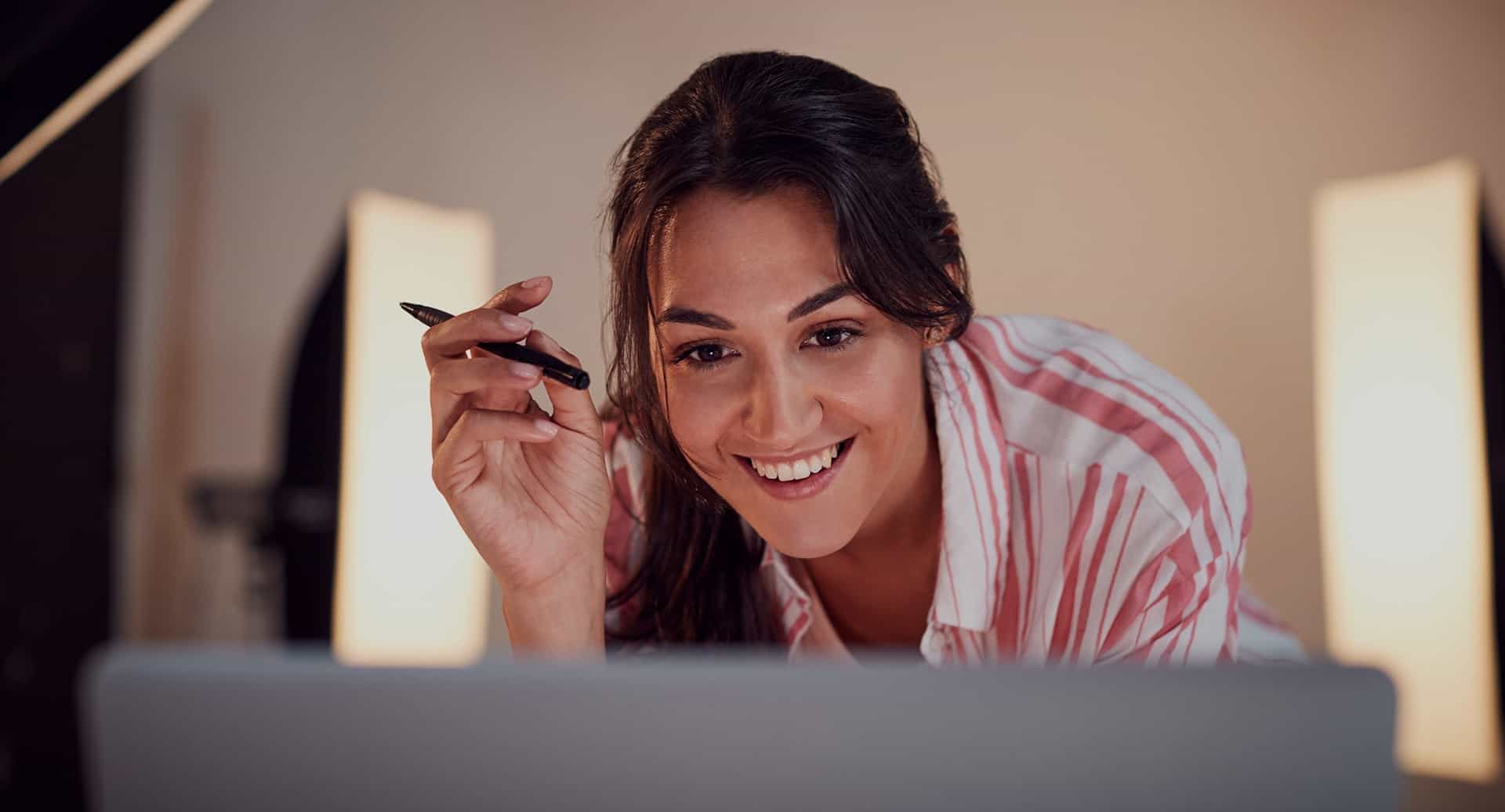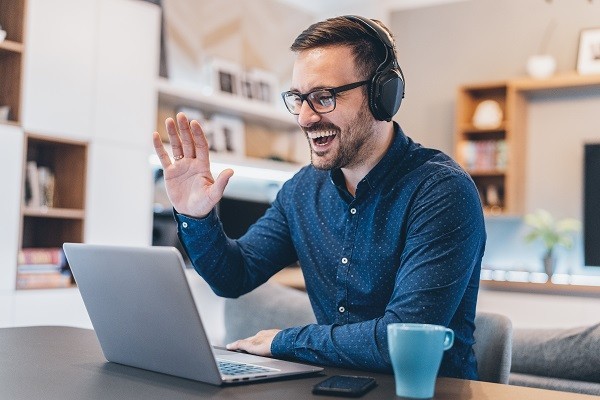 Experts in Digital Team Building
We have designed digital team games for corporate clients for more than 10 years. Our Virtual Team Building offering is designed from the ground up to fit perfectly with your video conference systems like Zoom and Teams.
Why choose us?
All our games are designed to be fun, user friendly and very engaging. Our technology is web based so there is no need for downloads.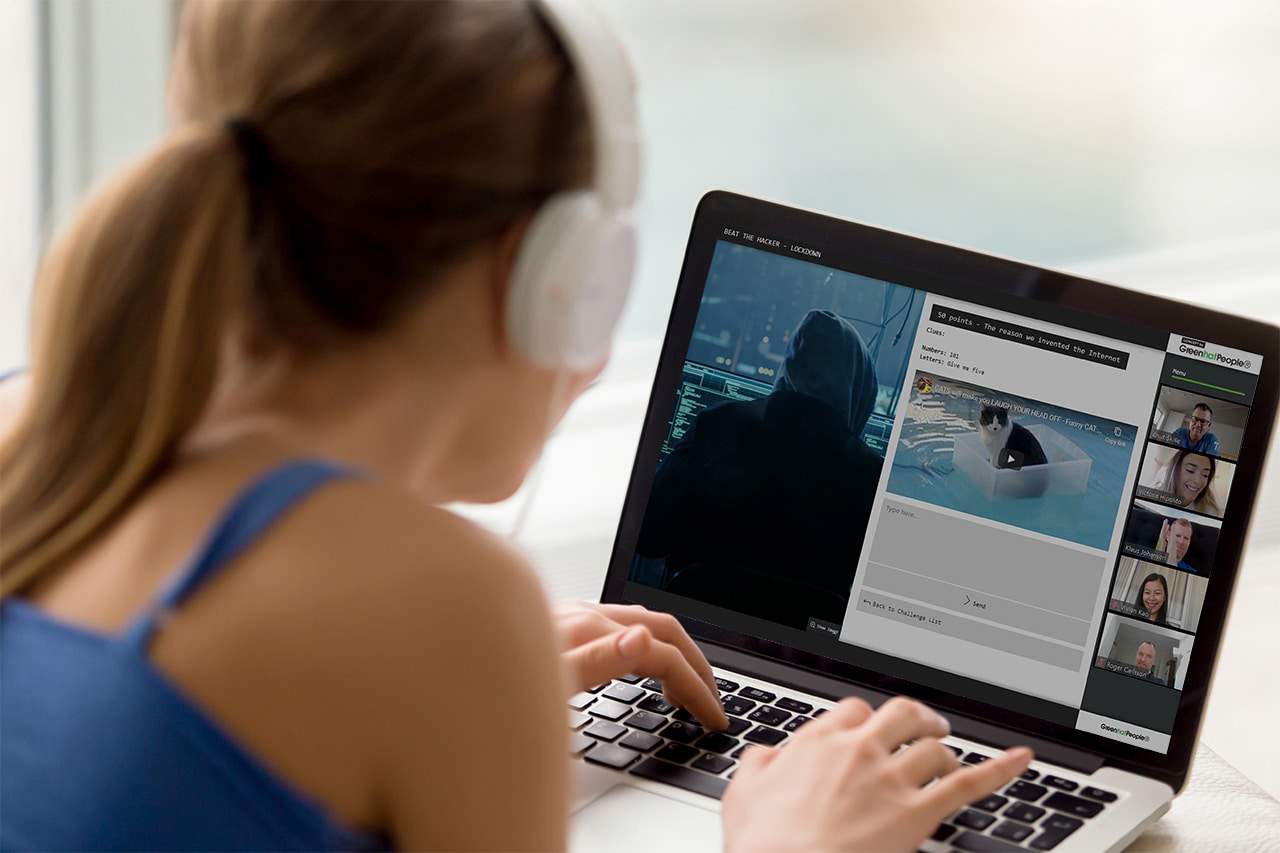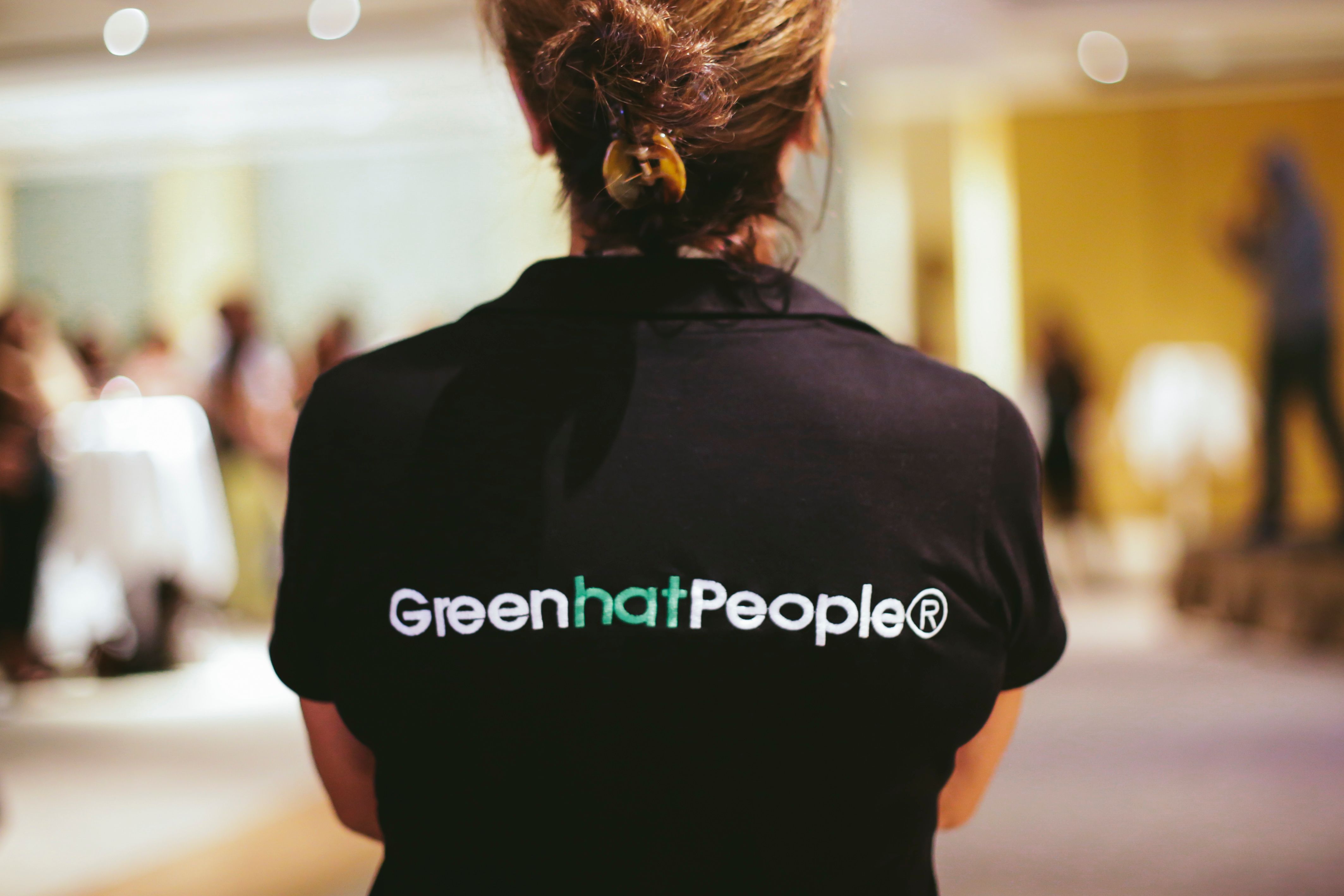 Part of Employee Engagement Experts Doubleflow
Green Hat Games is the gaming arm of Doubleflow, specialized in Employee Training and Onboarding. Read more about Doubleflow here.
Our team
We have a team of 35 people dedicated to helping clients across the world from our seven local offices in the Americas and Europe.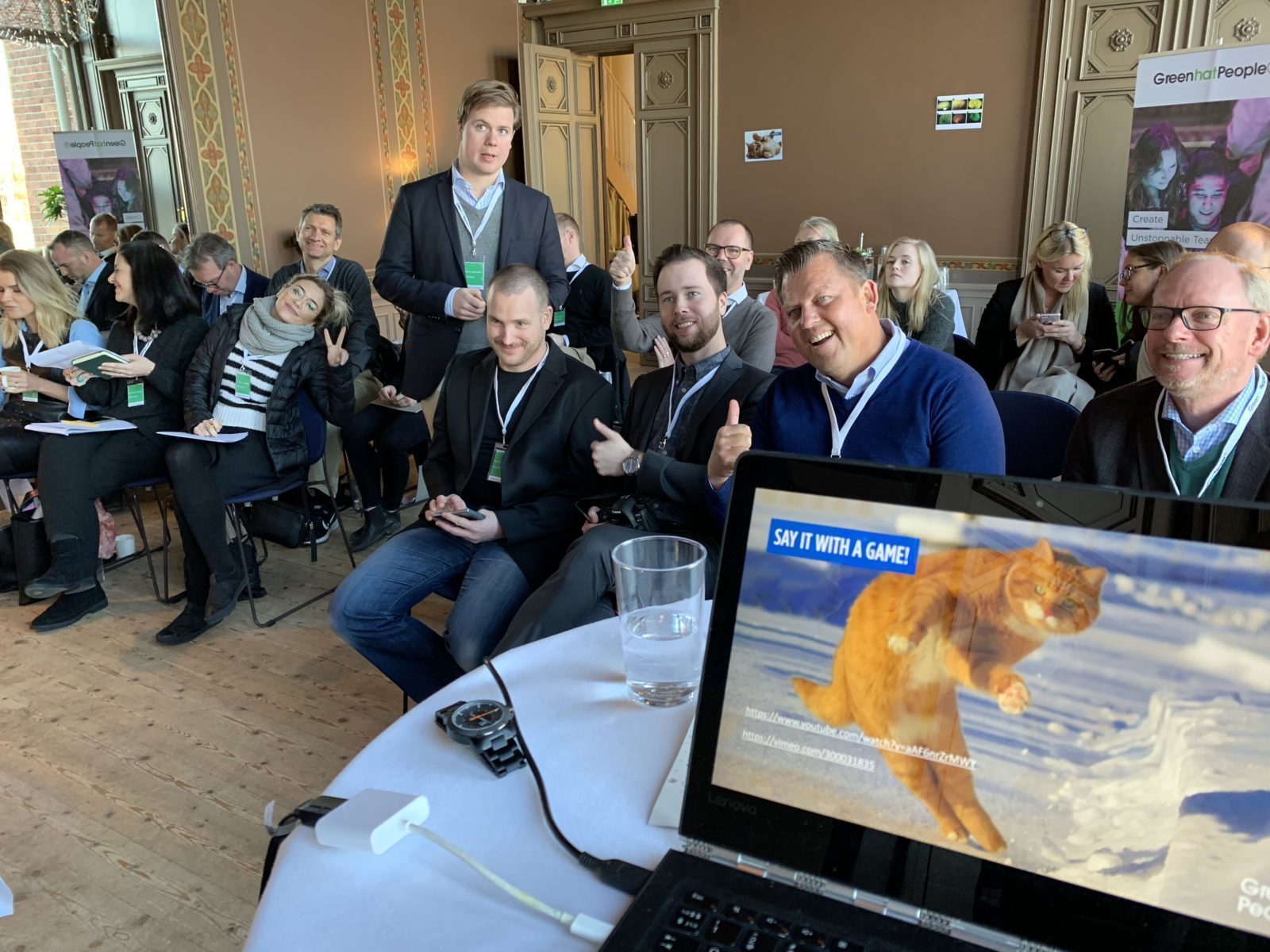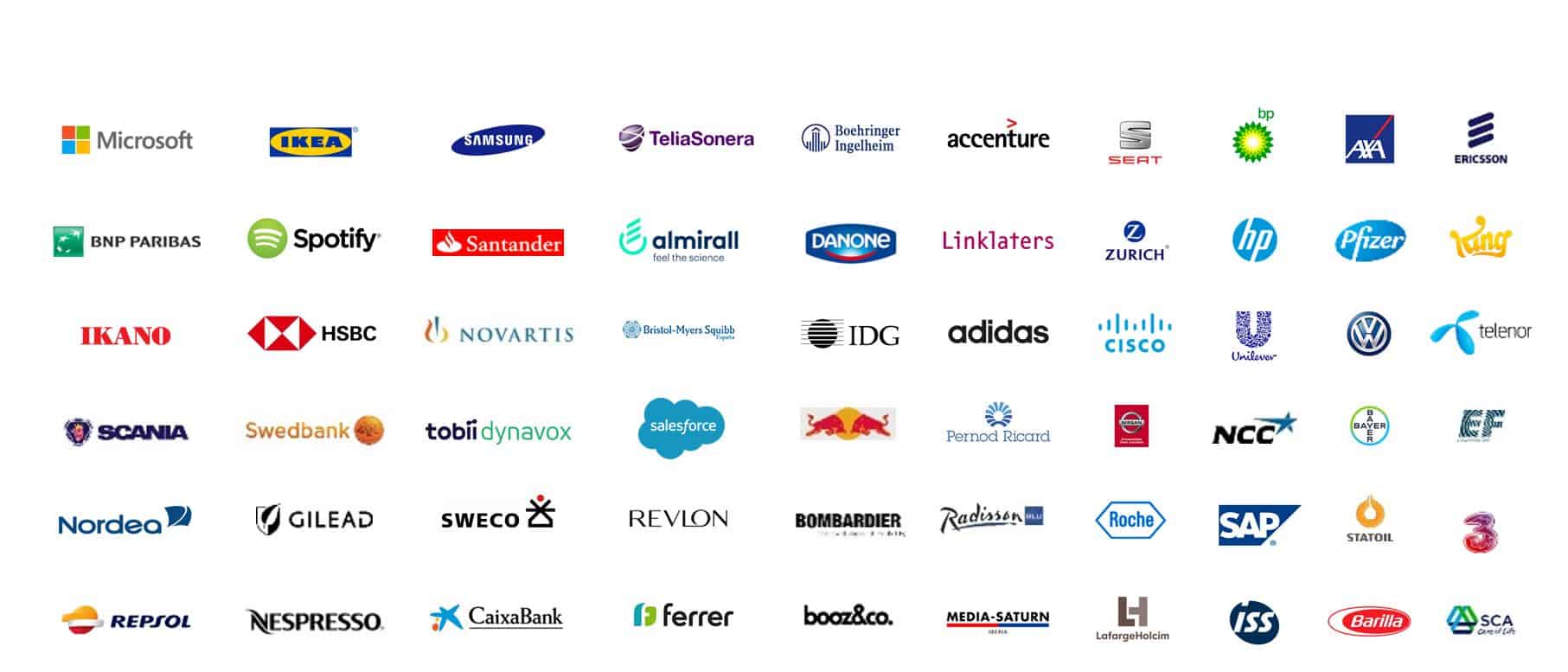 Our track record
More than 8,000 corporations and +1,500,000 employees have experienced our solutions, achieving a recommendation rate of 97%.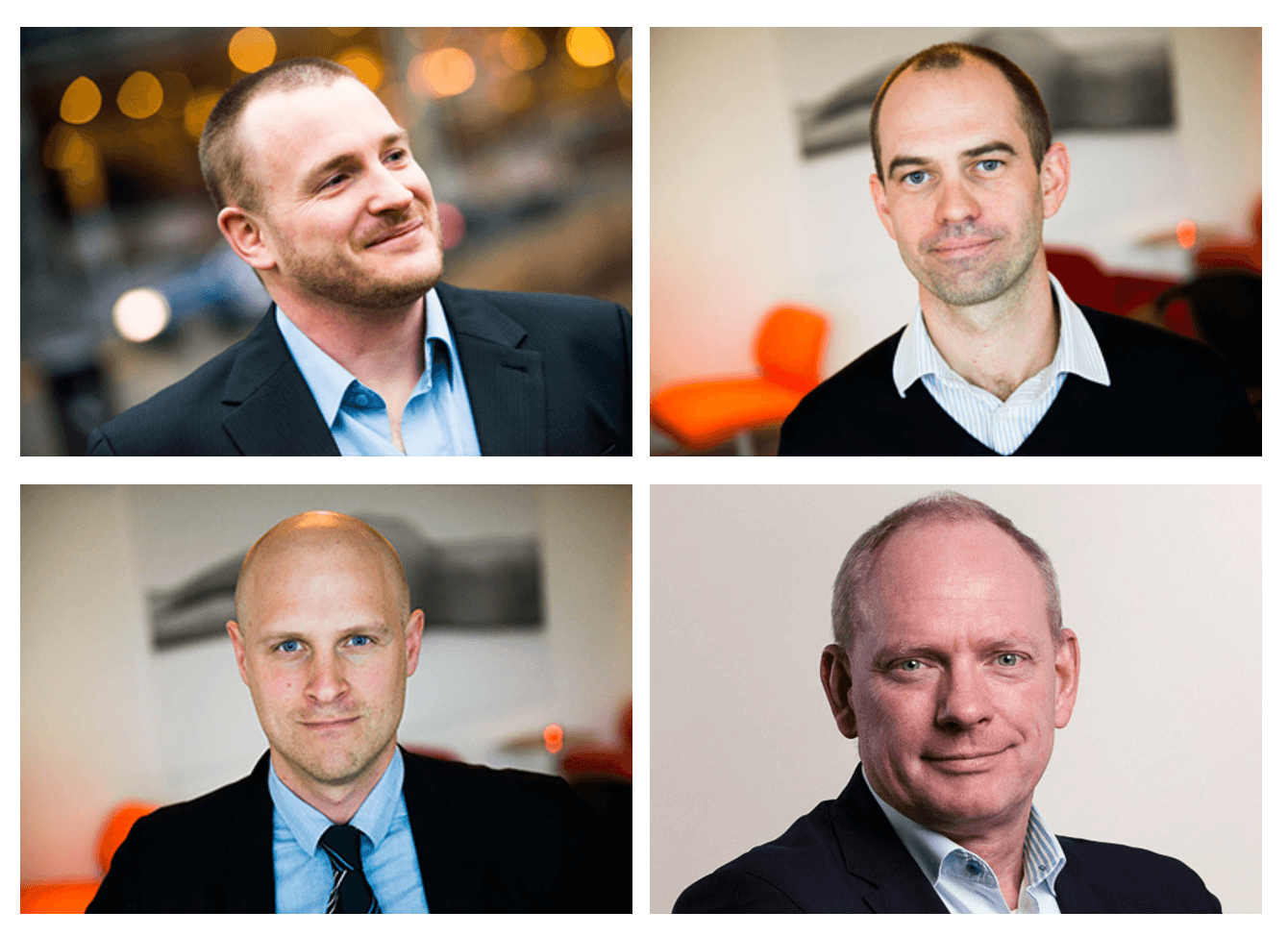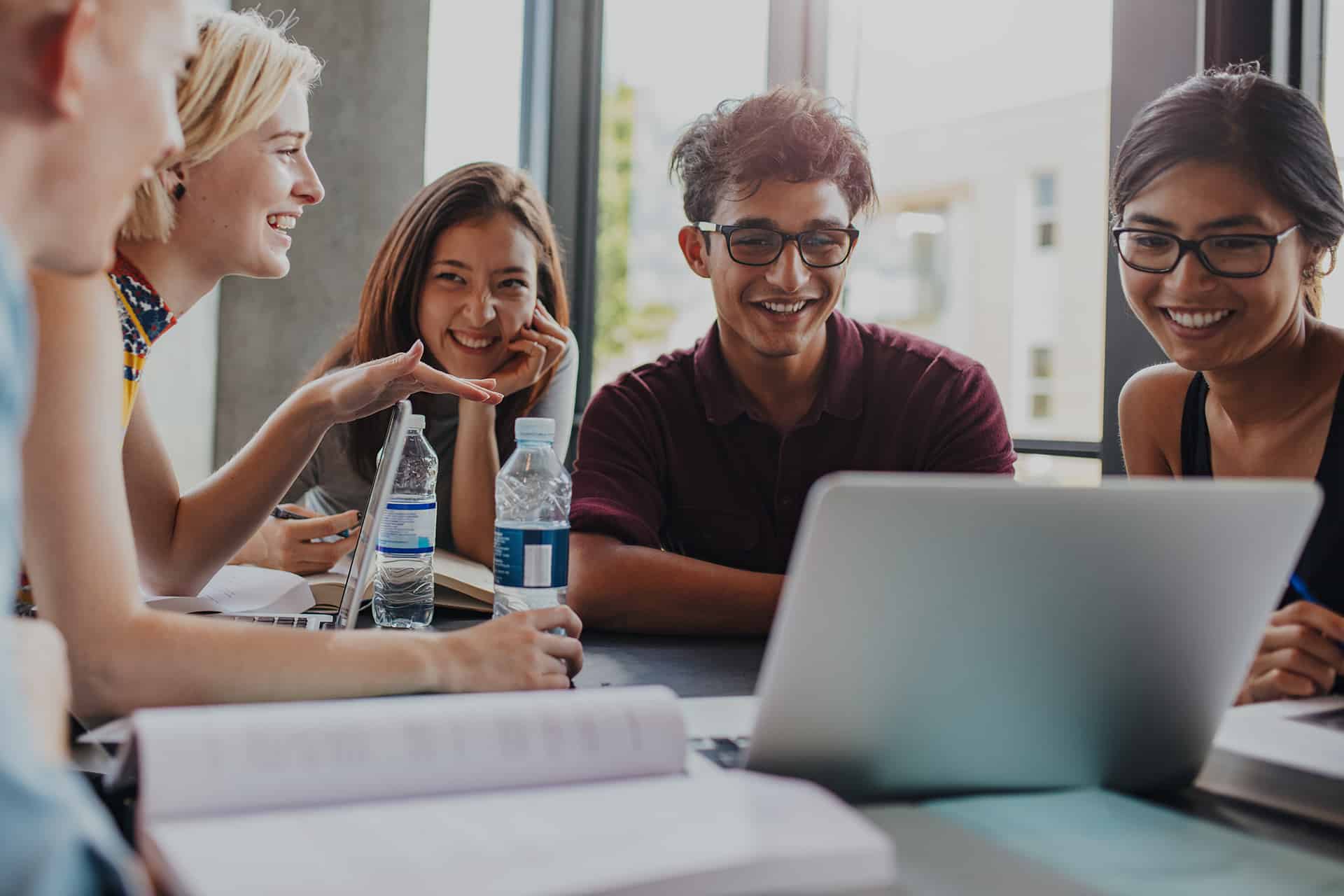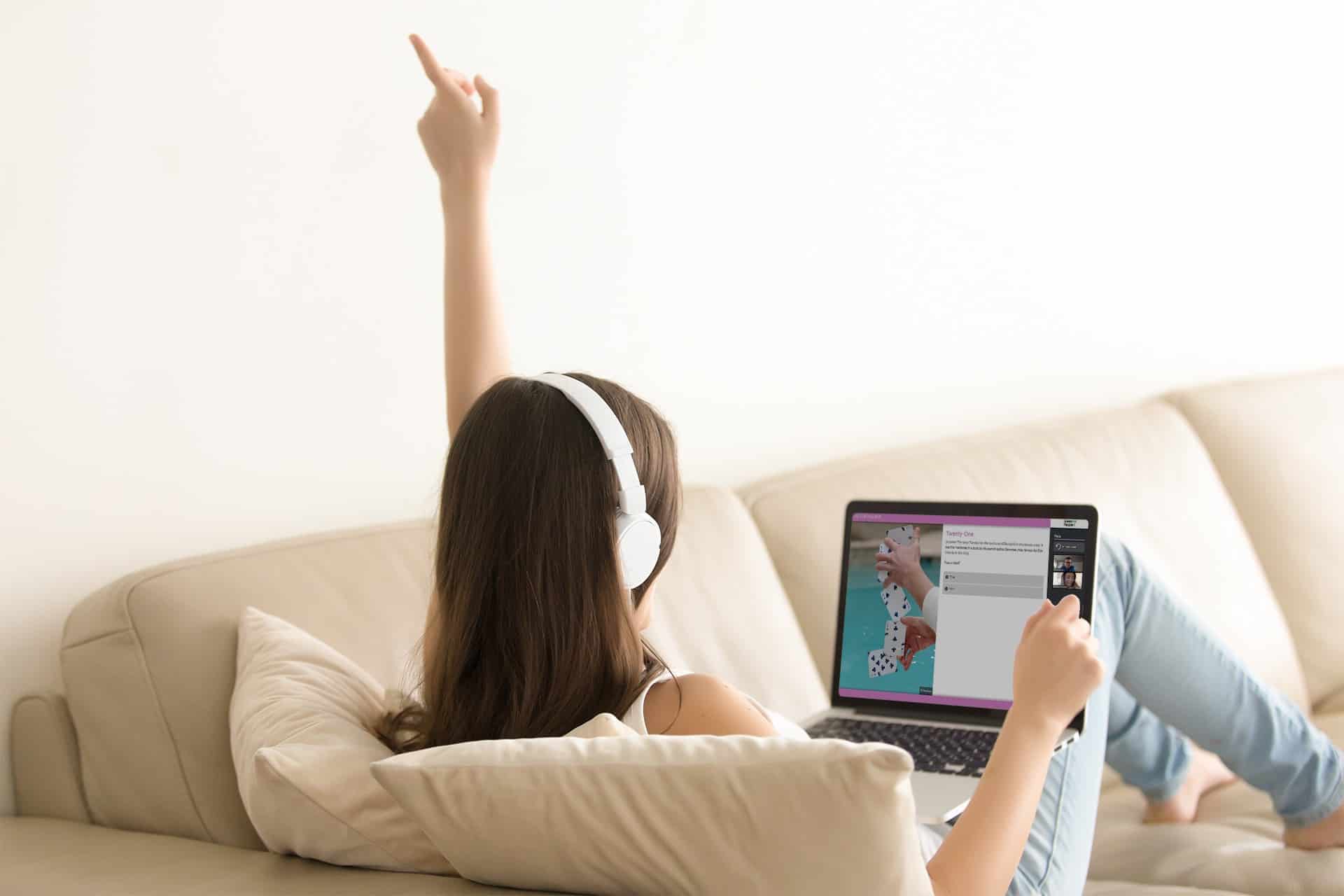 Engagement is our core
Everything we do is designed to be engaging and user friendly.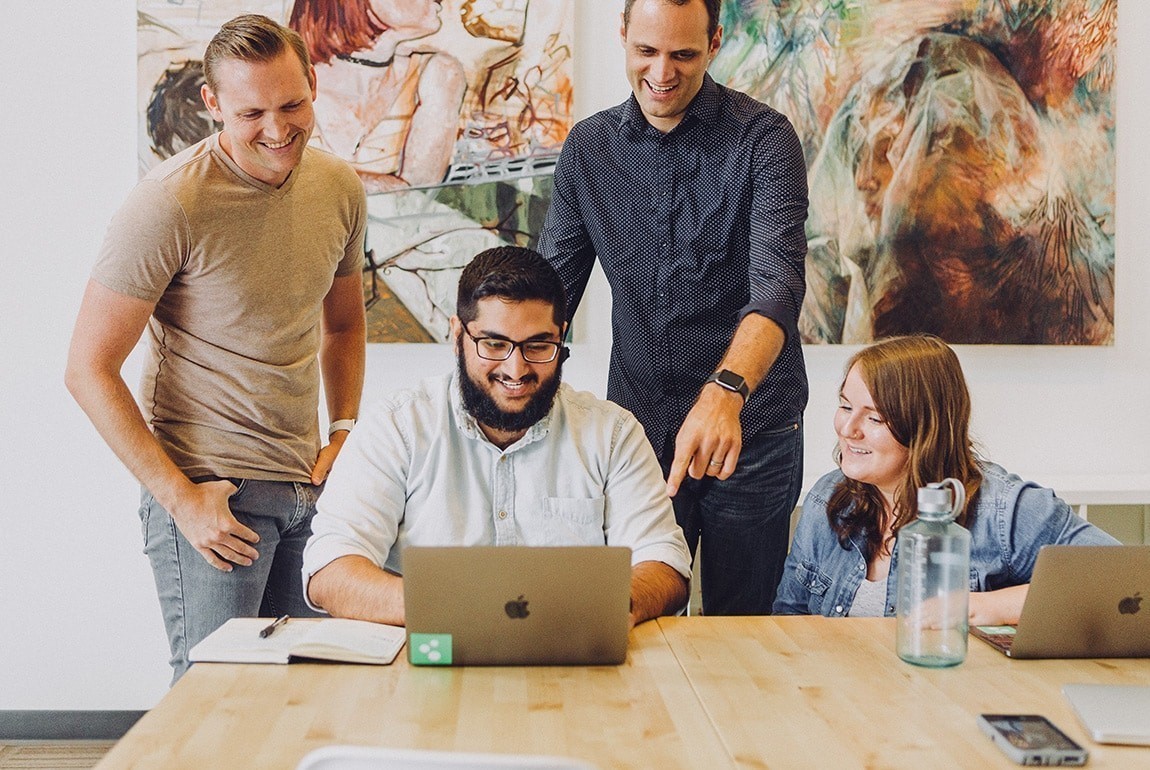 Fully adapted to your needs
We only serve corporate clients – all our games are designed to be enjoyed by everyone in the organisation in order to help build a stronger culture.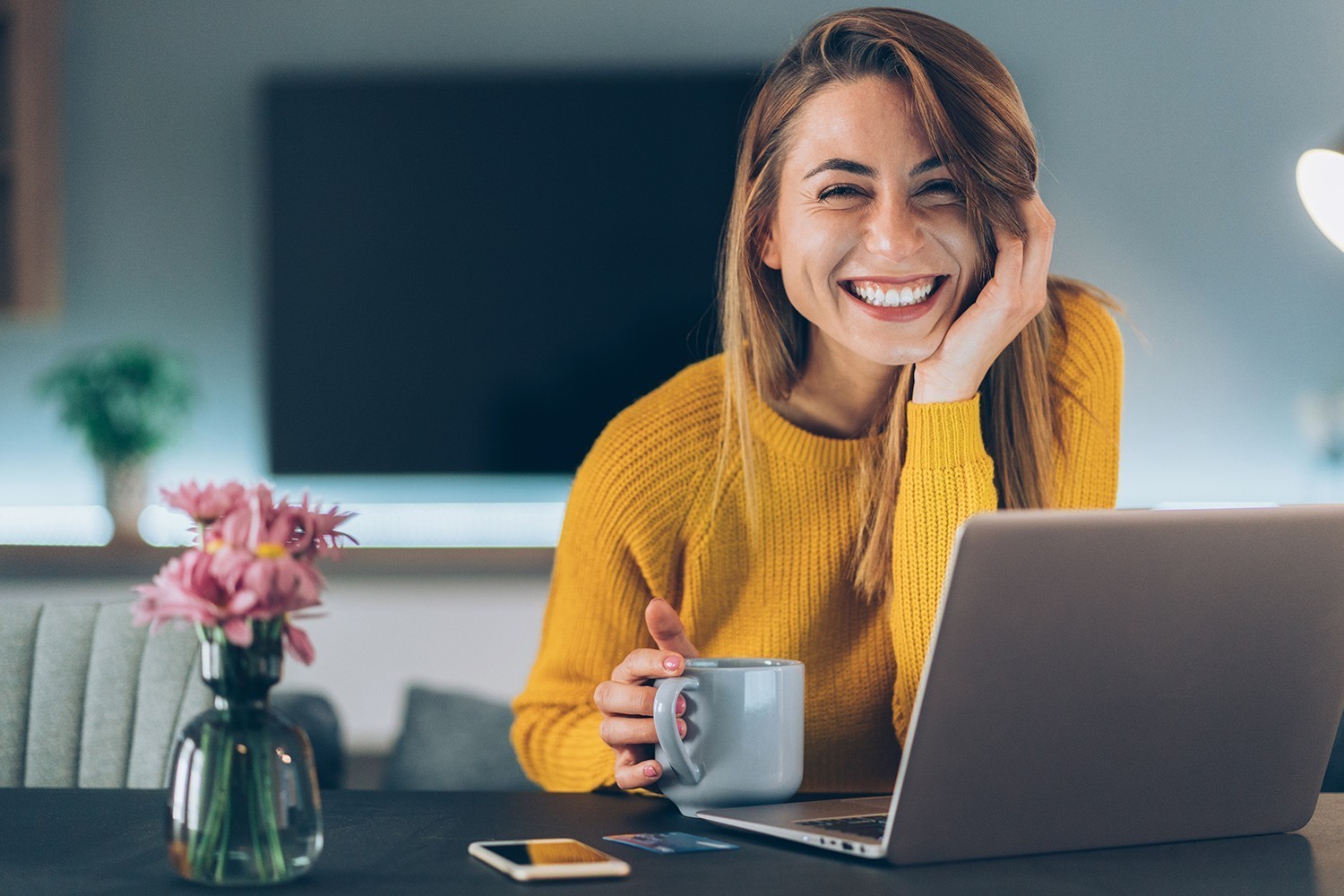 12 years of insights
Having engaged more than 1,000,000 participants, we know what works and what doesn't.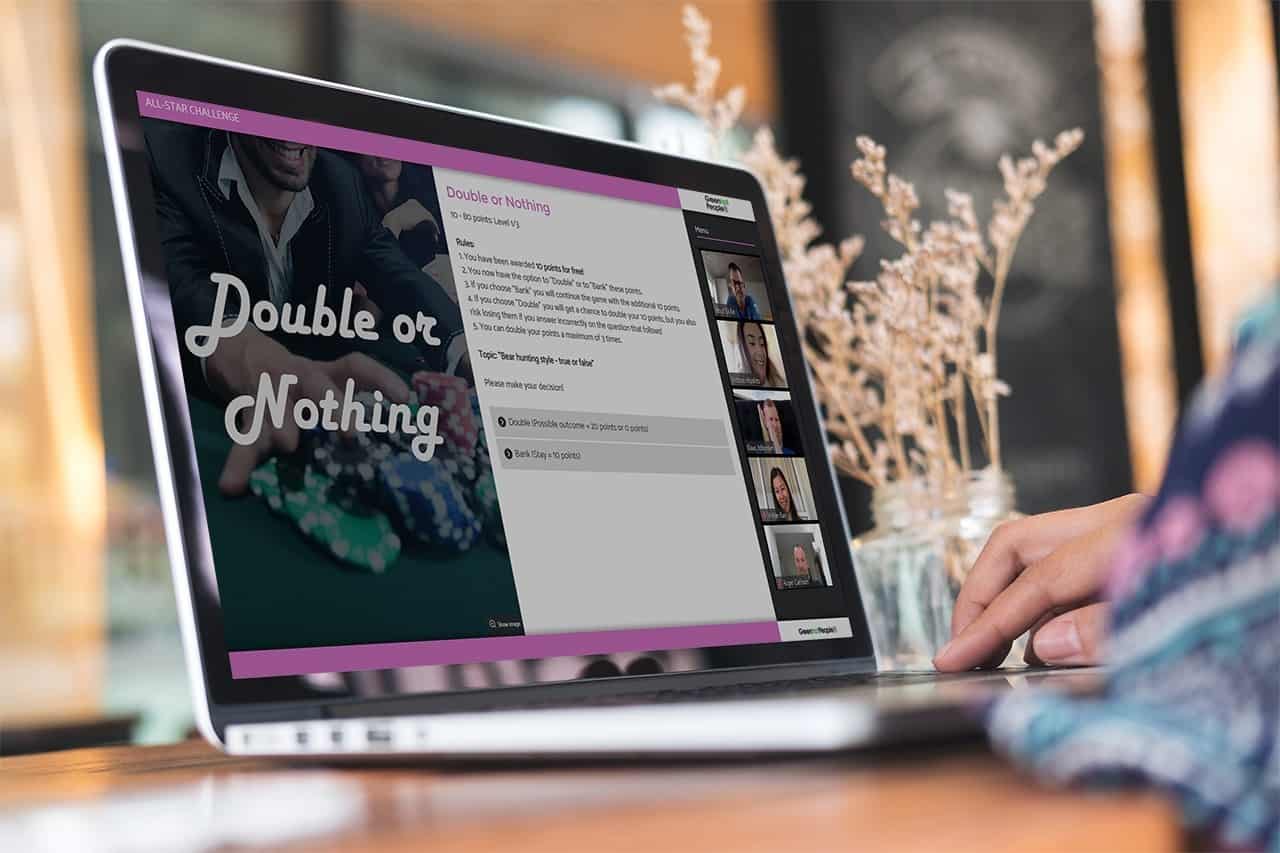 Proprietary Technology
All our tech is developed in-house, and designed from the ground up for Virtual Meetings.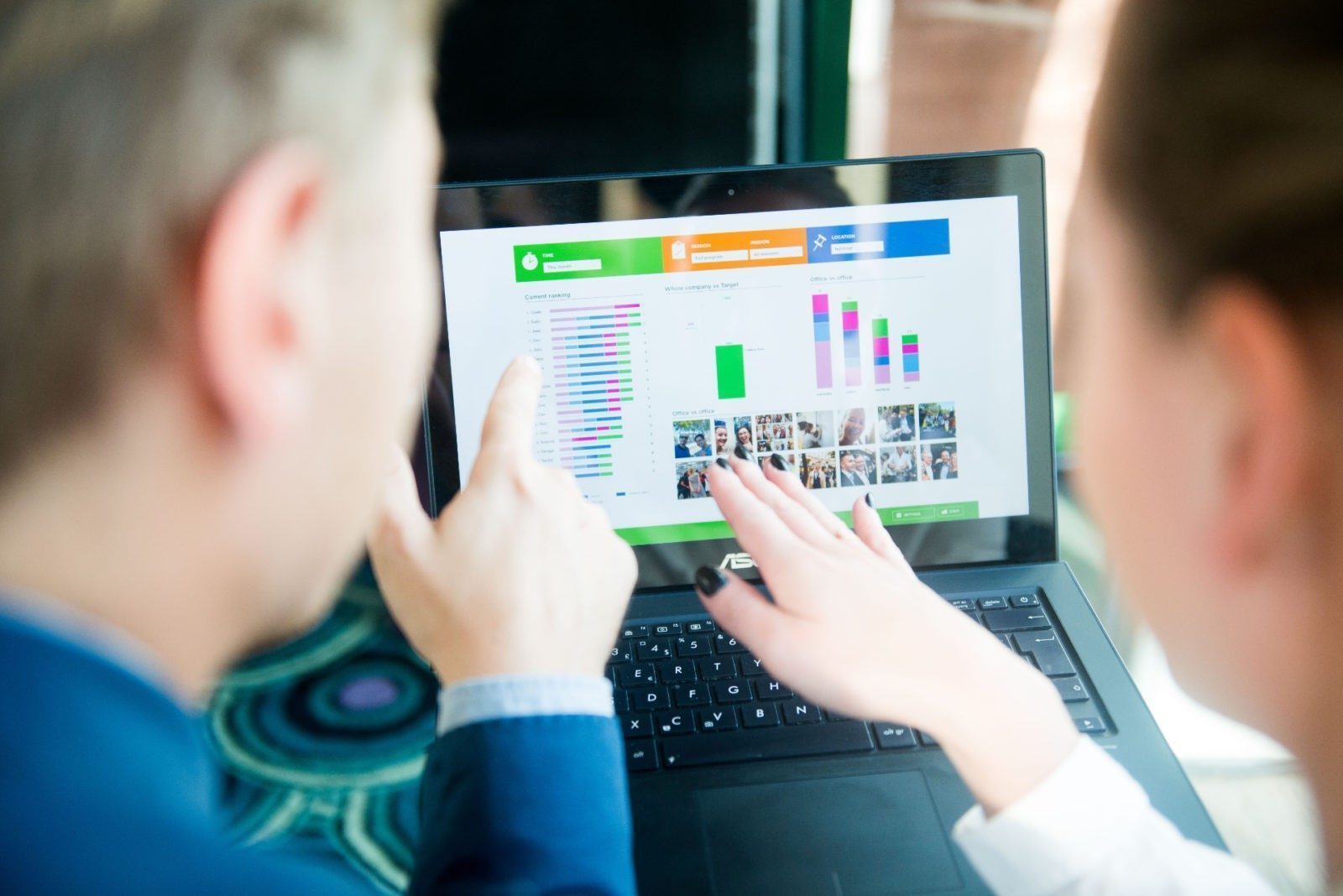 Data & Analytics
Our leaderboards and dashboards let you follow progress in real time. Track participation rates, engagement levels, and compare stats across countries, divisions, teams, functions etc.
Would you like to join the team?
We're hiring!
We are currently looking for junior and senior developers, placement worldwide. Please drop us an email to find out more.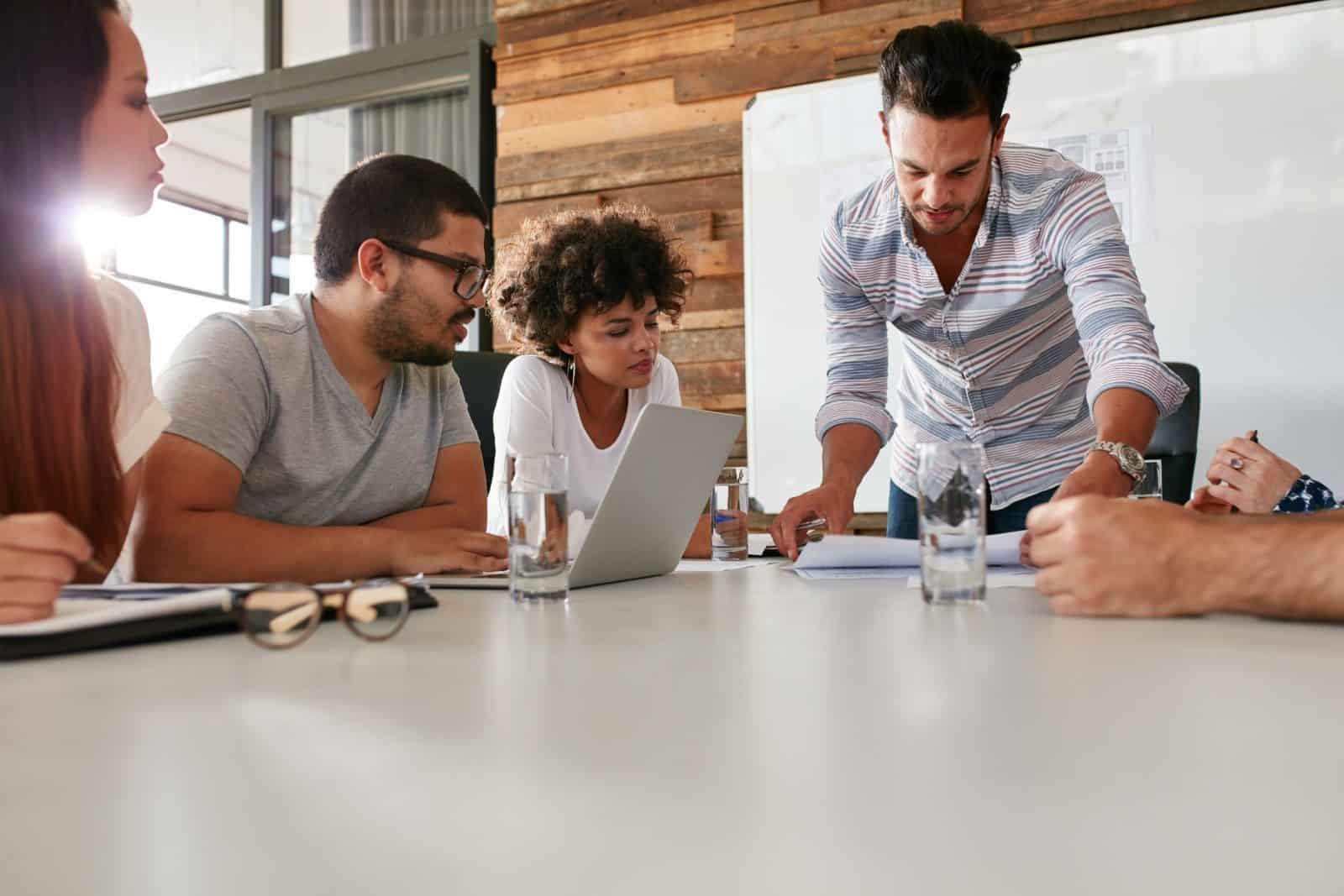 Looking to resell our games?
Please get in touch to discuss partnerships.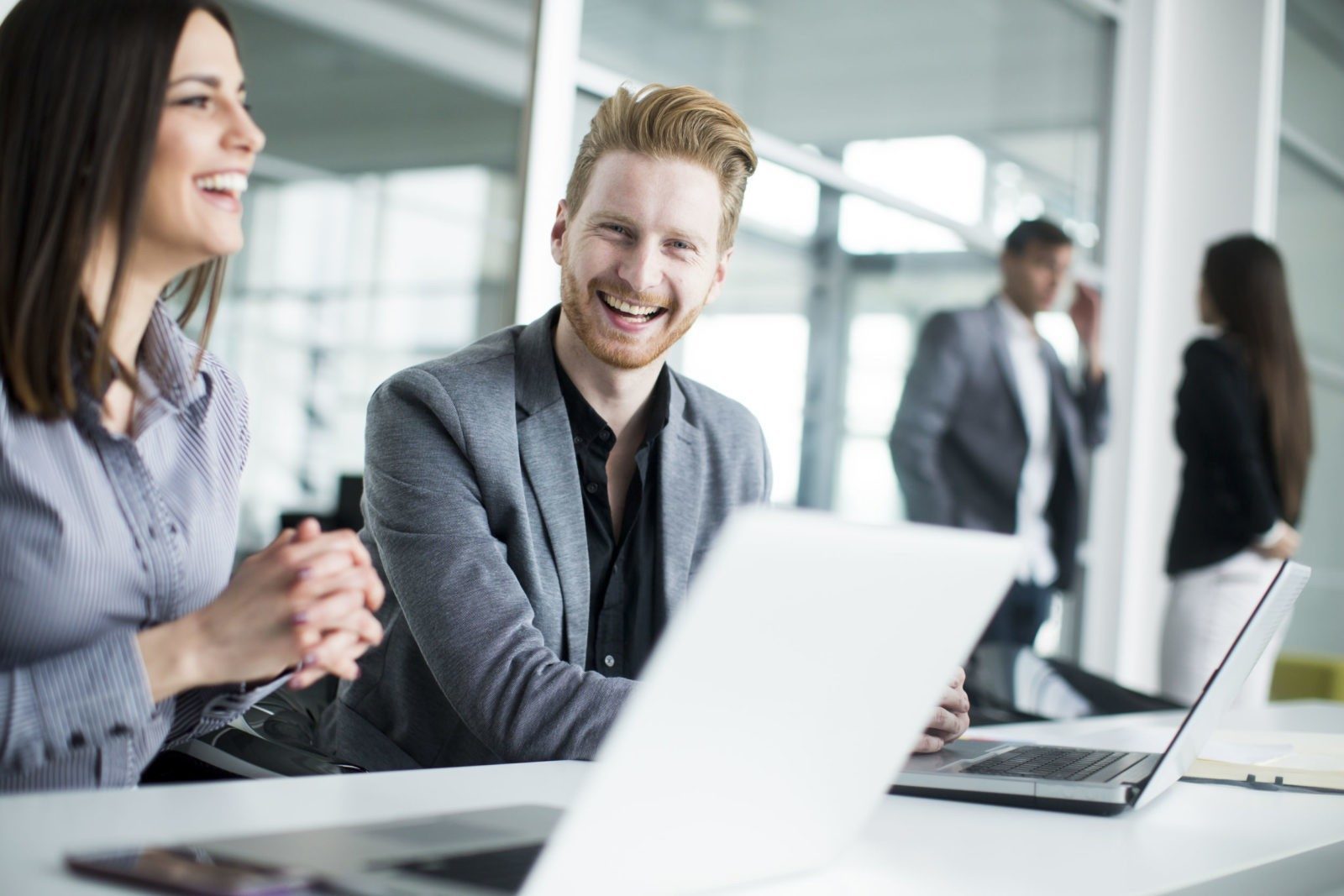 Investors
Please get in touch if you are interested in investing in one of the top suppliers of virtual corporate entertainment.