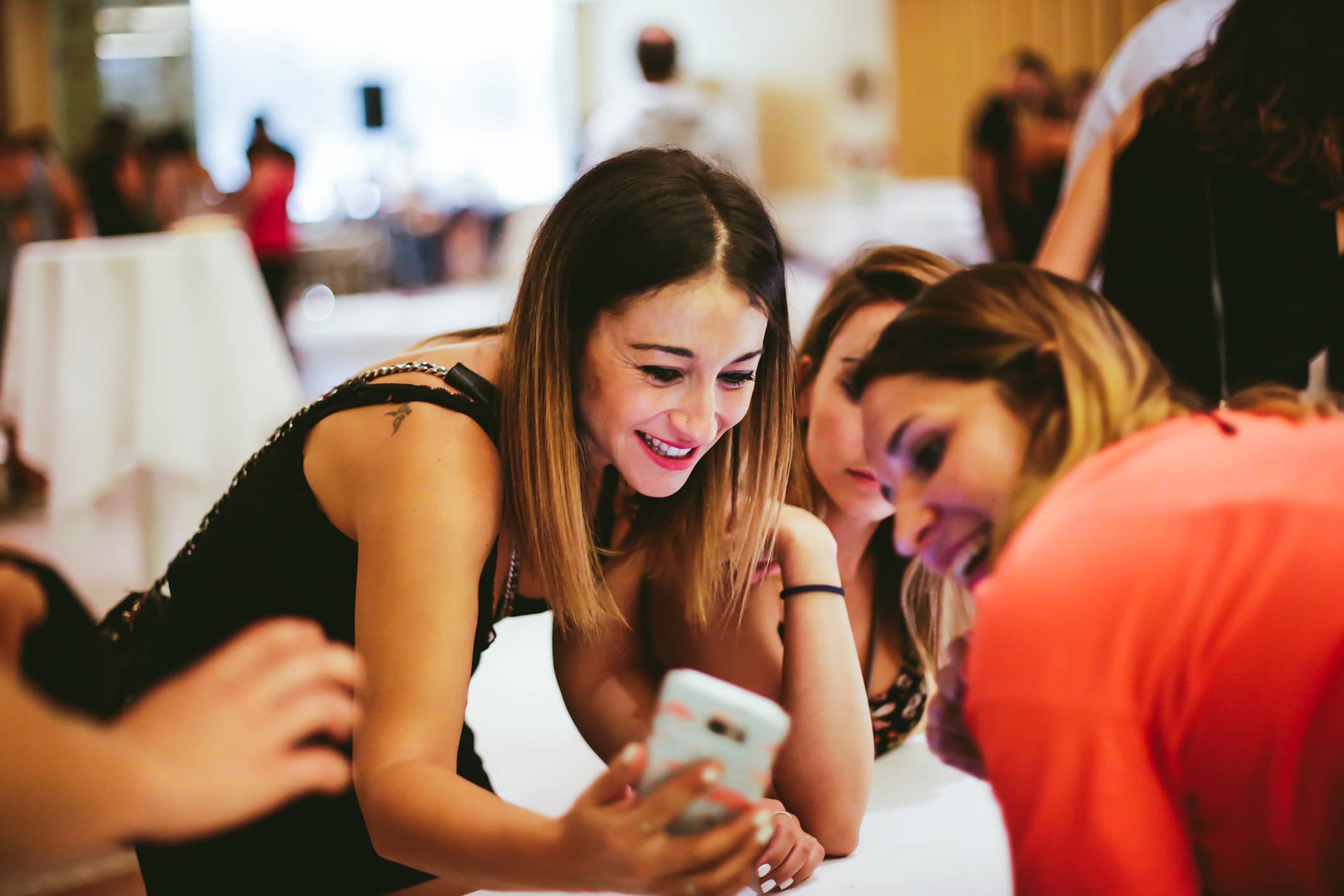 What we do
We are experts in making internal communications more engaging. We help clients across the world communicate key initiatives like a new culture, core values, strategy, brand identify, way of working and more, using group based, digital games and workshops.
How we do it
We use the latest technology, gamification mechanisms and peer-2-peer learning to achieve unparalleled levels of effectiveness and engagement.
We offer a range of exciting games and workshops that can be customised to deliver your message.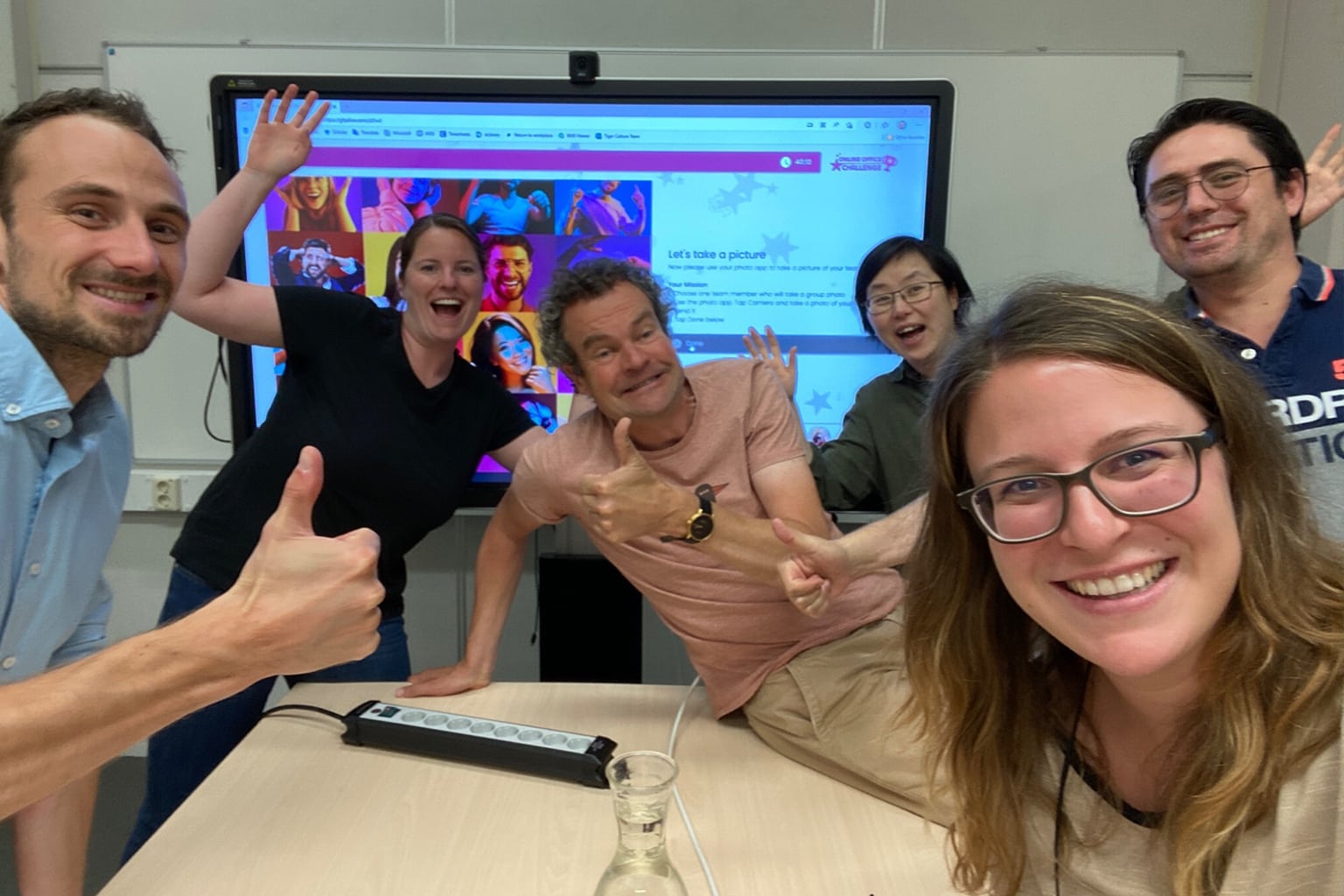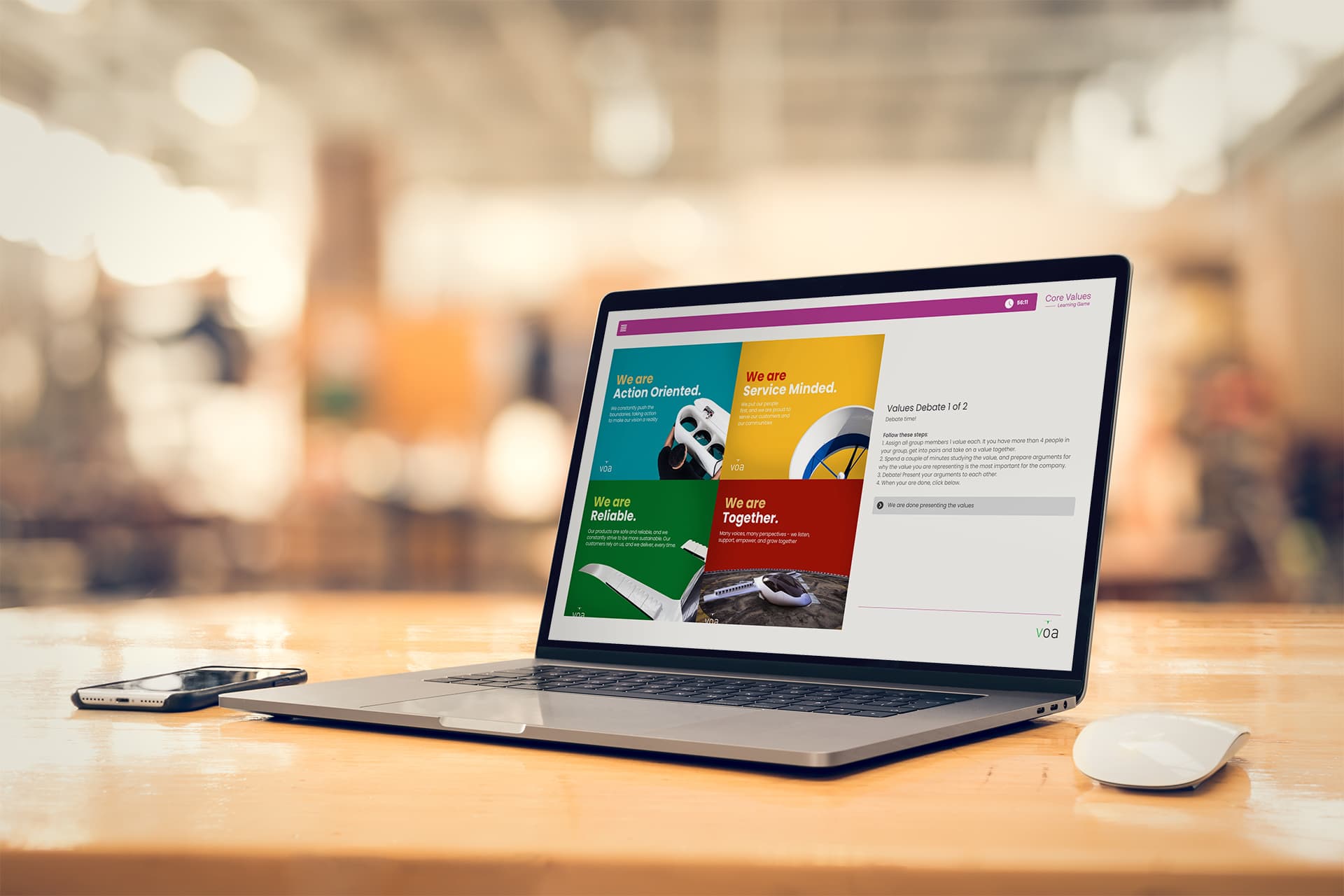 Why choose us?
All our solutions are designed to be fun, user friendly and very engaging. Our technology is web based and can be scaled  to facilitate large global roll-outs. We have +12 years experience and our games have been experienced by +1.5 million corporate players.
Our team
We have a team of 25 experienced people dedicated to helping clients across the world.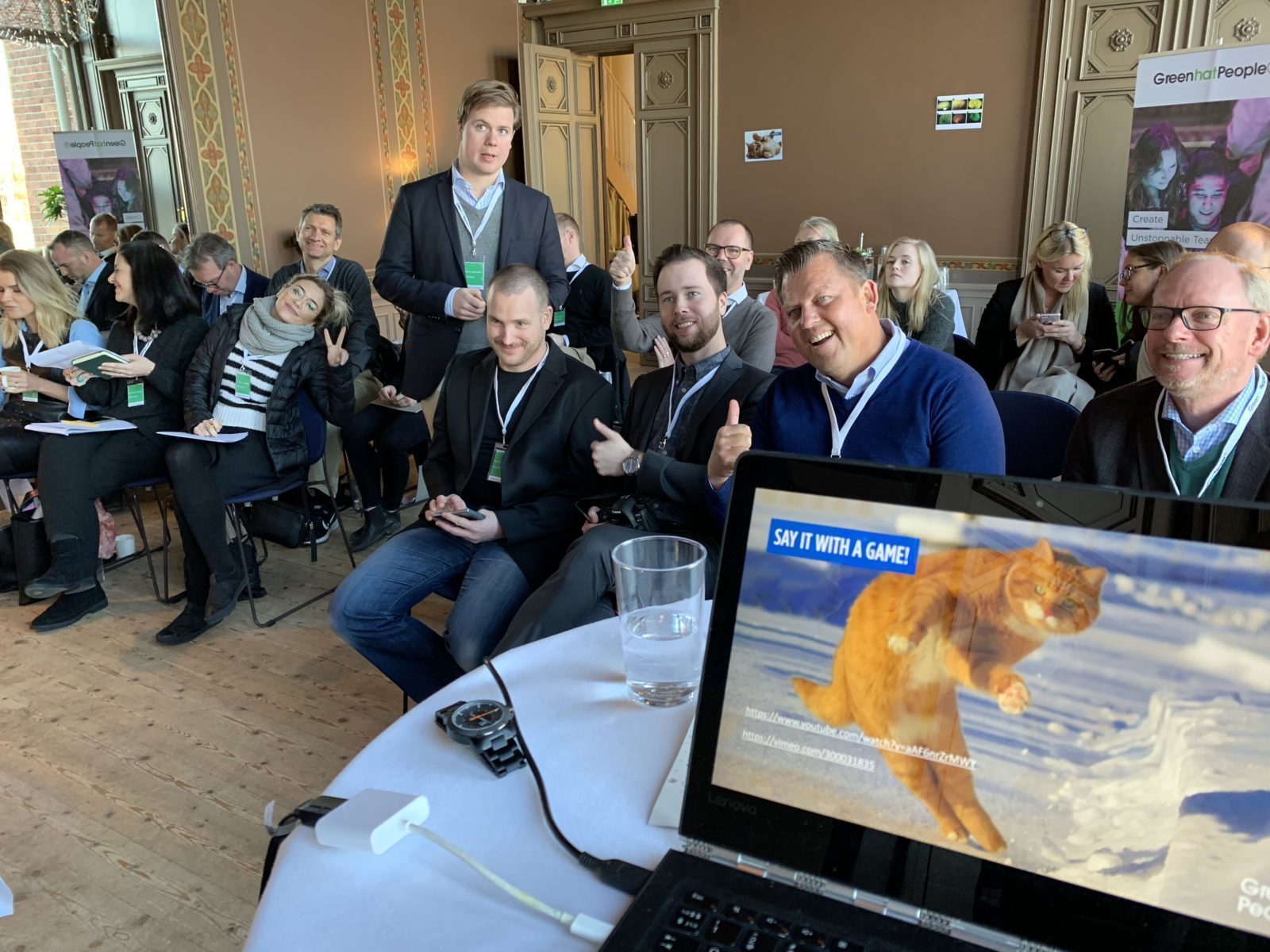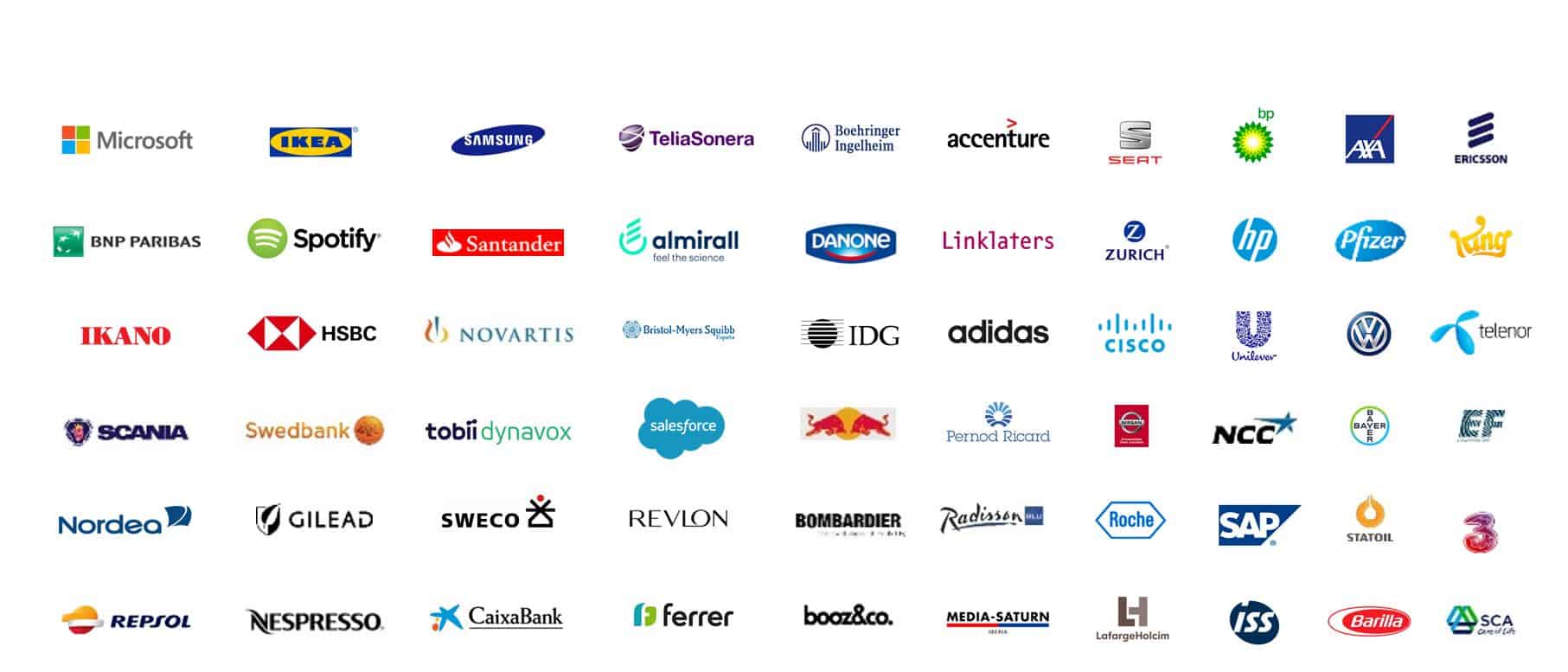 Our track record
More than 8,000 corporations and +1,500,000 employees have experienced our solutions, achieving a recommendation rate of 97%.
Our sister company Doubleflow can upgrade your Onboarding
Green Hat Games belongs to the same group as Doubleflow, specialized in Employee Onboarding. Read more about Doubleflow here.