Explorers
Boost your team spirit with
a 10-minute Virtual Icebreaker!

Explorers
Explorers is a 10-minute icebreaker game that will
test your teamwork, communication, and skillset diversity.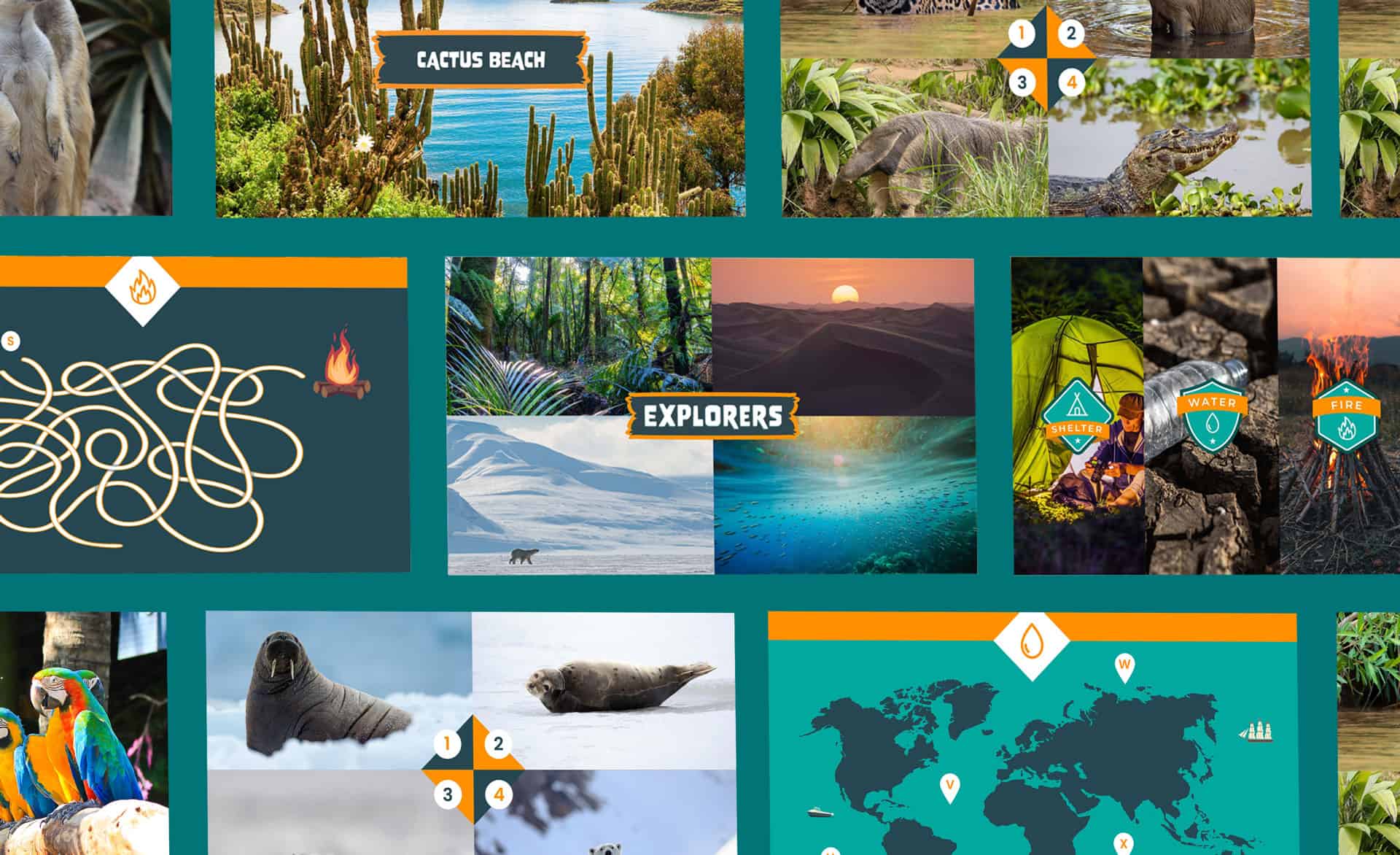 Short and fun Team Energizer
In the game, your team goes on an adventure to an exotic island! Choose your path, tackle a series of survival challenges together, and complete your mission feeling energized, entertained, and connected.
The perfect start to your virtual meeting!
How the game works
Explorers is played in groups of 3-6 people and takes around 10 minutes. The players can be located anywhere and connect to each other using Zoom/Teams etc. All you need is a computer and a browser. The game does not require a game host.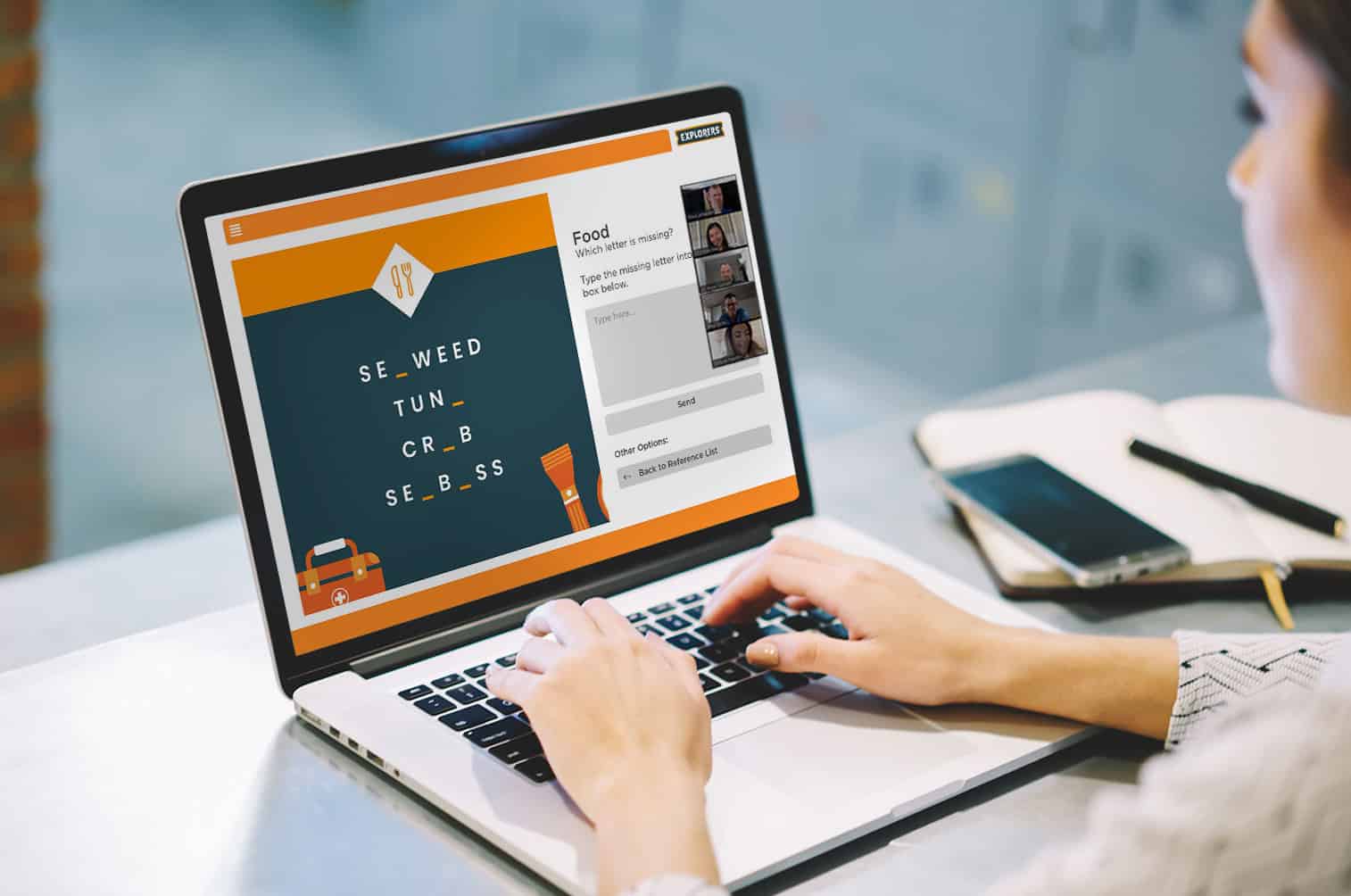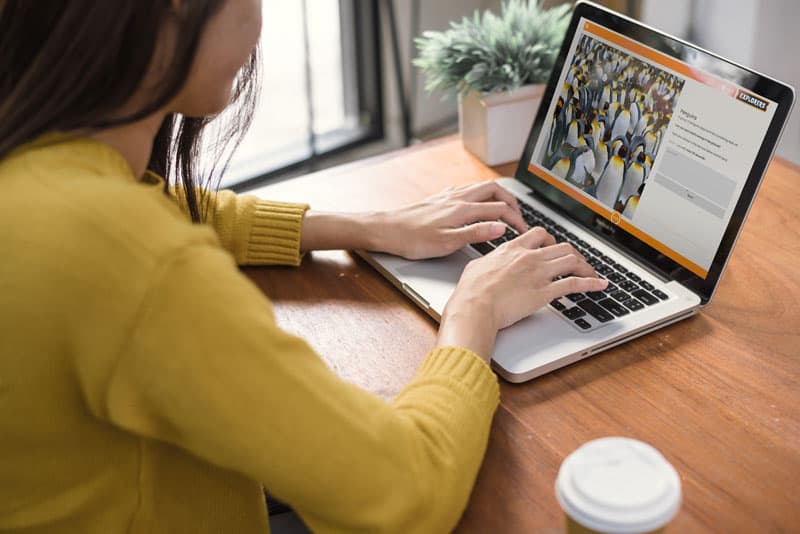 Quick facts and Pricing
Where: The icebreaker is run online.
Tech requirements: Computers and access to Zoom/Teams etc.
When: Play whenever you want to. No game host required!
Group size: Min. 3 people for a great experience. No upper limit.
Price Per Player:
US$5 per participant
£4 per participant
€5 per participant
Bundle of 3 icebreaker games costs USD 12 / GBP 9 / EUR 10. Please get in touch for more details. Discounts available for large groups.
Trusted by thousands of businesses every year






Get your game links straight away. Or fill in the form above to try a free game demo.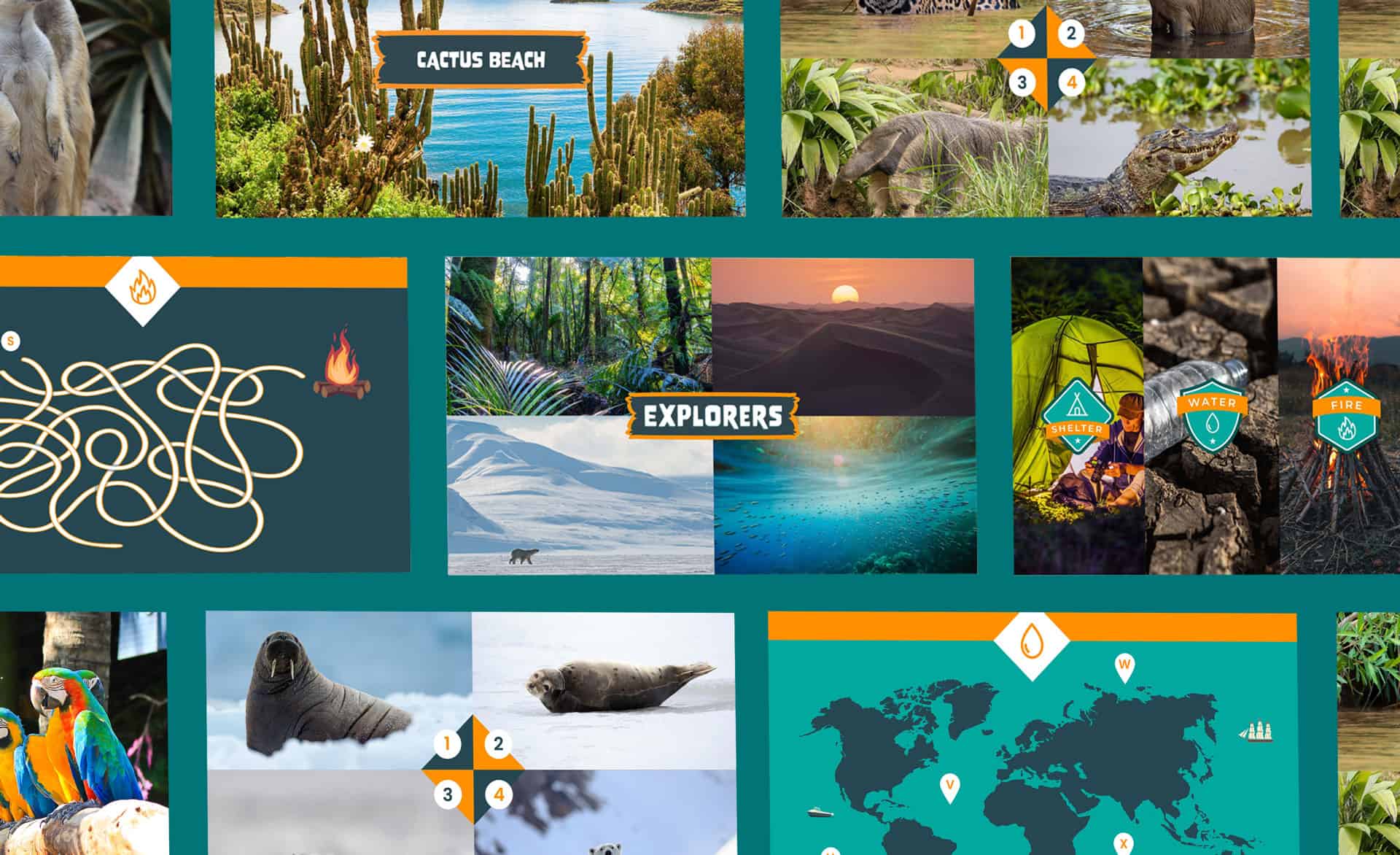 What you get out of it
Our 10 minute icebreakers are designed to kickstart your next team meeting by breaking the ice, boosting collaboration and letting colleagues have some fun together. We help you make people feel comfortable, energized, and engaged.