10 Minute Icebreakers
Kickstart your next team meeting with our
Virtual Icebreakers and Energizers!

24/7 availability
Runs on Teams/Zoom etc
No need for a game host
Our 10 Minute Icebreaker Games
Our 10 Minute Icebreaker Games
Explorers
Take your team on an adventure to an unknown island!
10 minutes of pure fun
Lots of team collaboration
10 minute game time
Email me a demo game
Close
Enigma
Help retrieve the stolen artwork in this fun 10-minute challenge.
Crack the challenges
Use the clues
Solve the mystery together
Get to Know Your Team
Get to know your colleagues better! Who is the person behind the screen?
Build a Team Culture
Fun Icebreaker
Ideal meeting opener
Go for Gold
Friendly competition to energize your team!
Exciting mini-game
Fun collaborative missions
Race against time
Come together to take on a fun warmup activity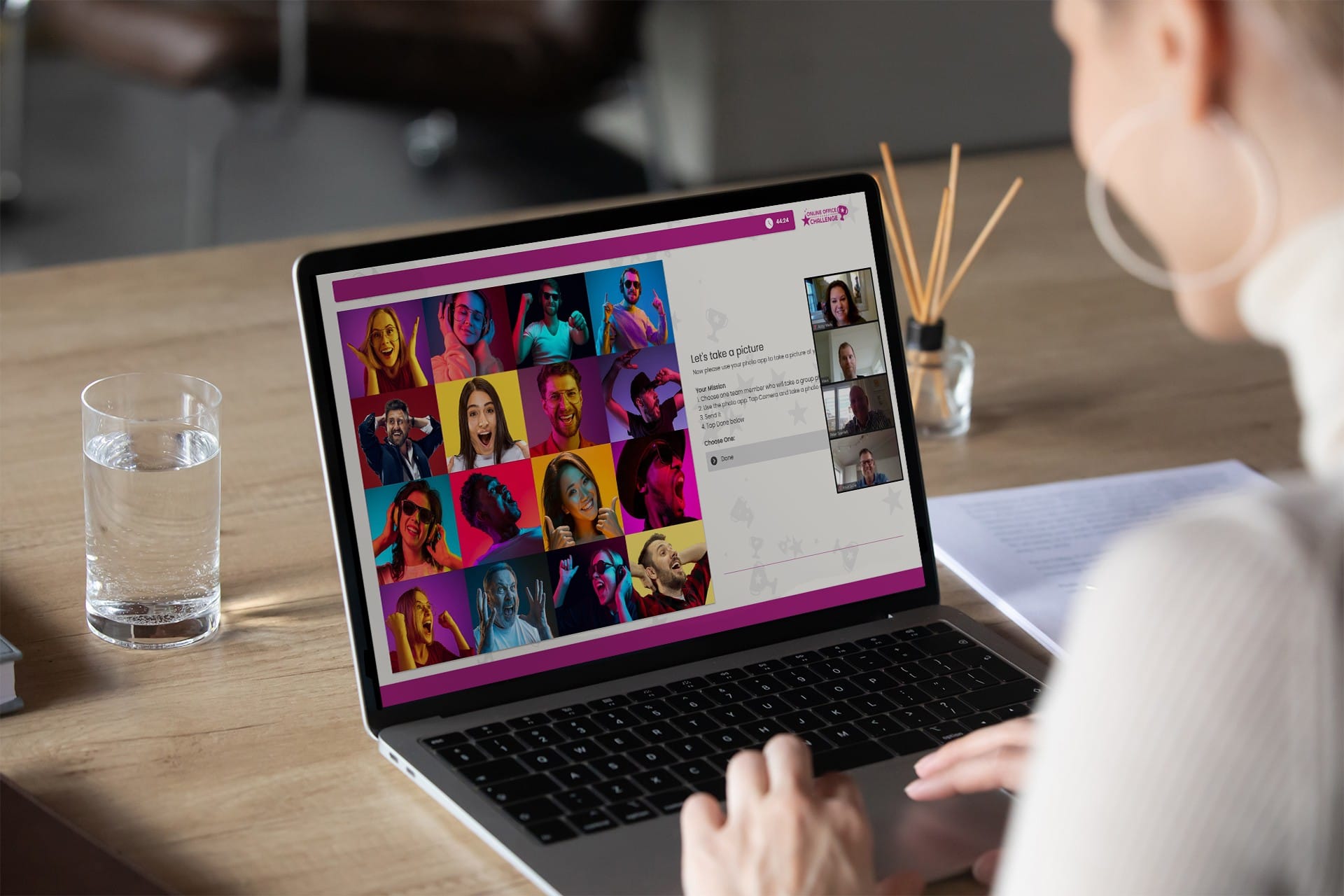 10 Minute Icebreakers to Energize your Remote Team
Our Icebreakers are designed to kickstart your next team meeting by breaking the ice, boosting collaboration and letting colleagues have some fun together. We help you make people feel comfortable, energized, and engaged.
What you Need
✔

A computer
---
✔

Virtual meeting software (e.g. Zoom / Teams)
---
✔

Nothing more! Our games are simple to run, and do not require a host.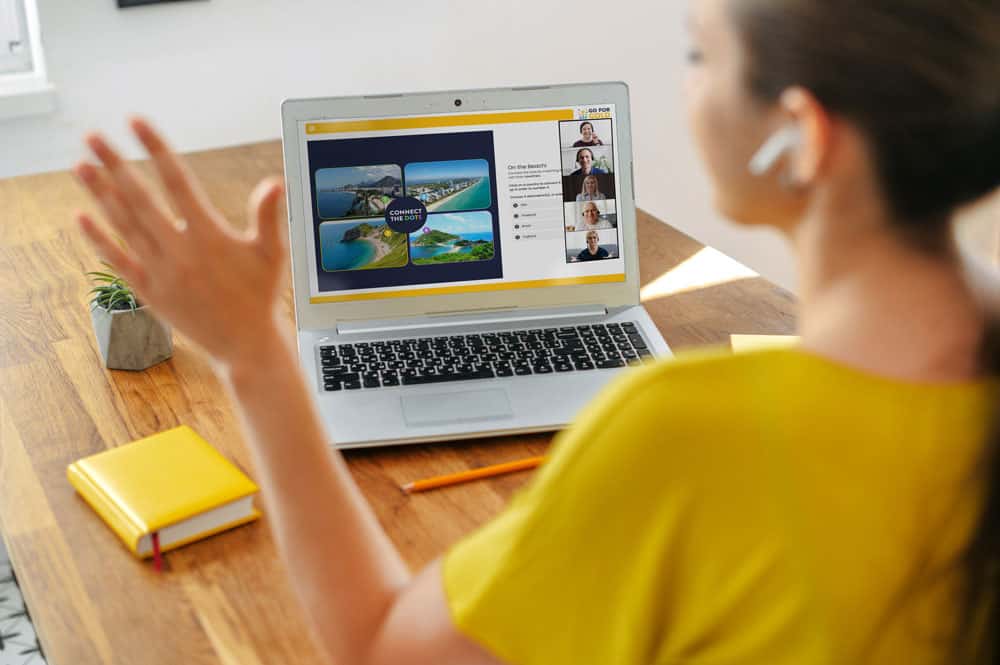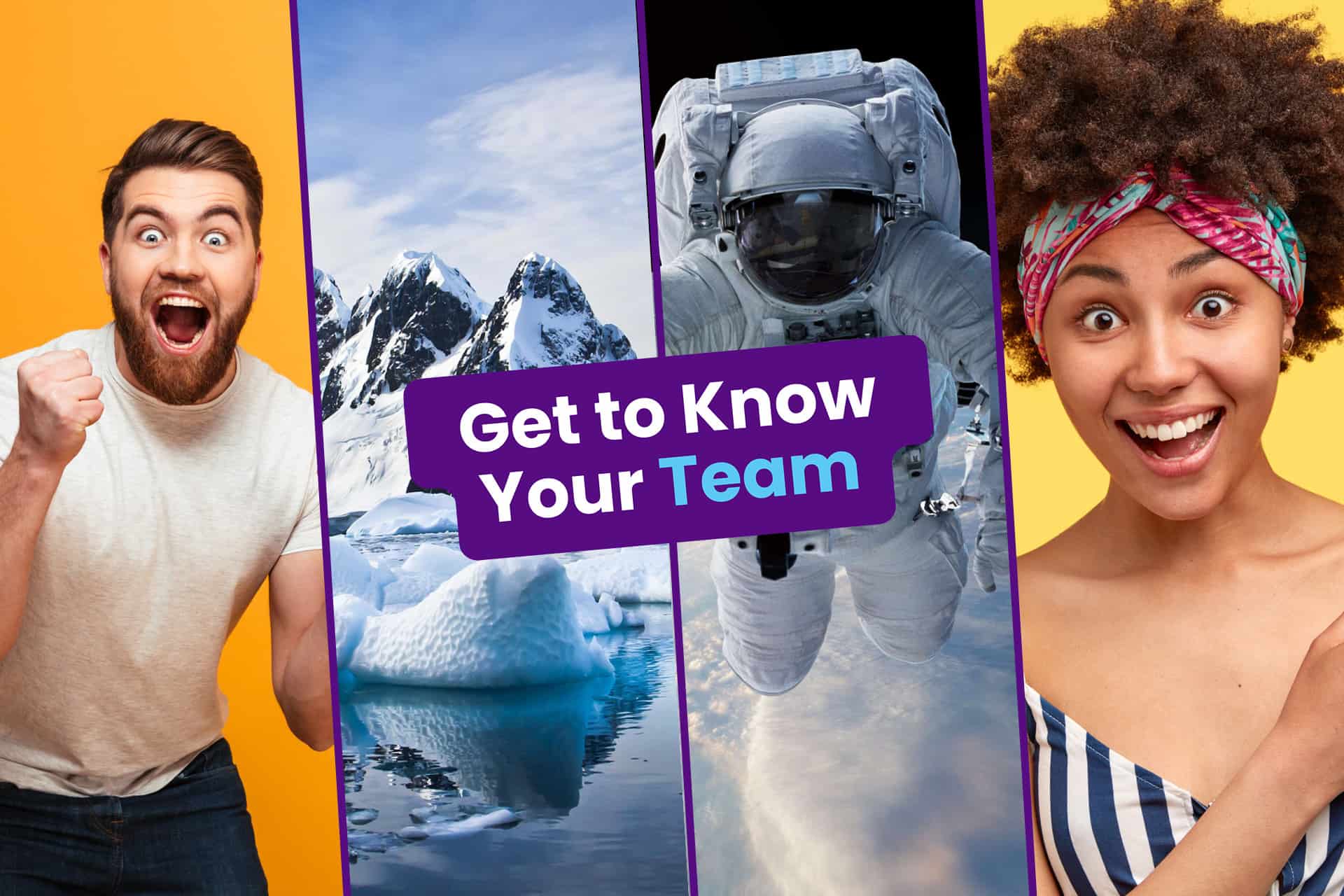 Why play a Virtual Icebreaker?
✔

Add some energy to the first 10 minutes of your team meetings
---
✔

Help staff get to know each other better
---
✔

Boost team morale while having fun together

4.6
Game rating (out of 5)

+1,000,000
Participants

+10
Years experience

7
Languages available

4.6
Game rating (out of 5)

+1,000,000
Participants

+10
Years experience

7
Languages available
Aren't Icebreaker Games free?
There are lots of free stuff out there – some of it great but most of it is pretty bad.. Our games are designed from the ground up for corporates. Our target audience is white collar staff who work remotely (a couple of days a week at least).
This audience is demanding and want something snappy, fun and good looking. The right tone of voice. Missions and challenges that feel right for them and their team. We deliver all of this but it will cost ya a buck or two. Feel free to try out one of our demo games!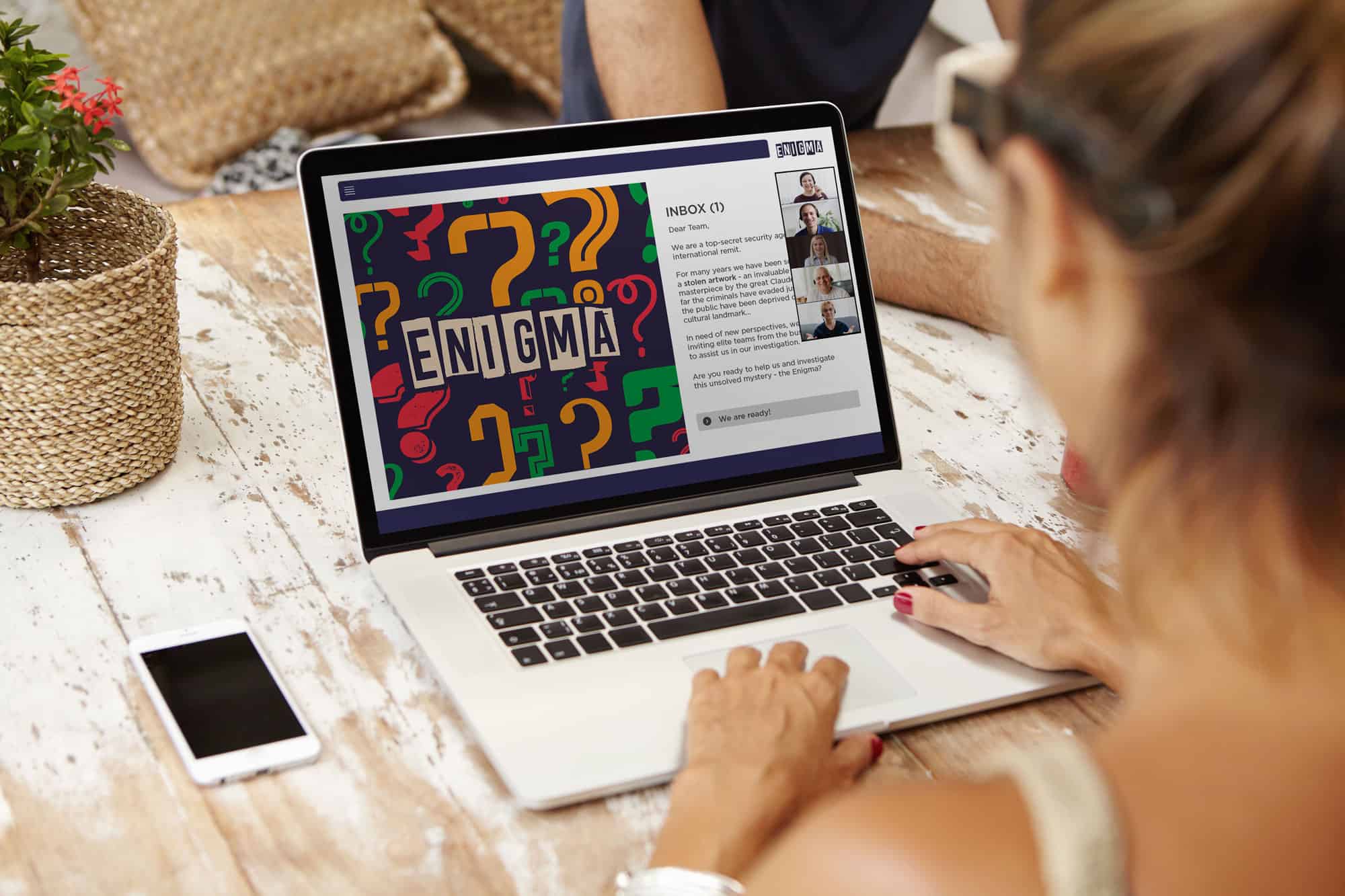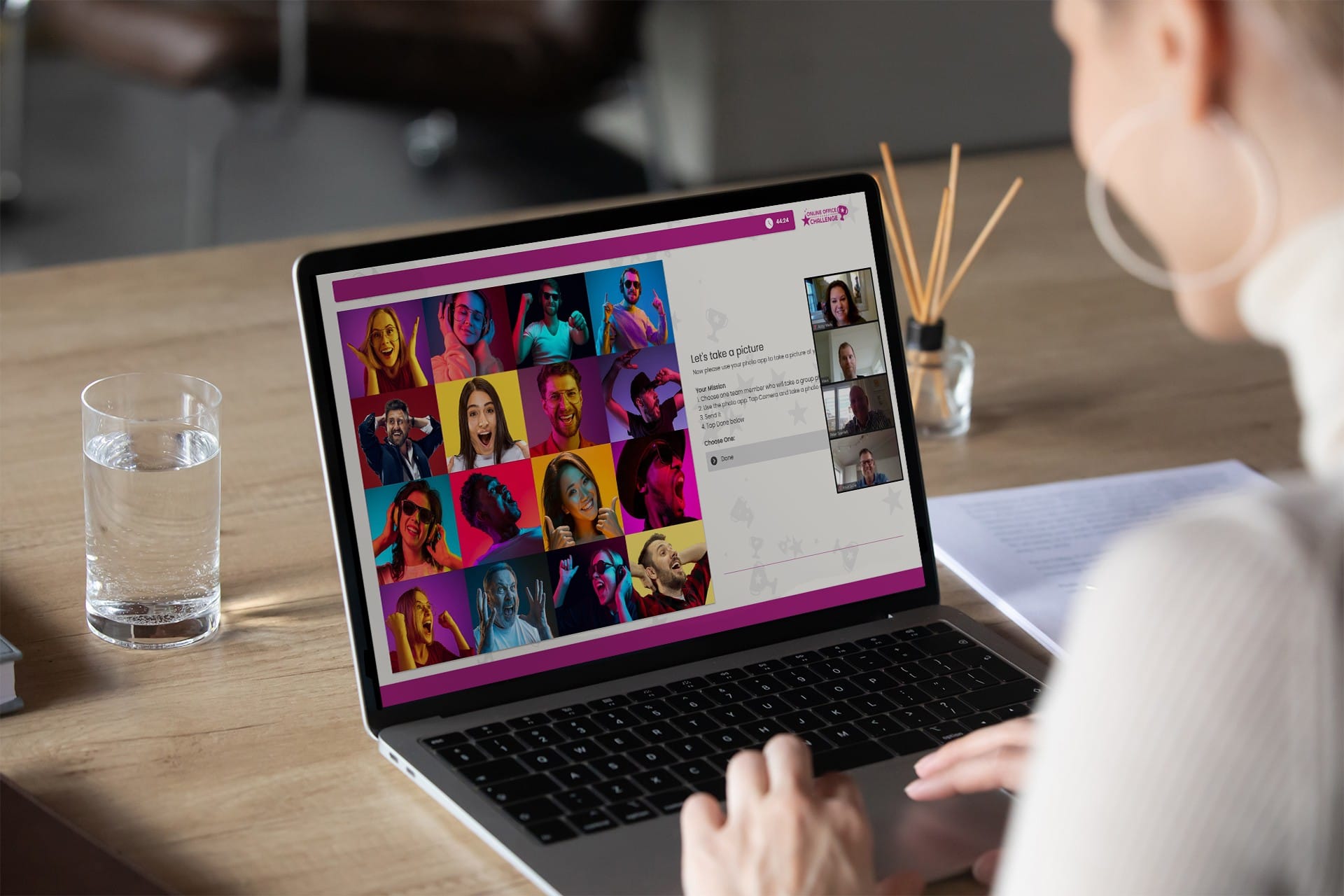 Are these Zoom Games?
Yes, you could call them that! Most of our clients Zoom or Teams to run their team meetings, and our icebreakers fit perfectly with both platforms. Zoom Games are simply short Icebreakers and Energizers that can be run on the platform so there is no need to download anything. Simply click on the link and share the screen to get started.