Diversity & Inclusion Training Game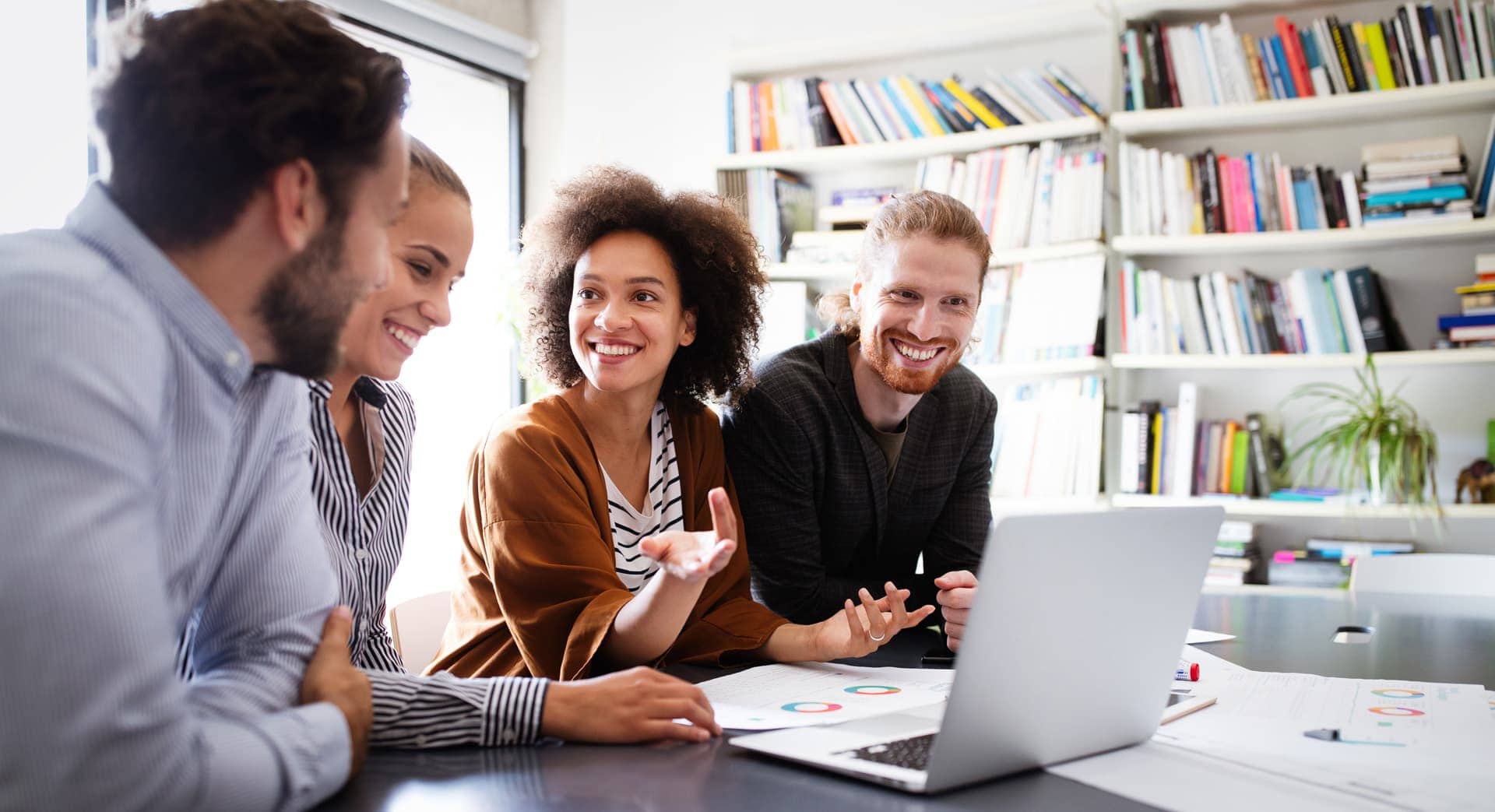 Looking for a more interactive way to deliver your D&I training?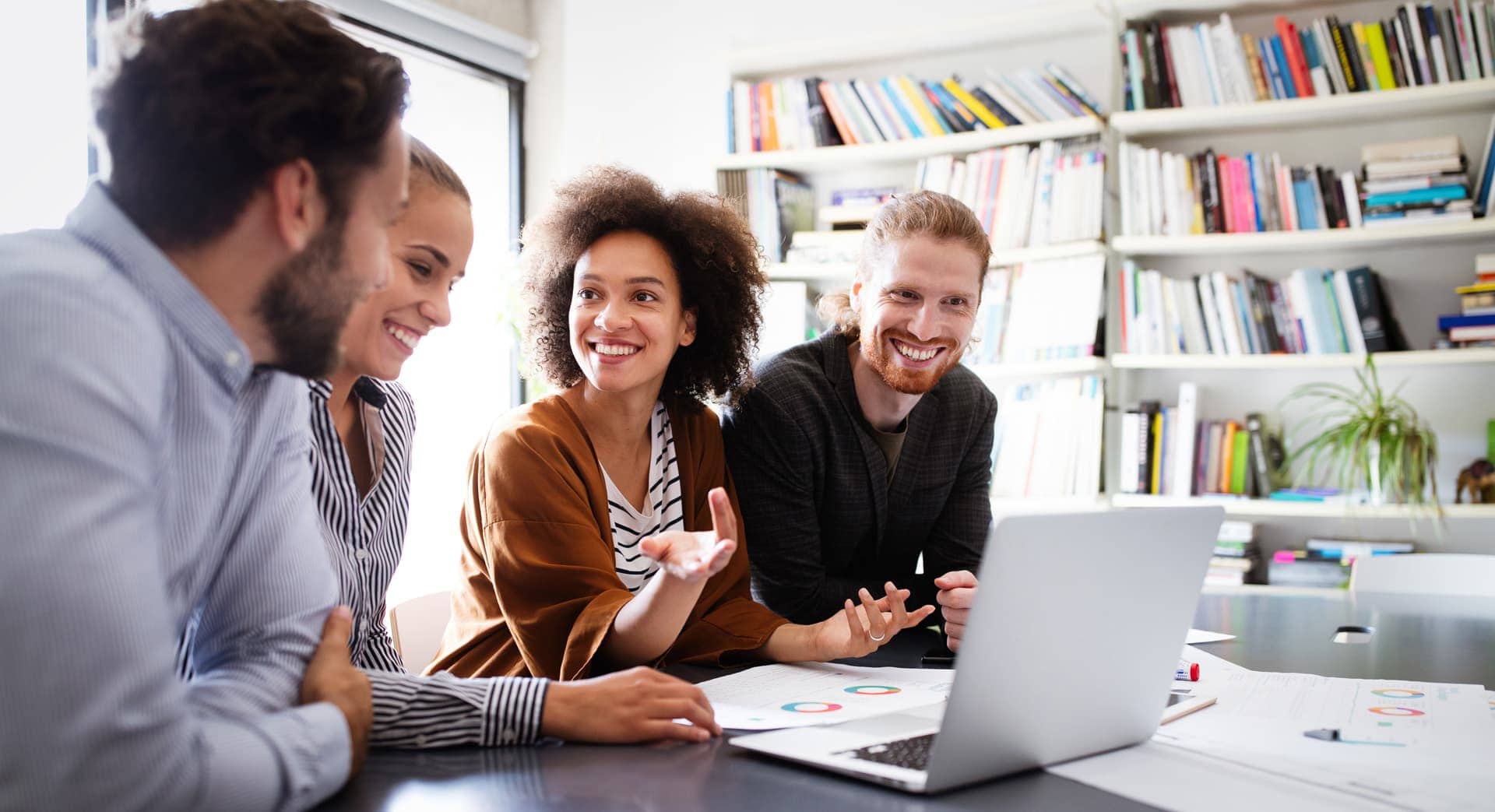 Looking for a more interactive way to deliver your D&I training?
Diversity & Inclusion Training Game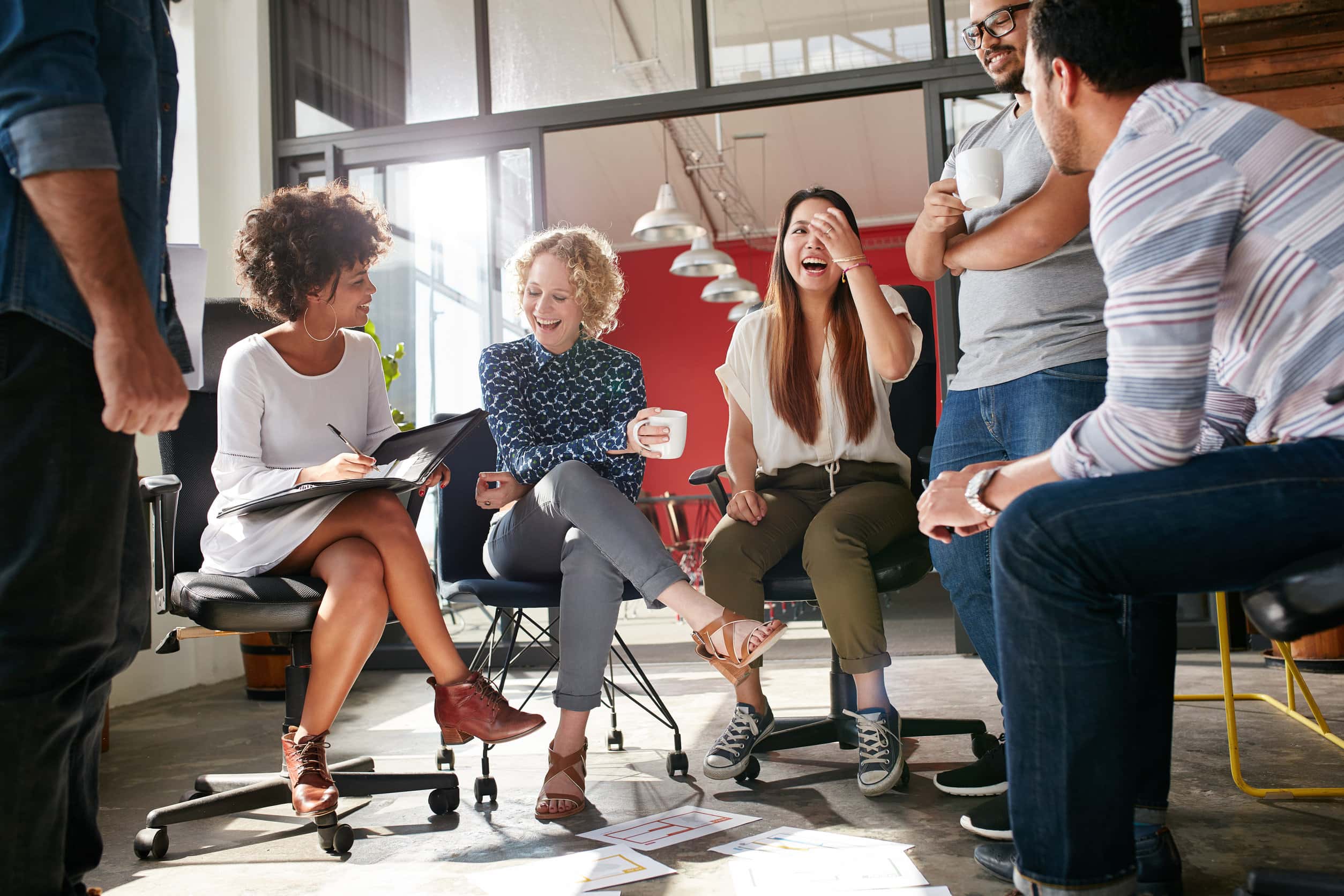 Interactive & Fun
Diversity & Inclusion Training Game is an engaging peer-2-peer learning game that raises awareness and helps make D&I more tangible.
Customizable
The game can be tailored to embed your learning points. Choose from our standard topics or add your own. We offer various levels of of customization.
Virtual or In-person
The game is run online, in small groups. The technology fits with any meeting format. Choose to run fully remote, on-site or as a hybrid event.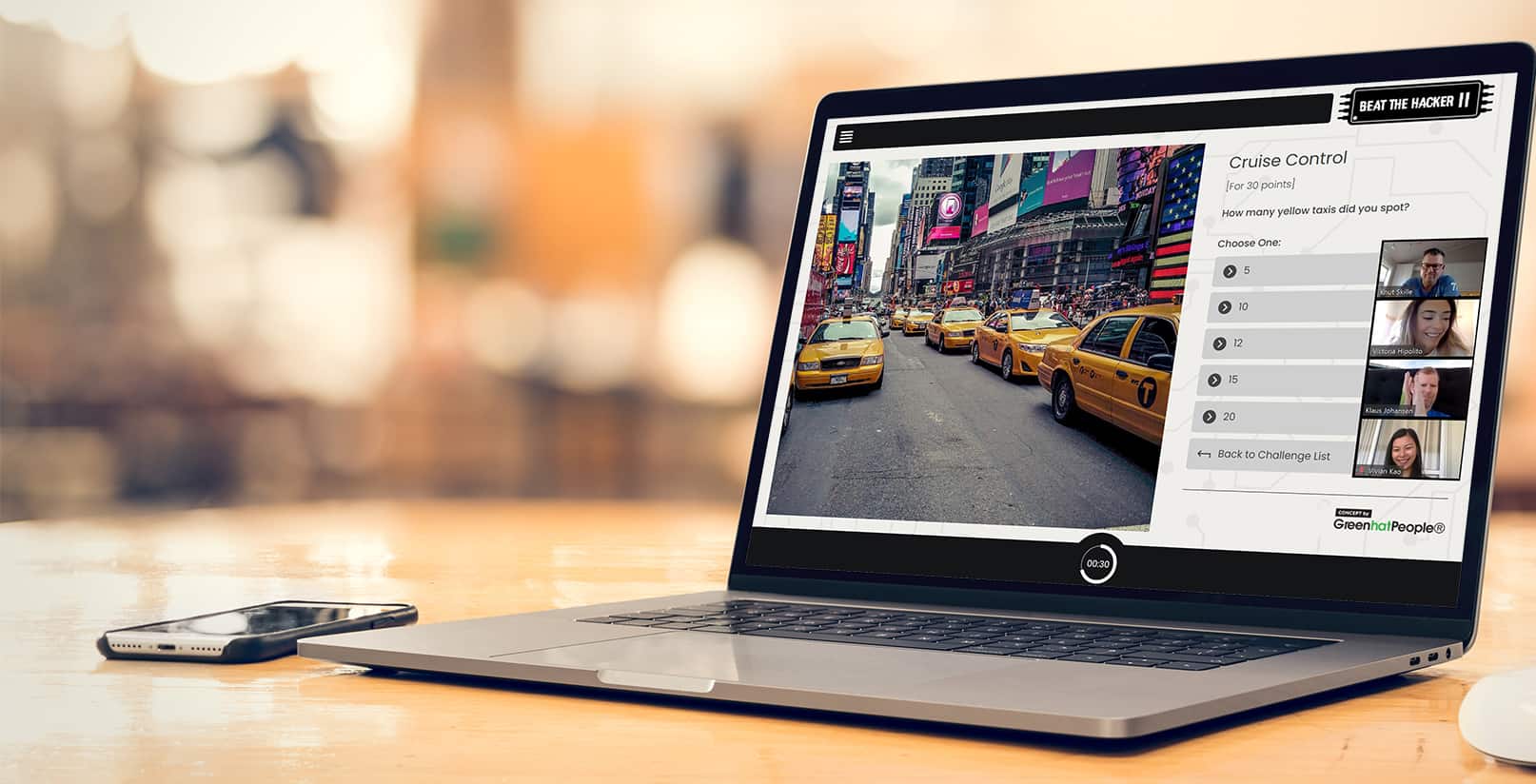 Interactive & Fun
Team-based game for maximum Engagement and Collaboration
Customized
Always tailored to your organization's needs.
Virtual or In-person
The game is run online and fits with any meeting format.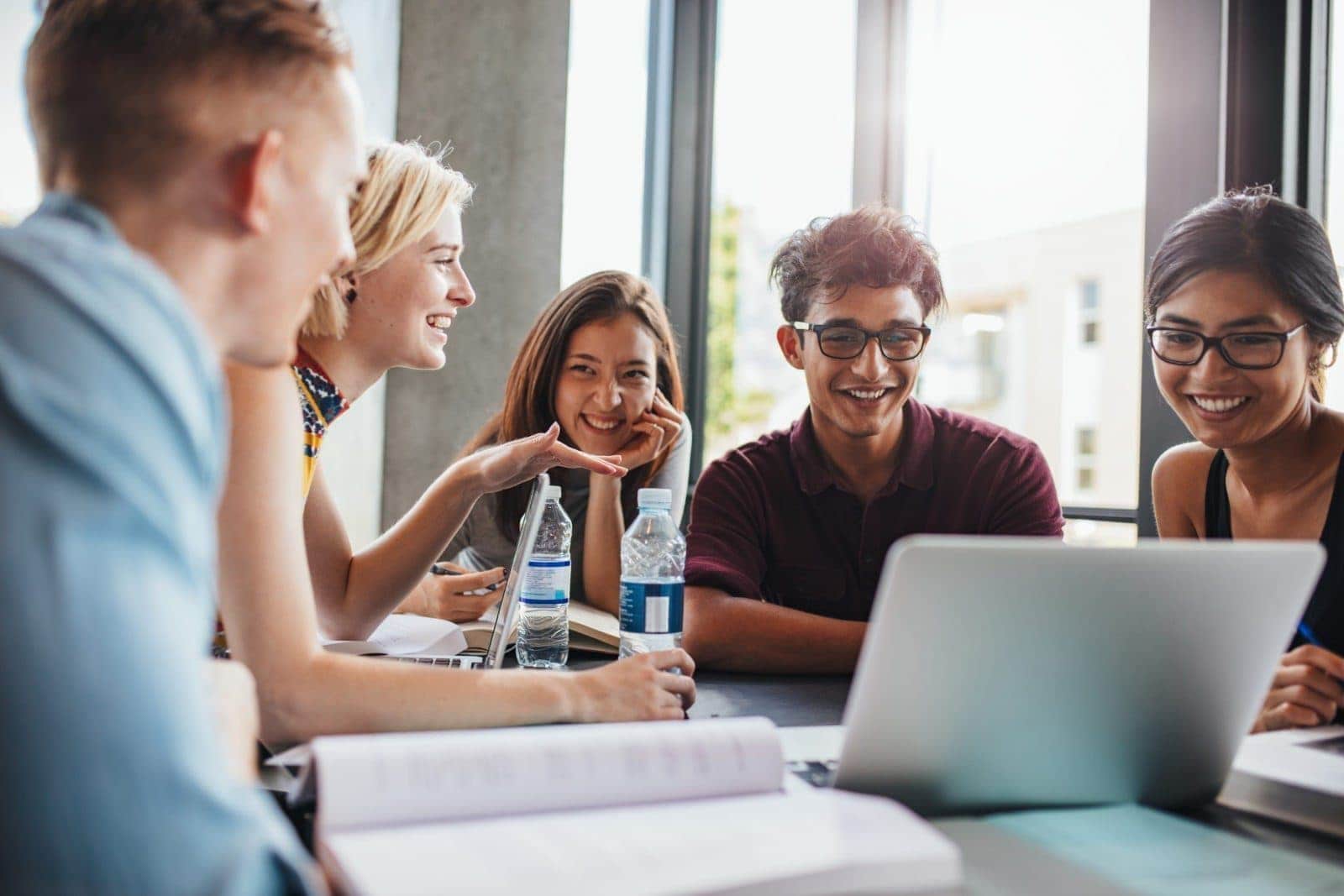 About the game
Diversity & Inclusion Training Game is a fun and engaging way of helping staff understand the importance of a diverse and inclusive culture. The game is played online, typically as part of a training session.
How it works
The game is run online in small groups of 3-6 people. It can be delivered virtually on Zoom/Teams etc or in-person. The game takes around one hour.
There is no need for a game host or facilitator.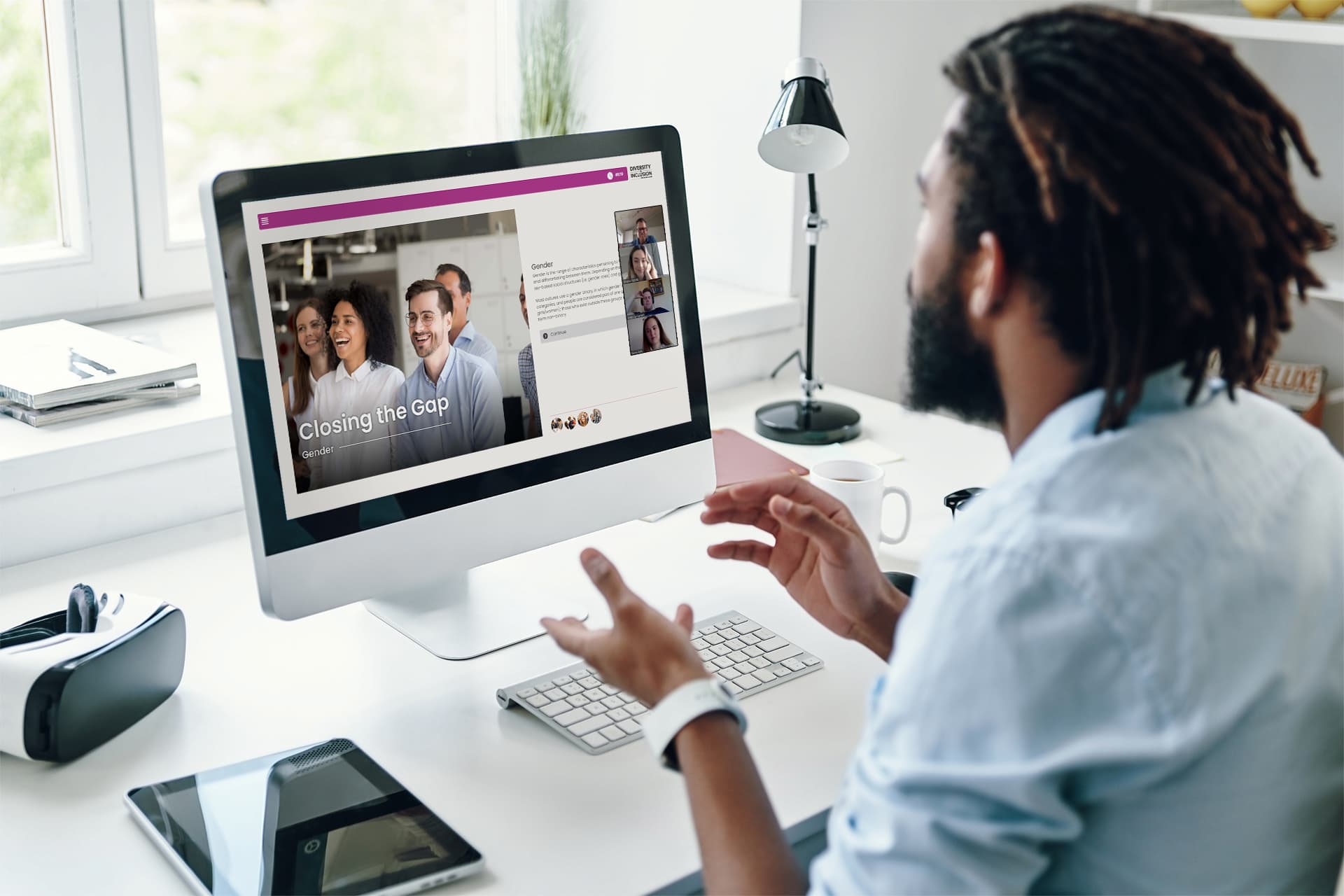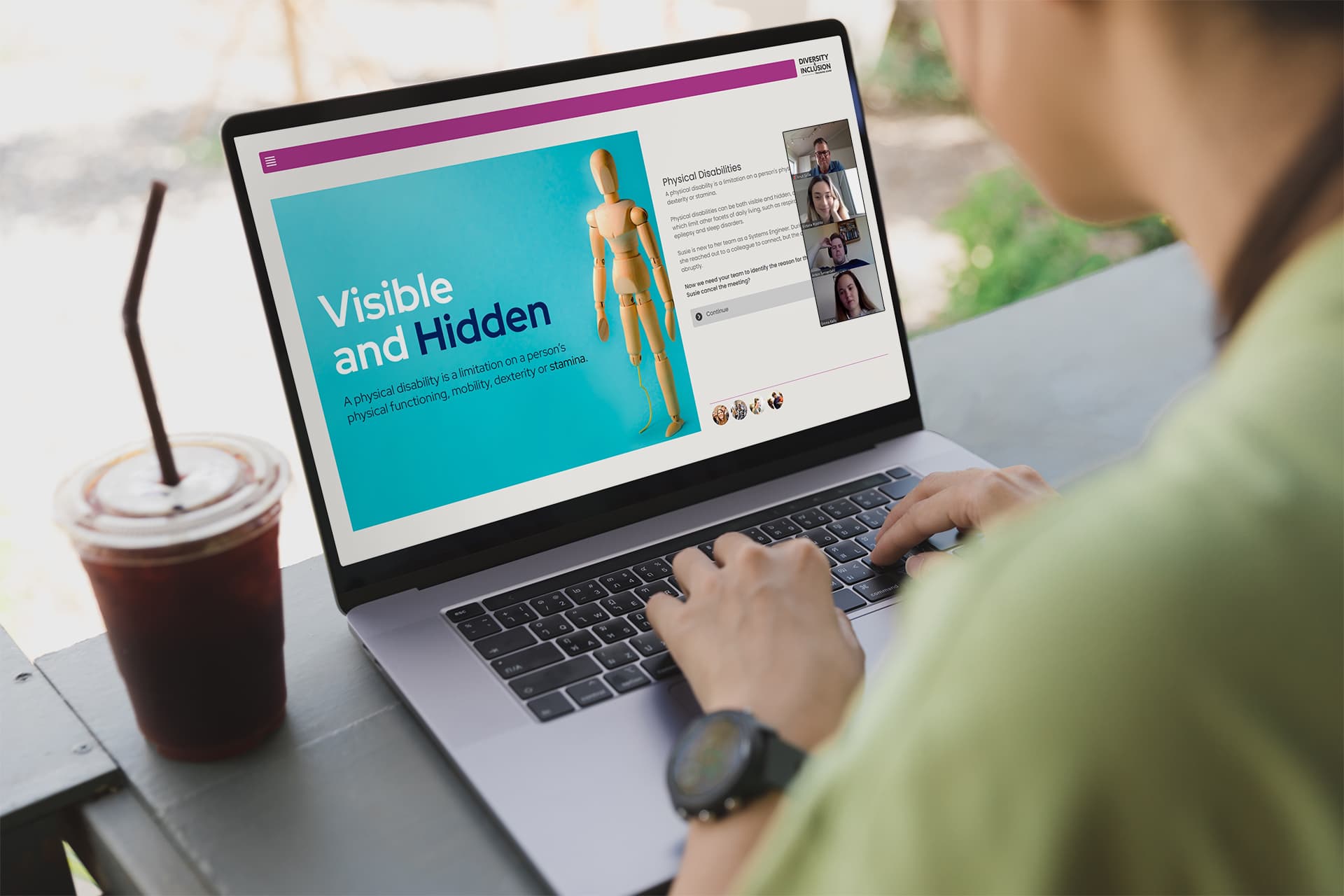 Game mechanics & mission types
The Diversity Training game is designed with blended learning in mind. We mix dilemmas and group discussions with collaborative challenges and photo missions to provide a great learning experience.
If you're looking for a more gamified approach, we also offer a story-based game called the D&I Escape Room Game.
Game flow and content
The game starts off with a team icebreaker to help participants get to know each other. This is followed by an introduction to what Diversity and Inclusion is, and how it links to your business. The introduction also includes a fun Unconscious Bias challenge.
After the introduction, teams deep dive into a number of topics (of your choice). We use a mix of group discussions, dilemmas, challenges and company facts to drive engagement and facilitate learning.
At the end of the game, we ask a series of questions to collect data for the (optional) debrief.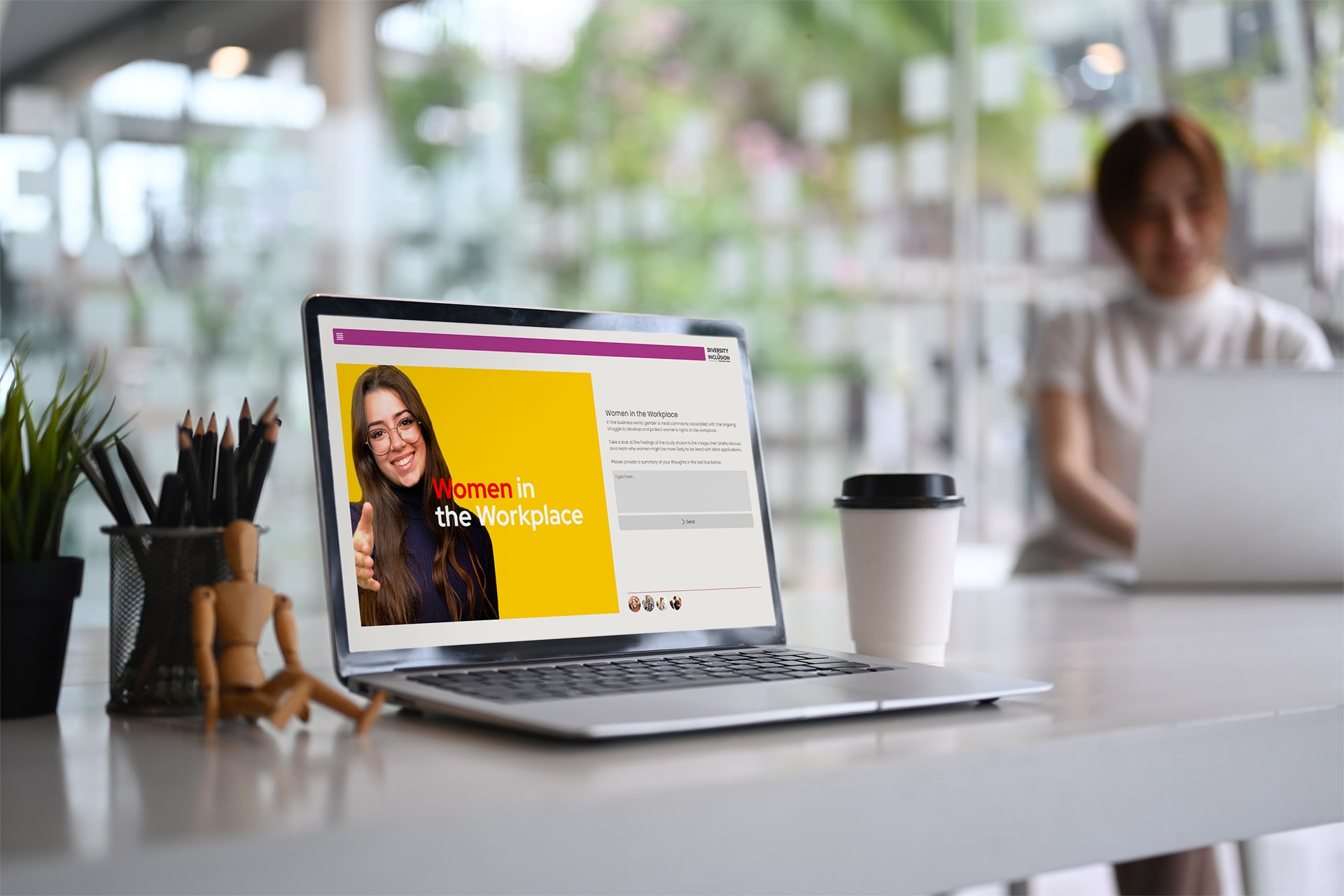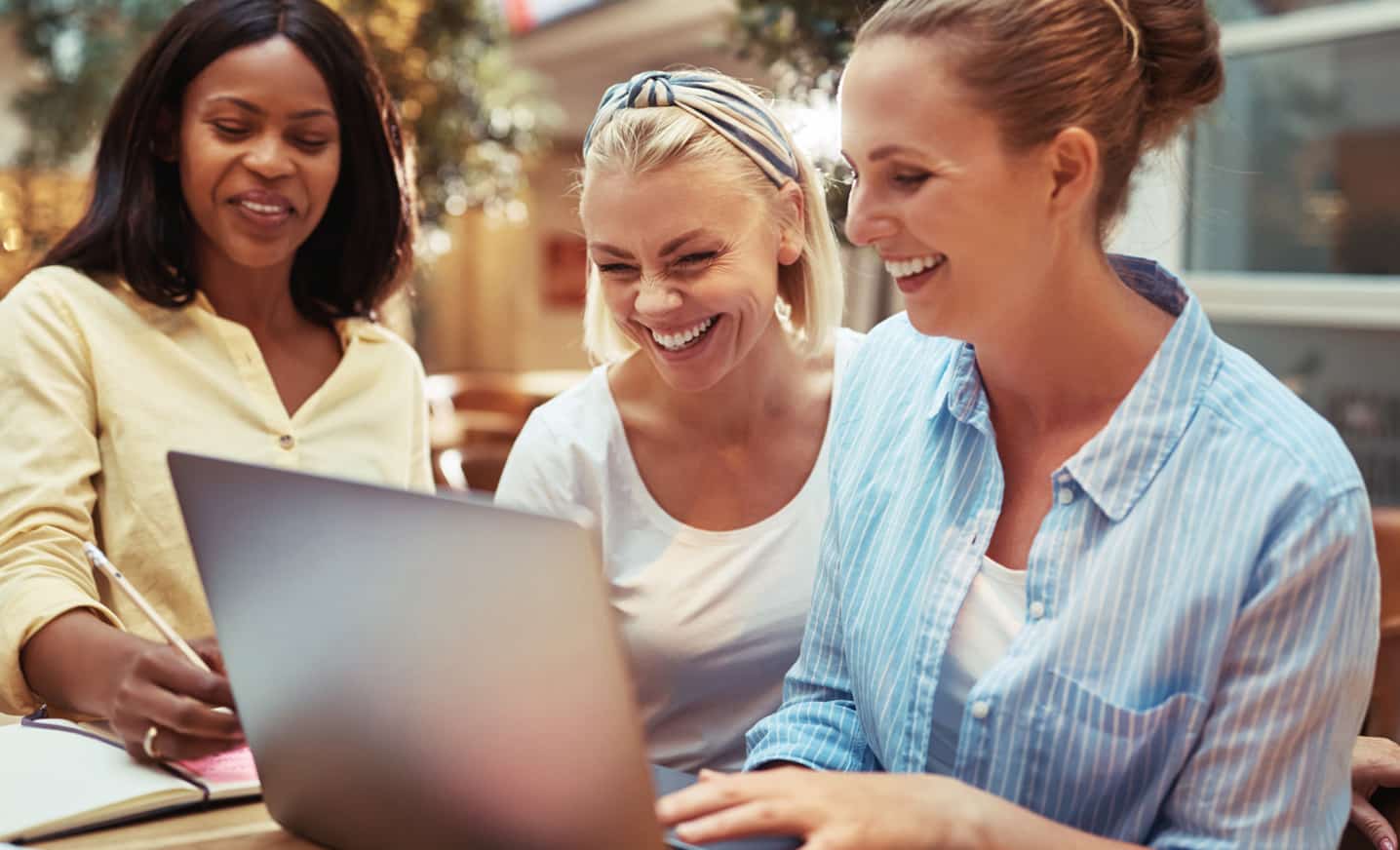 Topics
A typical one hour game covers an introduction to D&I and 4-6 topics. You can choose from our standard topics below or add your own. Some examples:
– Gender equality
– Cultural differences
– Sexual orientation
– Working Remotely / Distributed teams
– Physical disabilities
– Ageism
– Mental health
– Family situation
– Neurodiversity
Customization options
Our game design team will customize the game content so it suits your training needs. Depending on how much proprietary content you have, you can choose to make smaller adaptions to our template game or customize the entire experience.
We also help adapt the look and feel of the game for an on-brand experience and can help with translations for global roll-outs. The design process typically takes 1-4 weeks.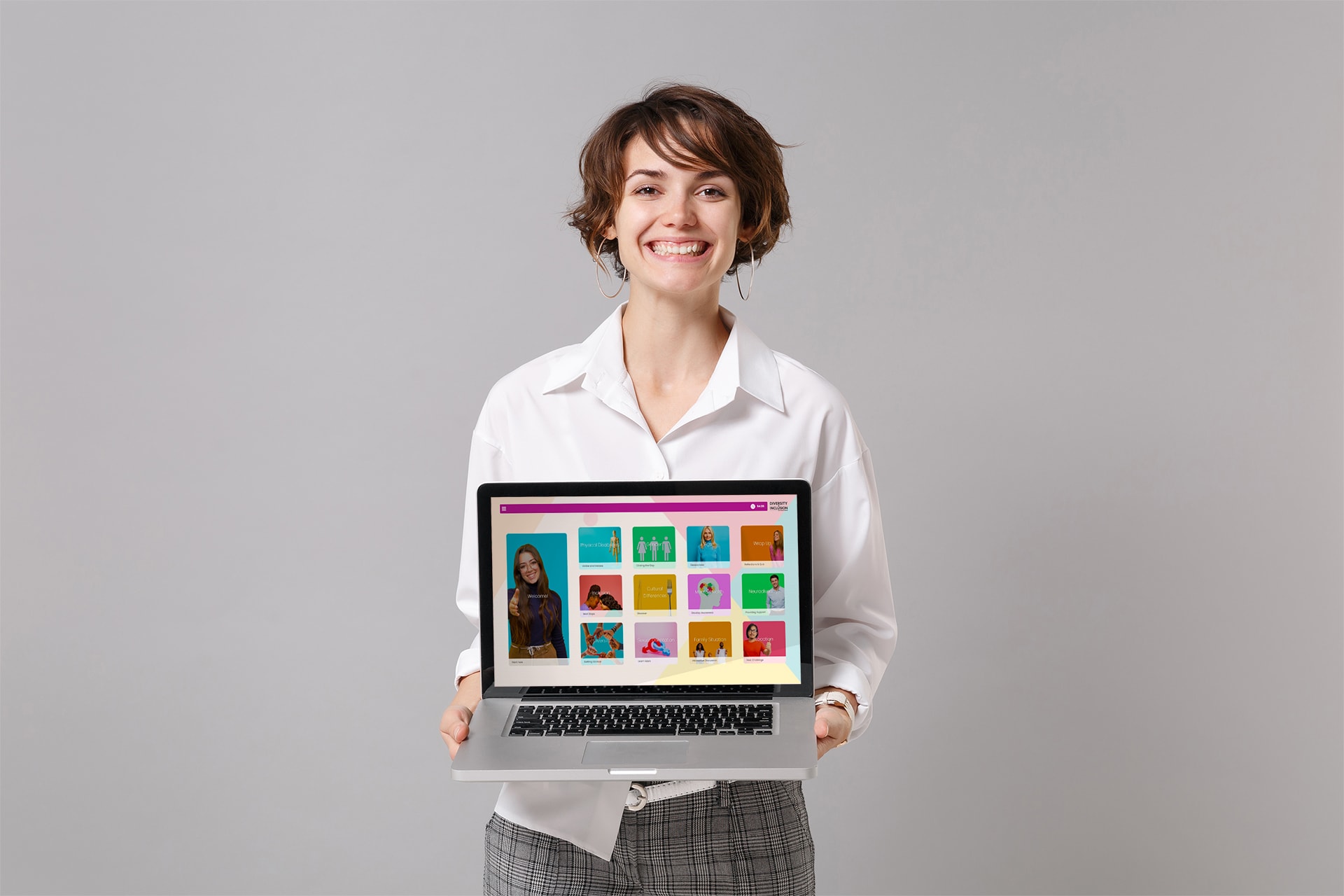 Our other group training solutions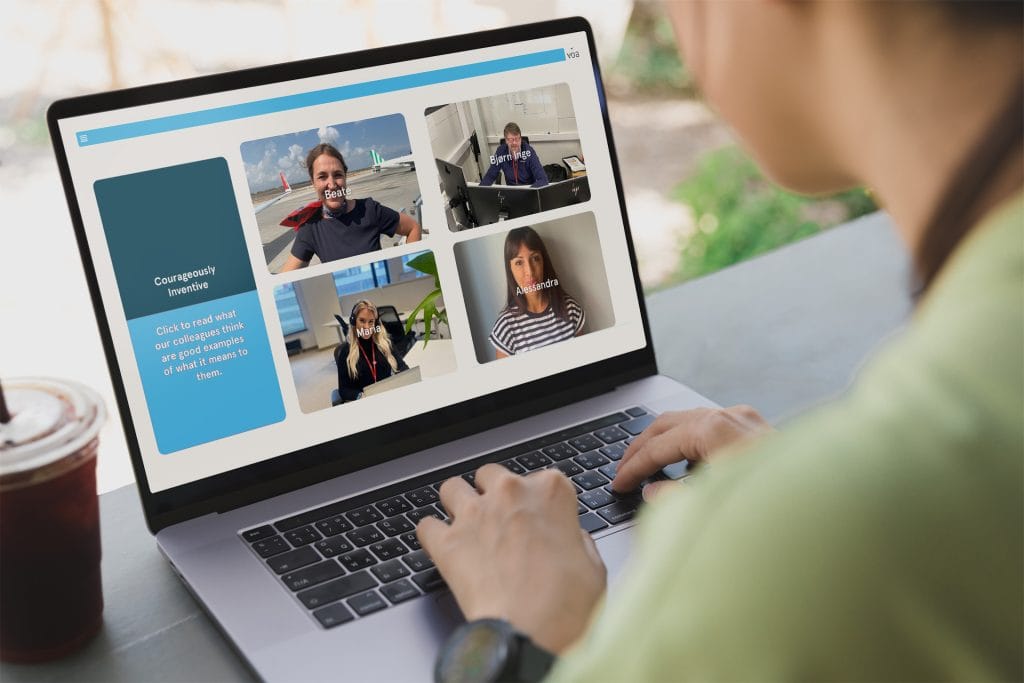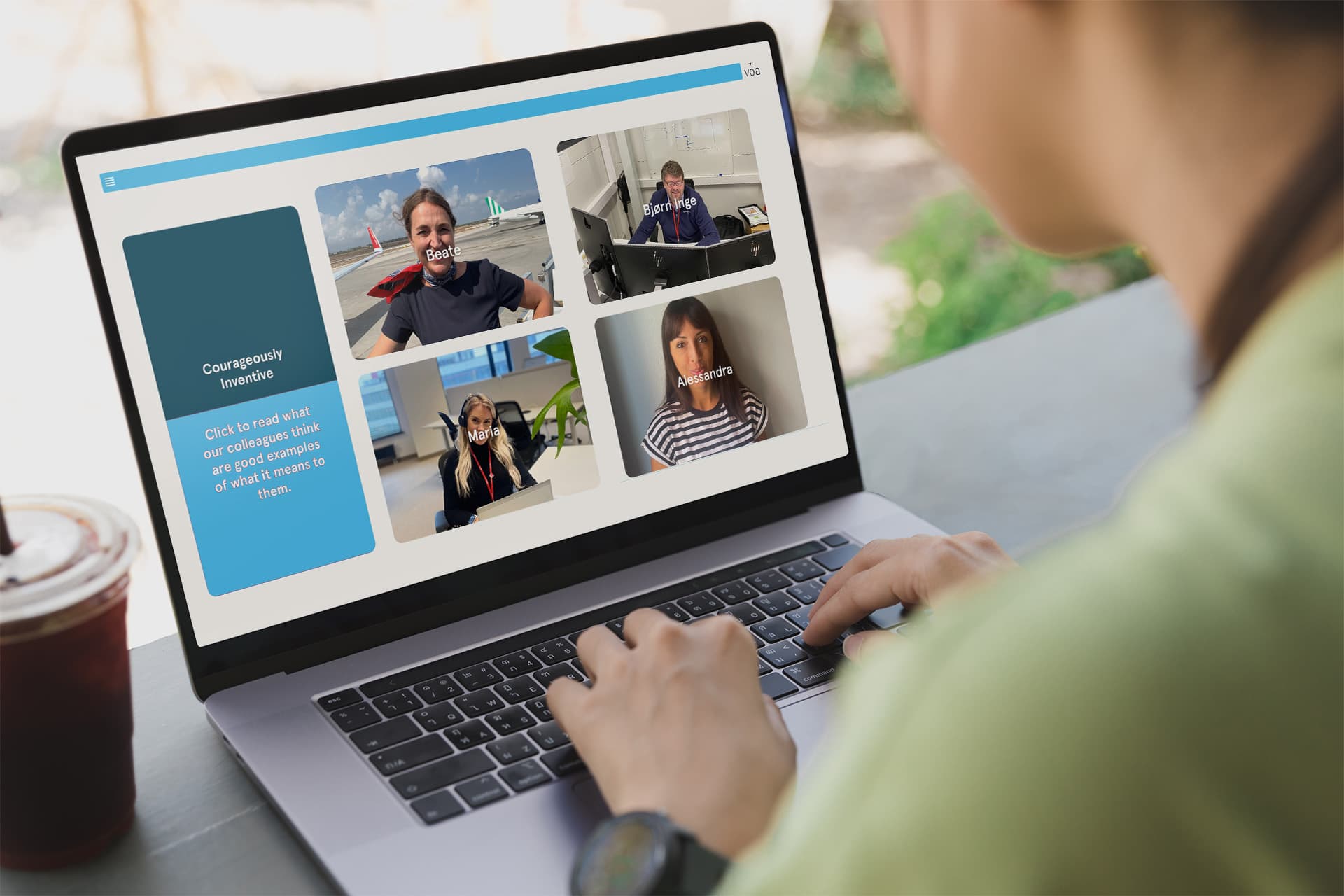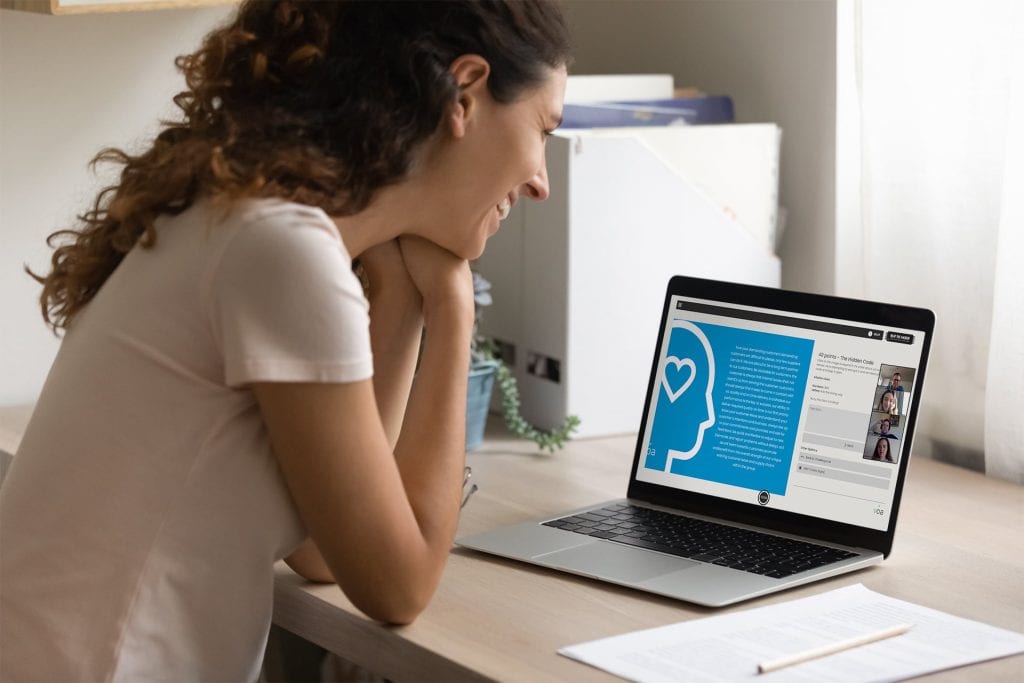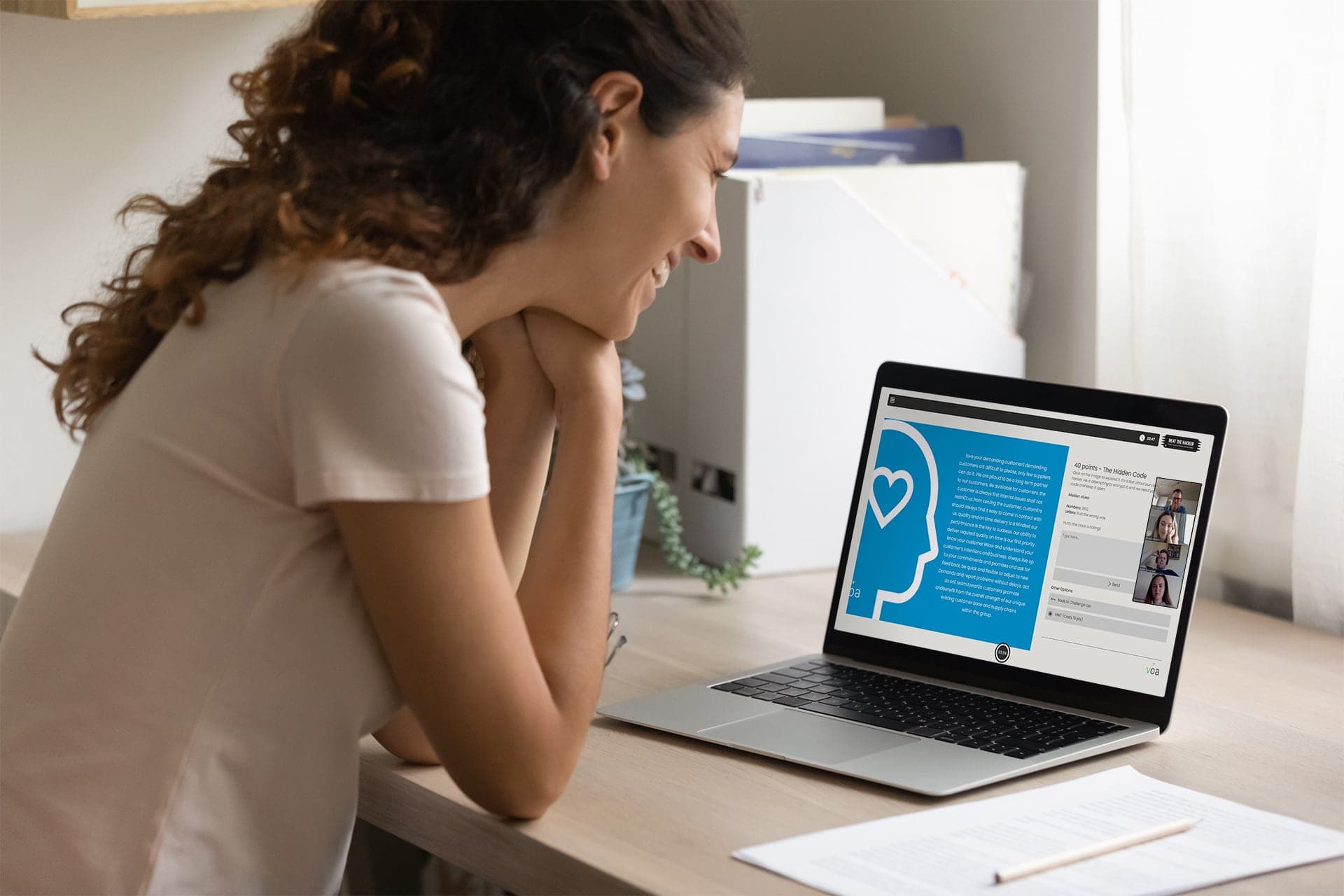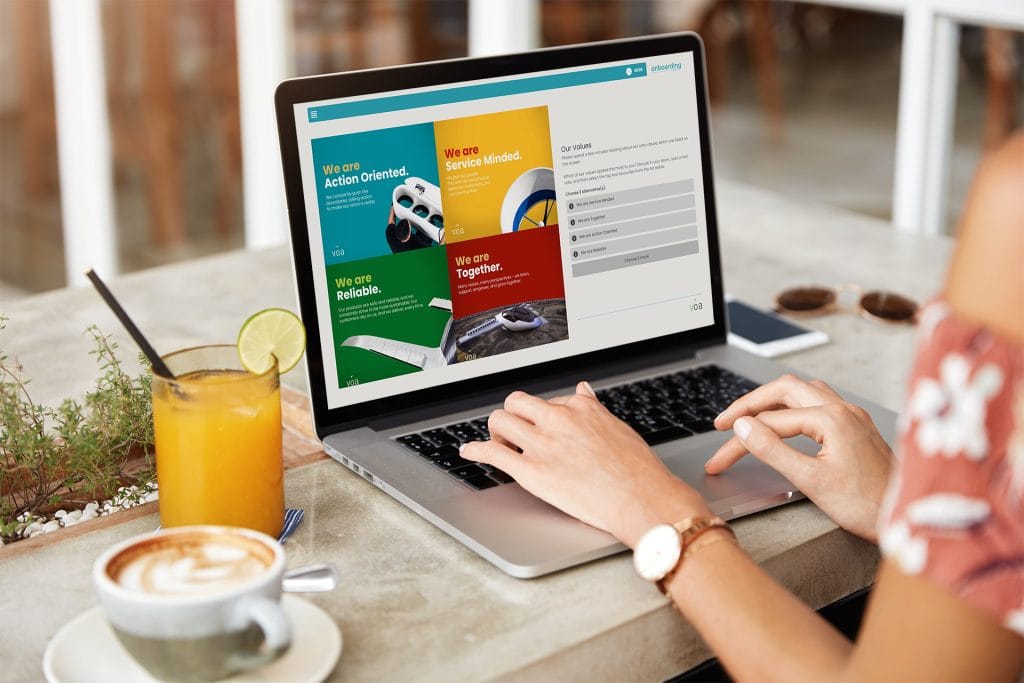 Hello Values™
✓ Inspirational learning format
✓ Effective and easy to roll out
✓ Individual training
Core Values Escape Room
✓ Fun and exciting
✓ Raise awareness in light touch way
✓ Group training (virtual or in-person)
Core Values Learning Game
✓ Engaging workshop format
✓ Group discussions & deeper learning
✓ Group training (virtual or in-person)
Diversity & Inclusion Case Studies
Diversity & Inclusion Escape Room Game
An iconic European sports car manufacturer sought to transform its D&I training, creating a digital peer-to-peer learning experience for small groups. The game would be incorporated into onboarding events for new starters right across the international business, delivering the company's D&I strategy in a more engaging and interactive way.
Based on our Virtual Escape Room format, we designed a customized team-based game experience that incorporated the client's content into into the narrative. The game included branded audio and video missions and was translated to open up the challenge to international teams, with a global leaderboard stimulating competition.
Diversity in the Workplace Training
Hickory Point Bank, a community bank in Illinois, wanted to create more awareness around Diversity & Inclusion, to be delivered as engaging training sessions during their quarterly meetings.
We designed a customized, 45 minute D&I game covering on the following topics: Gender Equality, Age, Family Situation, Physical Disabilities and Gender Identity. The game was played online in small teams, followed by a joint a 15 minute debrief session using the data collected in the game.
'It went great today!  The team loved it and loved how interactive it was.  Many of them told me it created great conversations that they wish they would have had more time to explore.  It was excellent and our CEO enjoyed it as well.' 😊 – Elisse Nibbelin, Human Resources Director
Diversity, Equity and Inclusion Escape Room Game
In partnership with the agency Rockitfish, we devised an Employee Engagement activity for a global Skills Development client, based around EDI (Equality, Diversity and Inclusion). In the game, a disgruntled employee had infiltrated the company's system and locked down the files. To release them, his former colleagues had to prove that they understood the importance of equality, diversity and inclusion.
Coined the 'Diversity Challenge', this classic 'Escape Room' style game asked groups to solve puzzles and unravel clues. All tasks, as well as being fun and engaging, were tailored to EDI. Read more here
'The group activity was a huge success with the HR team – it definitely fuelled our competitive spirit, and truly brought EDI to life. Well done on providing such an engaging activity' – Head of HR Professional Services
Further reading on Workplace Diversity & Inclusion
What are the lead times to design a game?
Can we run everything self managed?
Yes, the games are accessed online.
Do you have any references?
Yes, we have helped many companies across the world with Culture Change.
What is the pricing structure?
We charge a fixed setup fee plus a variable fee per participant.
Is there a minimum number of participants?
No, but we have a minimum cost to design the game.
What technology is used?
The game is run online so all you need is a computer with an Internet access.