Virtual Escape Room Game
45 minutes of fun challenges and teamwork
Can be played online, anywhere
Send me a price quote today!

'Beat the Hacker' is a fun, virtual team building game. It can be played online, anywhere. Perfect for remote teams!
A hacker has locked your company files.
Can you unlock them in 45 minutes?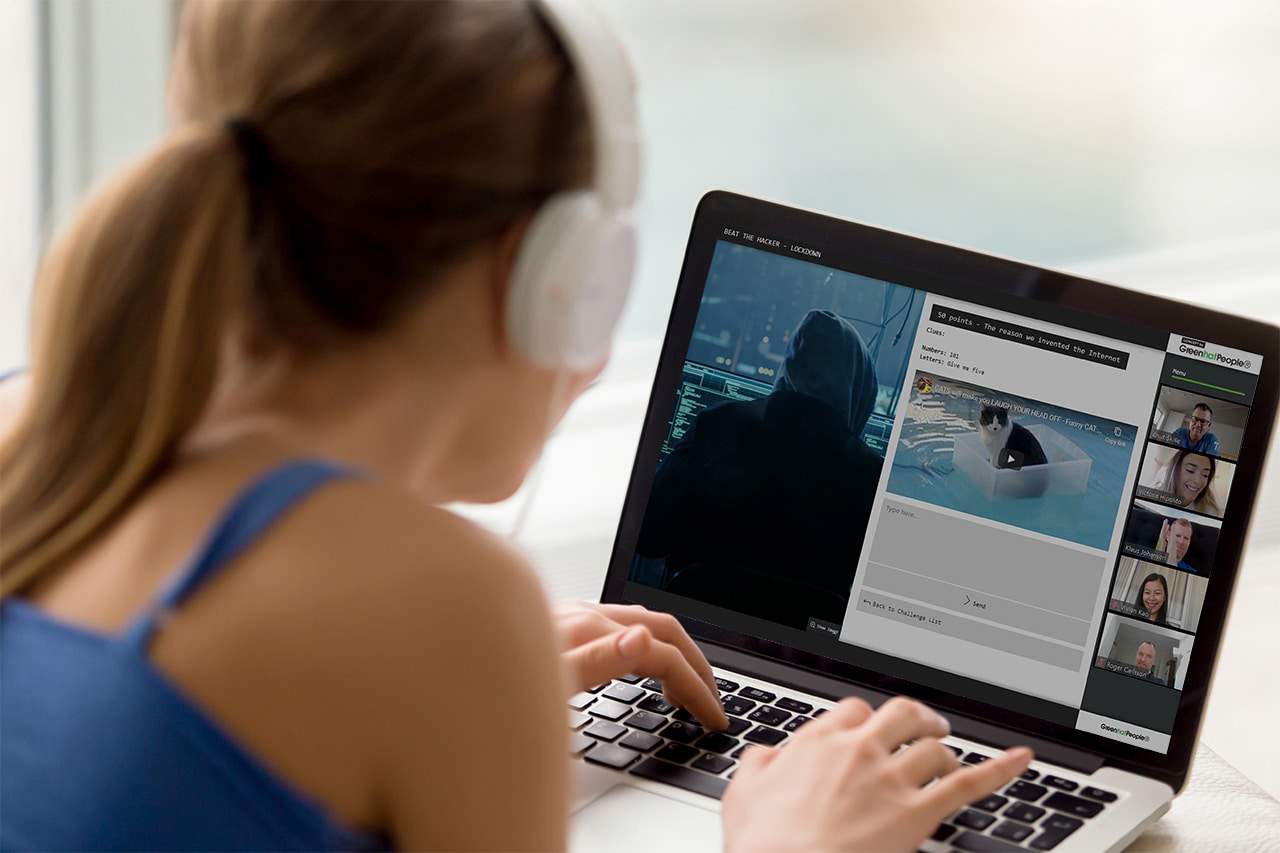 Play remotely from your home or office
The virtual escape room game is played in groups of 3-5 people. The players can be located anywhere and connect to each other in a using Teams/Zoom/Meet/Skype etc. All you need is a laptop and a browser. Choose to run the game as part of a large meeting, with break-outs, or let teams decide when to play the game themselves.
The storyline – You have been hacked
A group of hackers have managed to break into your servers and lock down all your corporate files. They threaten to erase it all in 45 minutes. But the hackers are not motivated by cash, their agenda is more philosophical. If you and your teams prove your worth, they might relent.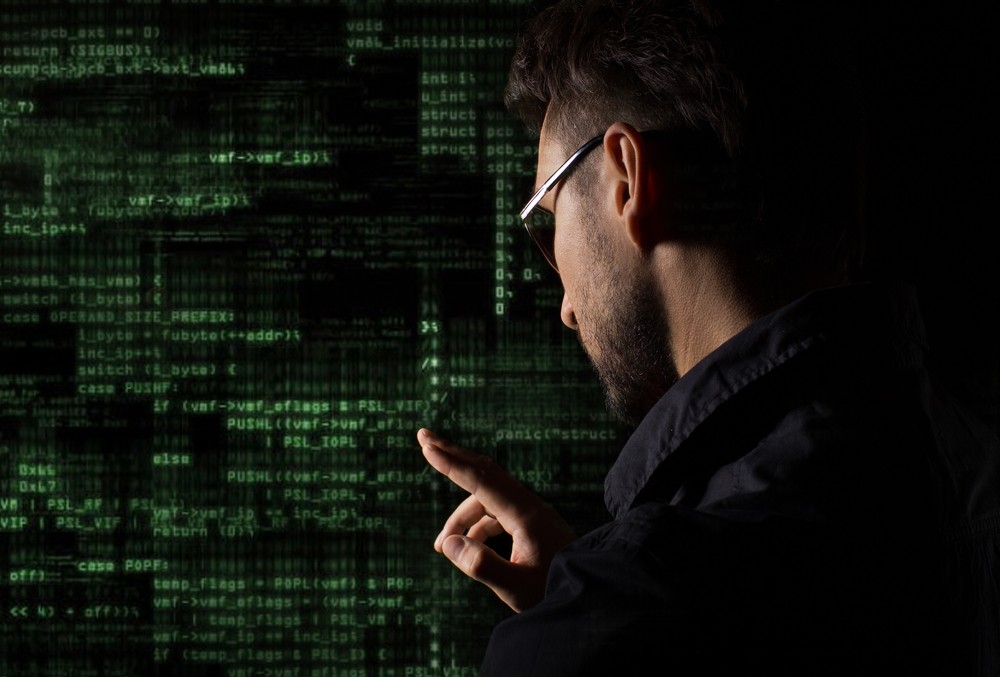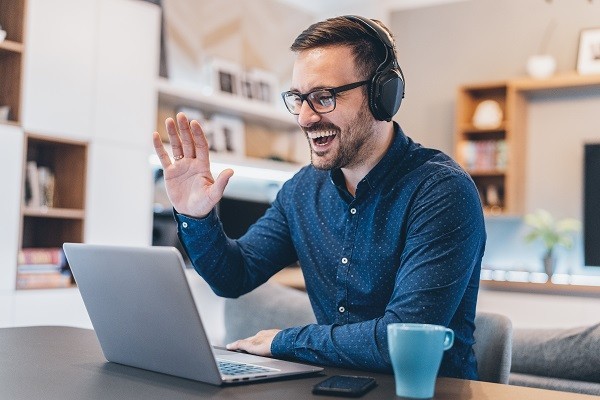 How the game works
In the game, players crack fun and tricky missions of various types together for 45 minutes. "Beat The Hacker" is designed to promote team collaboration, so all players have been given their own specific digital clues. As the teams progress, more levels are opened up with increasing difficulty. The aim is to solve the challenges, beat the hacker and "escape the room".
Time, Place & Number of players
There is no upper limit – you can have thousands of players take part from across the globe. The players are divided into teams of around 5 people. Choose to let each team decide a time for themselves or start everyone at once.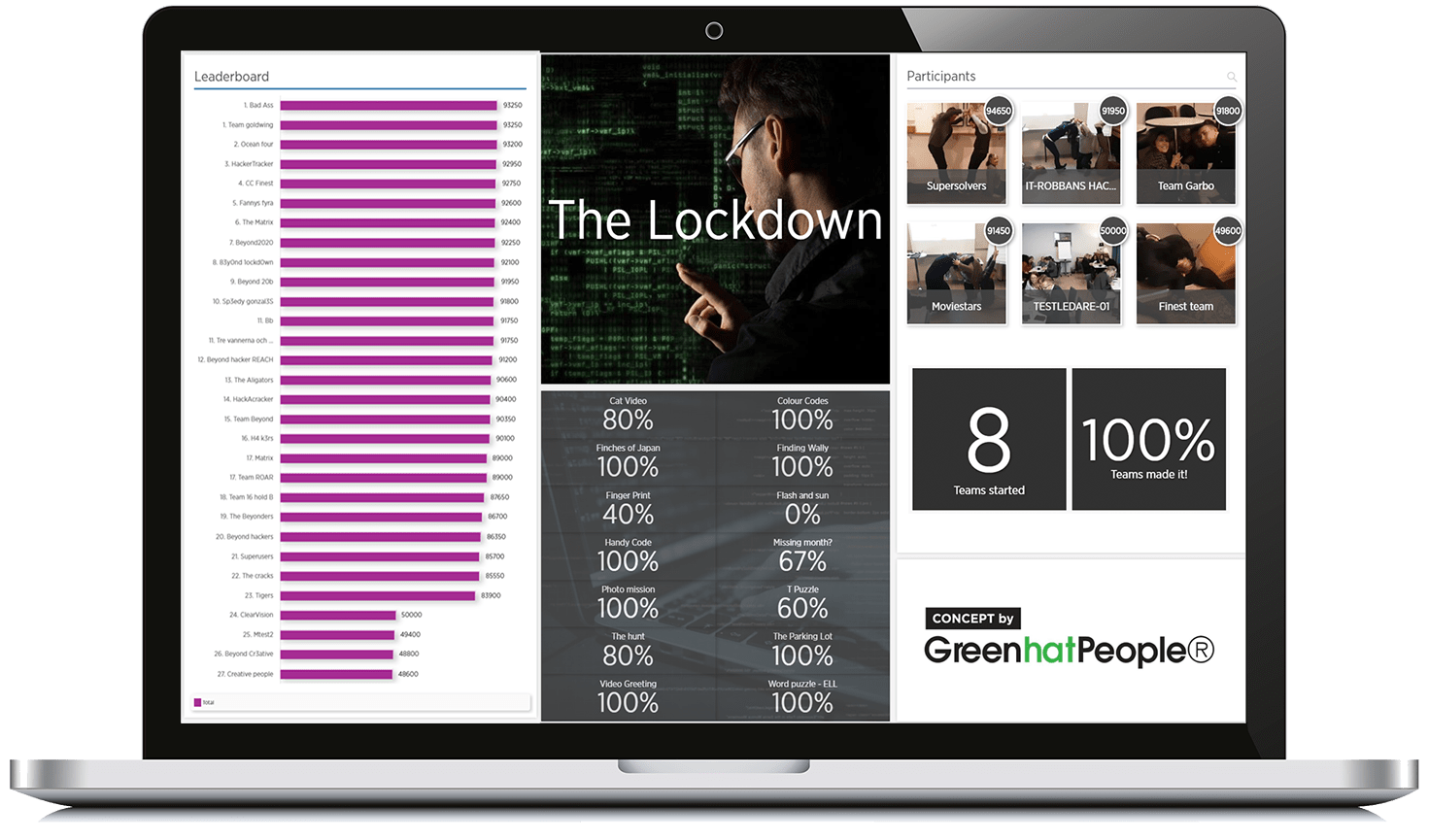 Company-wide competition
Let staff compete with each other for a fixed time period with our Company League Edition of the game. All teams can choose a time and date that suits them to run the game. You can even create a company-wide leaderboard to compare teams across departments, divisions or countries!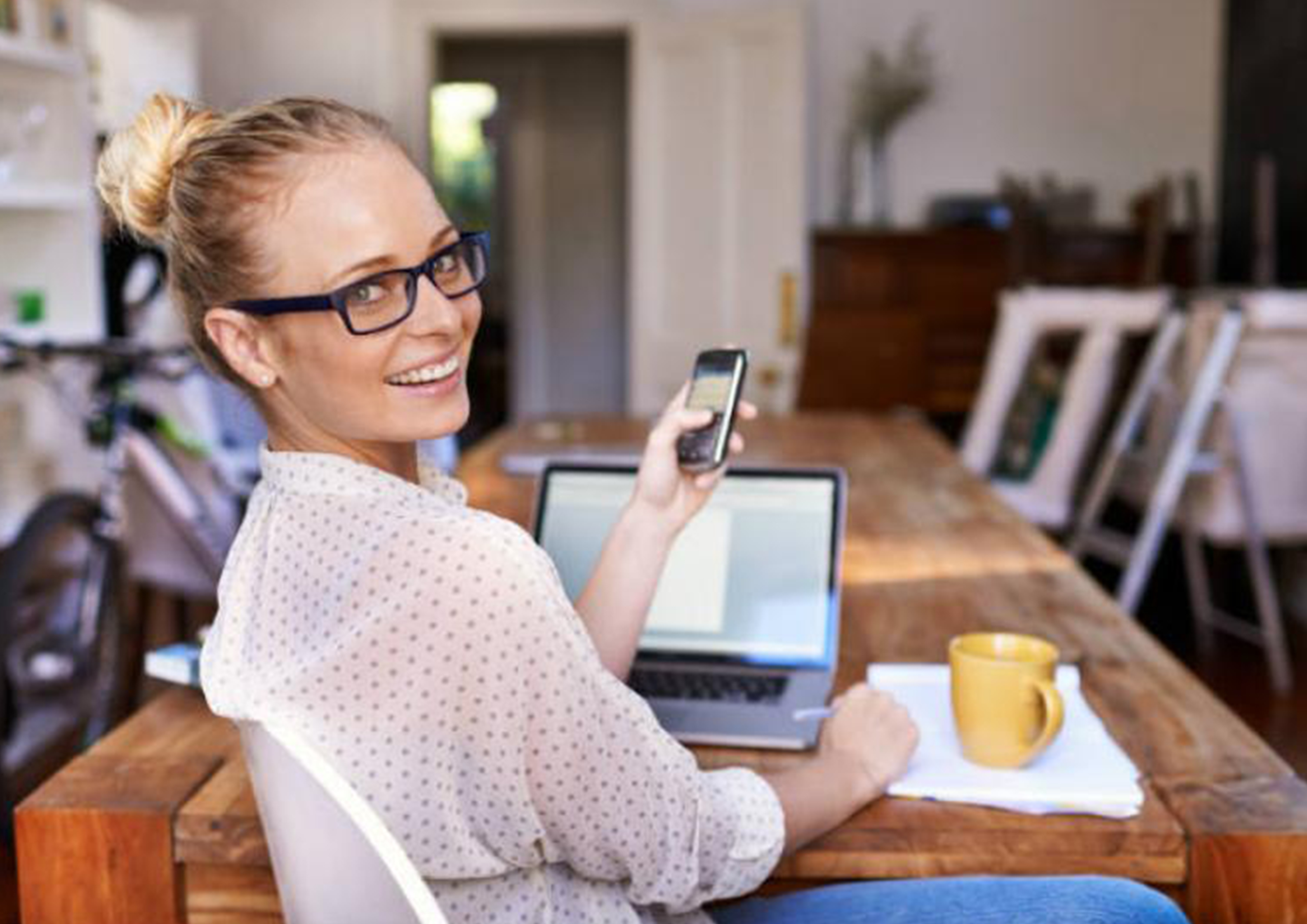 Online Escape Room Details
Where: Escape Room Game is a virtual, online team building game that can be played anywhere.
Tech requirements: Computers and access to Zoom/Teams etc.
When: Play whenever you want to. No game host required!
Time: 45 minutes.
Group size: Minimum 3 people. No upper limit.
Price per player:
North America: US$19 / C$25, minimum cost US$200 / C$250
Europe: £15 / €17, minimum cost £150 / €170.
Discounts available for large groups.
Testimonials and clients
We've delivered the virtual escape room game to more than 150 000 players with amazing feedback. We specialise in helping corporate clients and work across the world. Our game rating is 4.6 out of 5.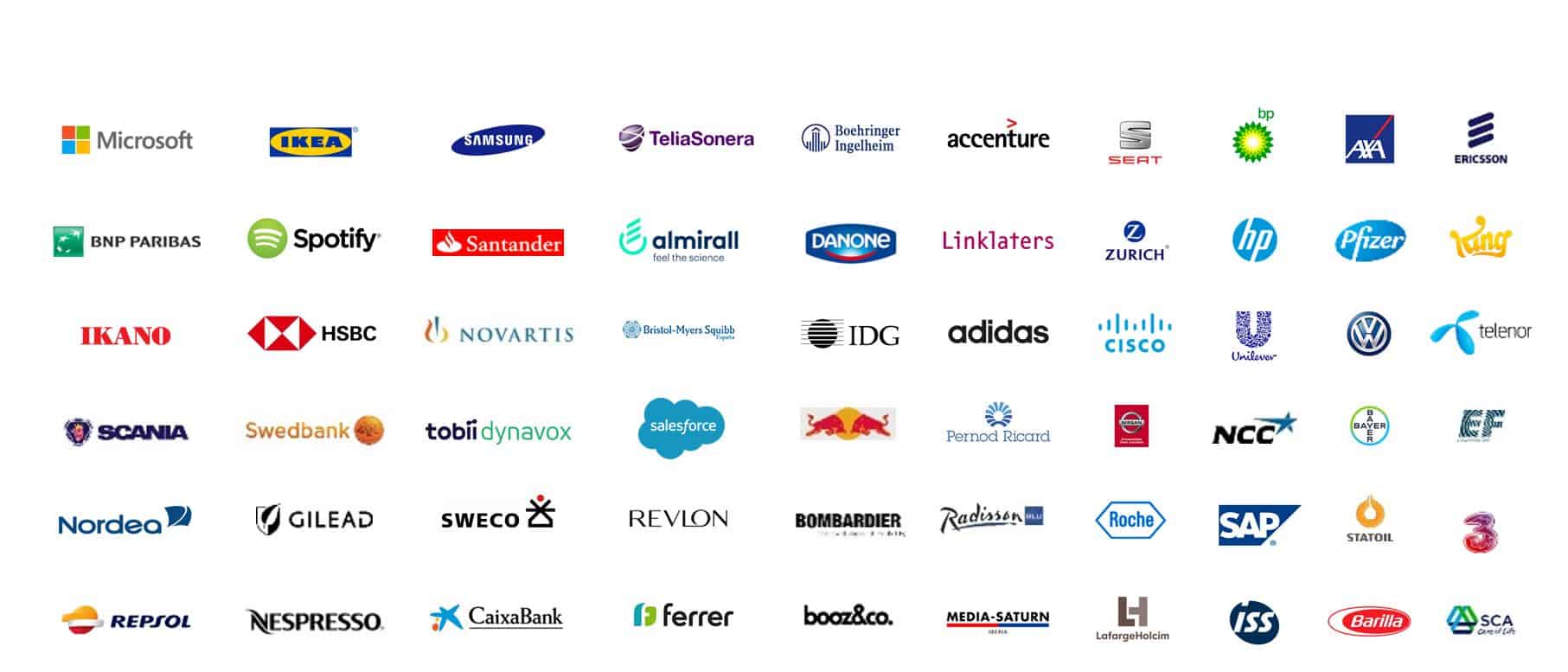 4.6
Game rating (out of 5)

+1,000,000
Participants

+10
Years experience

7
Languages available
Send me a price quote today!
Virtual Escape Room Game
More details
What you get out of this activity
Beat the Hacker Virtual Escape Room is great when you want to add some fun for remote teams. The game is designed to let all players be active and team collaboration is key to winning. The missions come in various different types to provide something fun for everyone in the group.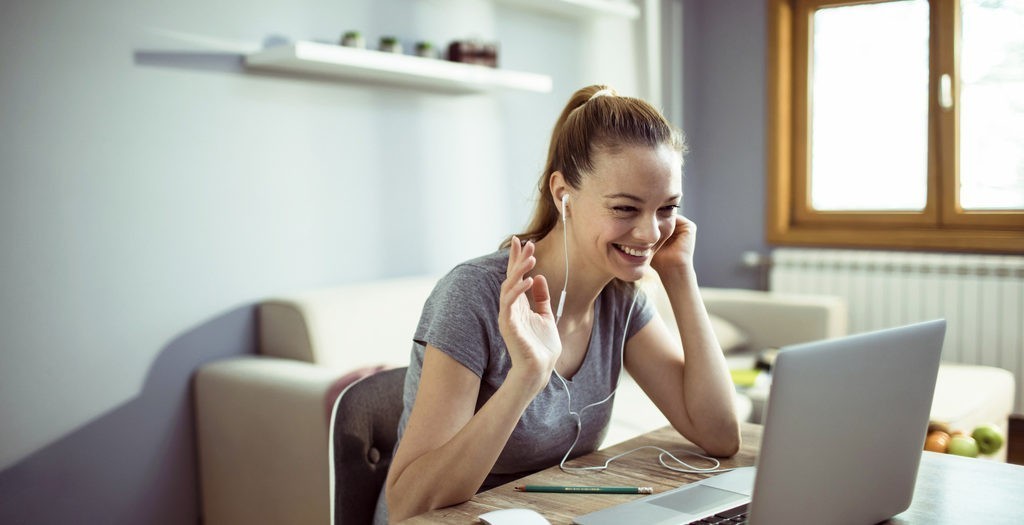 How long is the game?
Beat the Hacker take 45 minutes, but we recommend you set aside 60 minutes to have room for a short introduction and awards.
Who is this game suitable for?
Our games are designed for businesses, so we make sure it provides a fun time for everyone, not just gamers.
What's the maximum headcount?
There is no limit, we have had thousands of players all at once.
Do we need a game host?
No, there is no need for a game host, the game can easily be run self-delivered.
Do we need a facilitator?
Not really, most clients run the games on their own. We offer facilitators for larger events, please get in touch for pricing.
Do we designate teams in advance?
We recommend that you plan teams in advance, however you can choose to assign players to break-out rooms randomly in Zoom or Teams.
What if someone comes in late?
No worries, that player can simply join the break-out room and take part once setup.
What if we don't know the exact headcount?
We can usually accommodate for changes, please get in touch with sales.
How many virtual events have you run?
We are one of the leading suppliers of virtual team building events in the world and have run thousands of virtual games. Our digital games (online and f2f) have been played by more than 1 million people.
Which video conference platforms do you support?
We support all major systems like Zoom, MS Teams, Google Meet, Webex, Bluejeans etc.
Do people need to download anything?
No, the games are run on a online on a browser. The team leaders shares screen and audio with the other players in Zoom/Teams etc.
What devices do I need?
All you need is a computer with a browser and Zoom/Teams etc.
Do you offer hybrid events?
Yes! You can choose to let some people take part face-to-face while other join remotely.
What if I don't have a webcam?
No worries, you can take part without a camera.
Do you offer remote support?
Yes we do, please ask us for more details on price.
When can I play?
The games are run self-delivered and can be played 24/7 – whenever you want to. You will receive links to use.
When do I get my game links?
We will email links as soon as you have paid your invoice. This can be done using credit/debit cards or bank transfer.
How do we get setup?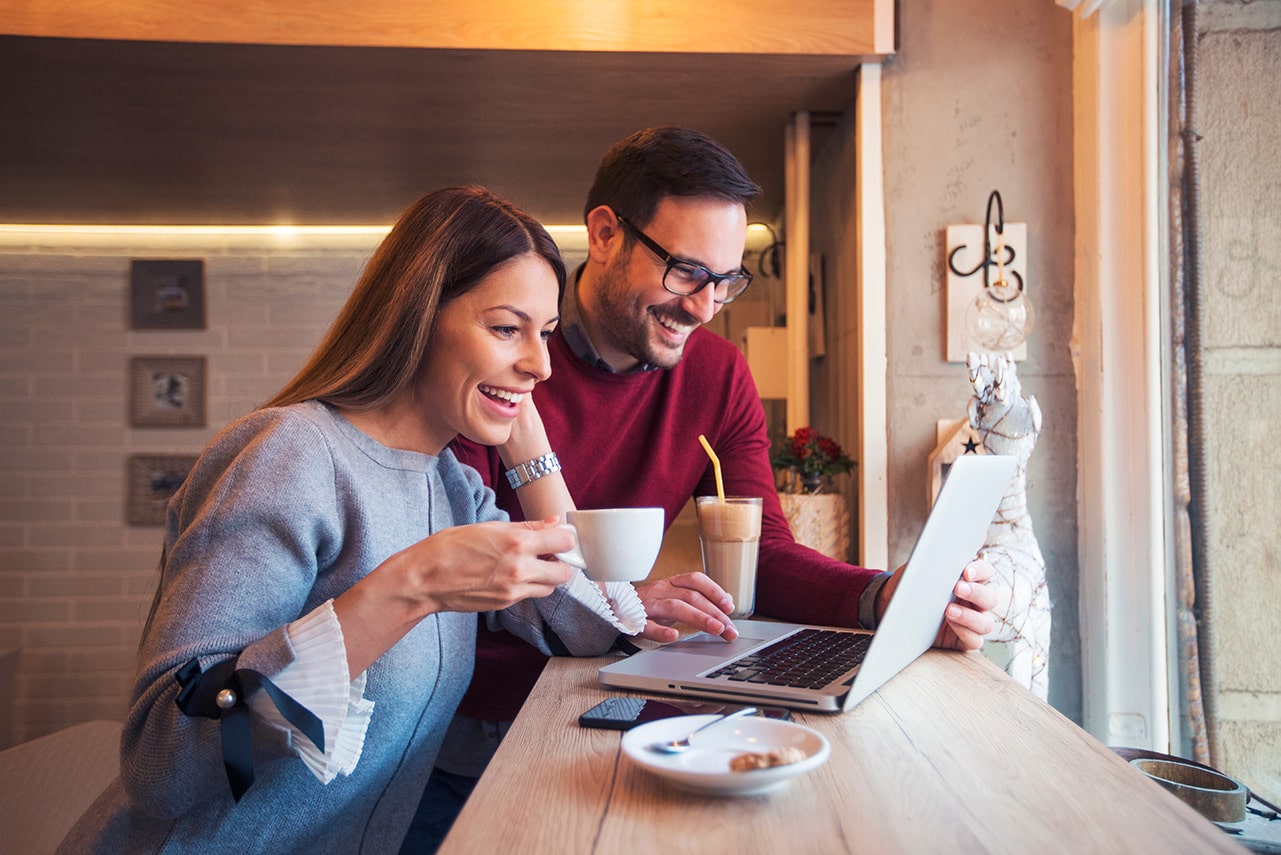 Send me a price quote today!