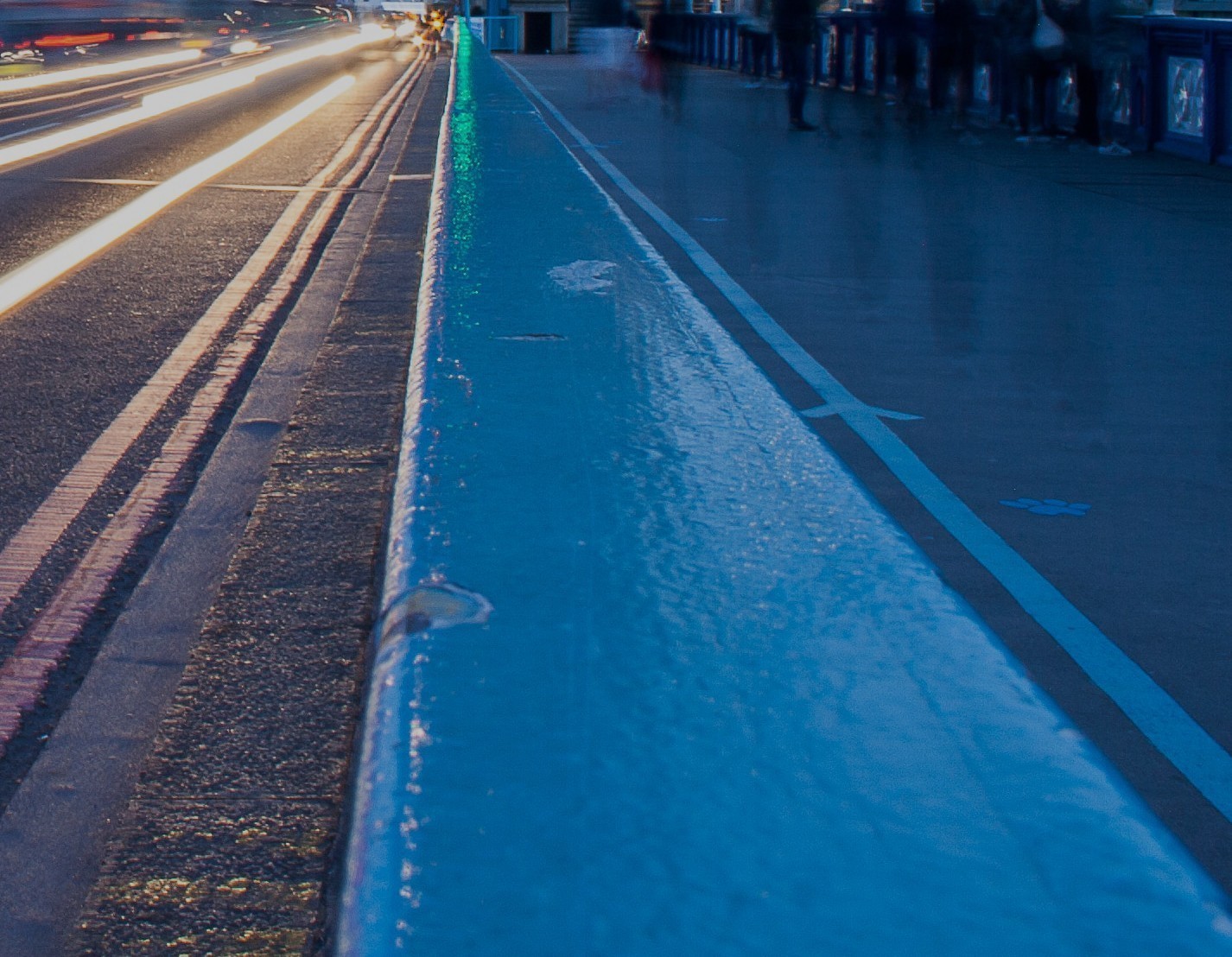 This policy is in effect since May 21st 2018.
1)   Important information
This privacy policy tells you about the information we collect from you when you interact with us. In collecting this information, we are acting as a data controller and, by law, we are required to provide you with information about us, about why and how we use your data, and about the rights you have over your data. We may update this Privacy Policy from time to time by posting a new version online. You should check this page occasionally to review any changes.
2)  Who are we?
We are Green Hat People. Our address is Holländargatan 20, 11160, Stockholm, Sweden. You can contact us by post at the above address, by email at privacy@greenhatpeople.com or by telephone on +46-8-309880.
We are not required to have a data protection officer, so any enquiries about our use of your personal data should be addressed to the contact details above.
3)  How we collect data
When you use our website
When you use our website to browse our products and services and view the information we make available, a number of cookies are used by us and by third parties. For more information about our use of cookies, please see our cookie policy.
Newsletter
If you sign up for our newsletter we will ask for your name and email address.
Booking appointments
If you book an appointment with us online, we will ask for your name, email and telephone number.
Events or seminars
When you book to attend an event or seminar with us we will ask for your name, email and telephone number.
When you submit an enquiry
When you submit an enquiry via our website, chat, phone or email, we ask you for your name, contact telephone number, and email address.
Surveys
When you choose to complete a survey, we will occasionally ask for your name and email address.
ViewPipe
When you create an account with our service ViewPipe, we will ask for your email address.
Downloading content
When you download product brochures, white papers or other content, we will ask you for your email address.
4) How we use your data
We use the personal data we collect for the following purposes:
To respond to your query, including providing you with any requested information about our products and services. We may also email you several times after your enquiry in order to follow up on your interest and ensure that we have answered your it to your satisfaction.
To provide our service. Some of our services require your basic personal information so our services work as you would expect, for example our service ViewPipe.
Management and administration of our business relationship with you and/or your organisation, such as the management of client assignments and provision of services, including the processing of billing and collection as well as related support services and maintaining our contact lists.
Promote use of our services to you and share promotional and information content with you in accordance with your communication preferences. Examples are announcements, newsletters, events, training, and our other services which may be of interest to you
Recruitment – If you apply for a role, we will process your information to facilitate the application process.
Send information to you regarding changes to our Customer Terms of Service, Privacy Policy (including the Cookie Policy), or to meet legal requirements.
We use cookies to allow the website to function, to collect useful information about visitors and to help to make your user experience better and to allow us to make more efficient use of online advertising services.
In common with many other companies we use services that allow us to put our offers in front of our customers, and potential customers, using online advertising. There are many ways of doing this, the key ones for you to understand are targeting and remarketing.
In the case of targeting we might use your data to help us to develop a customer profile, this will (using services from third parties) allow us to place our advertisements in front of the most appropriate customers.
In remarketing we use advertising networks to identify when someone who has interacted with our site, or one of our advertisements, is online so that further advertising can be offered to that user.
5)  How long we retain your personal information
Your personal data will be stored for the purposes mentioned above for as long as we have a meaningful business contact or other contact or as may otherwise be required by law. When the processing of your personal data is no longer necessary for the purposes they were collected, we will delete or anonymise the personal data relating to you in a secure manner. For example, we keep enquiry emails for three years, after which they are deleted.
6) Who we share your personal information with
We do not sell, rent, distribute, or otherwise make your personal data available to any third party for marketing purposes. However, we may share data with our third-party suppliers when they perform services on our behalf, mainly to operate our services and IT infrastructure.
Examples of our third-party Service Providers are:
Our server suppliers
Our CRM supplier
Our email suppliers
Our payments suppliers
Our text messaging suppliers
With your consent, we may also share data with third party suppliers to deliver and help us track our marketing and advertising content and to help us track website conversion success metrics.
Green Hat People will disclose your personal information, without notice, only if required to do so by law or in the good faith belief that such action is necessary.
7)  Lawful basis for processing
Our legal basis for collecting and using the personal information described above will depend on the personal information concerned and the specific context in which we collect it. However, we will normally collect personal information from you only where we have your consent to do so, where we need the personal information to perform a contract with you, or where the processing is in our legitimate interests and not overridden by your data protection interests or fundamental rights and freedoms. In some cases, we may also have a legal obligation to collect personal information from you.
8) How we keep your personal information secure
Green Hat People secures your personal information from unauthorized access, use or disclosure. Green Hat People secures the personally identifiable information you provide on computer servers in a controlled, secure environment, protected from unauthorized access, use or disclosure.
9) Your rights as a data subject
By law, you can ask us what information we hold about you, and you can ask us to correct it if it is inaccurate. If we have asked for your consent to process your personal data, you may withdraw that consent at any time.
If we are processing your personal data for reasons of consent or to fulfil a contract, you can ask us to give you a copy of the information in a machine-readable format so that you can transfer it to another provider.
If we are processing your personal data for reasons of consent or legitimate interest, you can request that your data be erased.
You have the right to ask us to stop using your information for a period of time if you believe we are not doing so lawfully.
Finally, in some circumstances you can ask us not to reach decisions affecting you using automated processing or profiling.
To submit a request regarding your personal data by email, post or telephone, please use the contact information provided above in the Who Are We section of this policy.
10)      Your right to complain
If you have a complaint about our use of your information, we would prefer you to contact us directly in the first instance so that we can address your complaint. However, you can also contact The Swedish Data Protection Authority via their website at https://www.datainspektionen.se/in-english/ or write to them at:
DATAINSPEKTIONEN
Box 8114
104 20 Stockholm
Sweden
11) Updates to this privacy policy
We regularly review and, if appropriate, update this privacy policy from time to time, and as our services and use of personal data evolves. If we want to make use of your personal data in a way that we haven't previously identified, we will contact you to provide information about this and, if necessary, to ask for your consent.
We will update the version number and date of this document each time it is changed.
This policy is in effect since May 21st 2018. This is version 4.