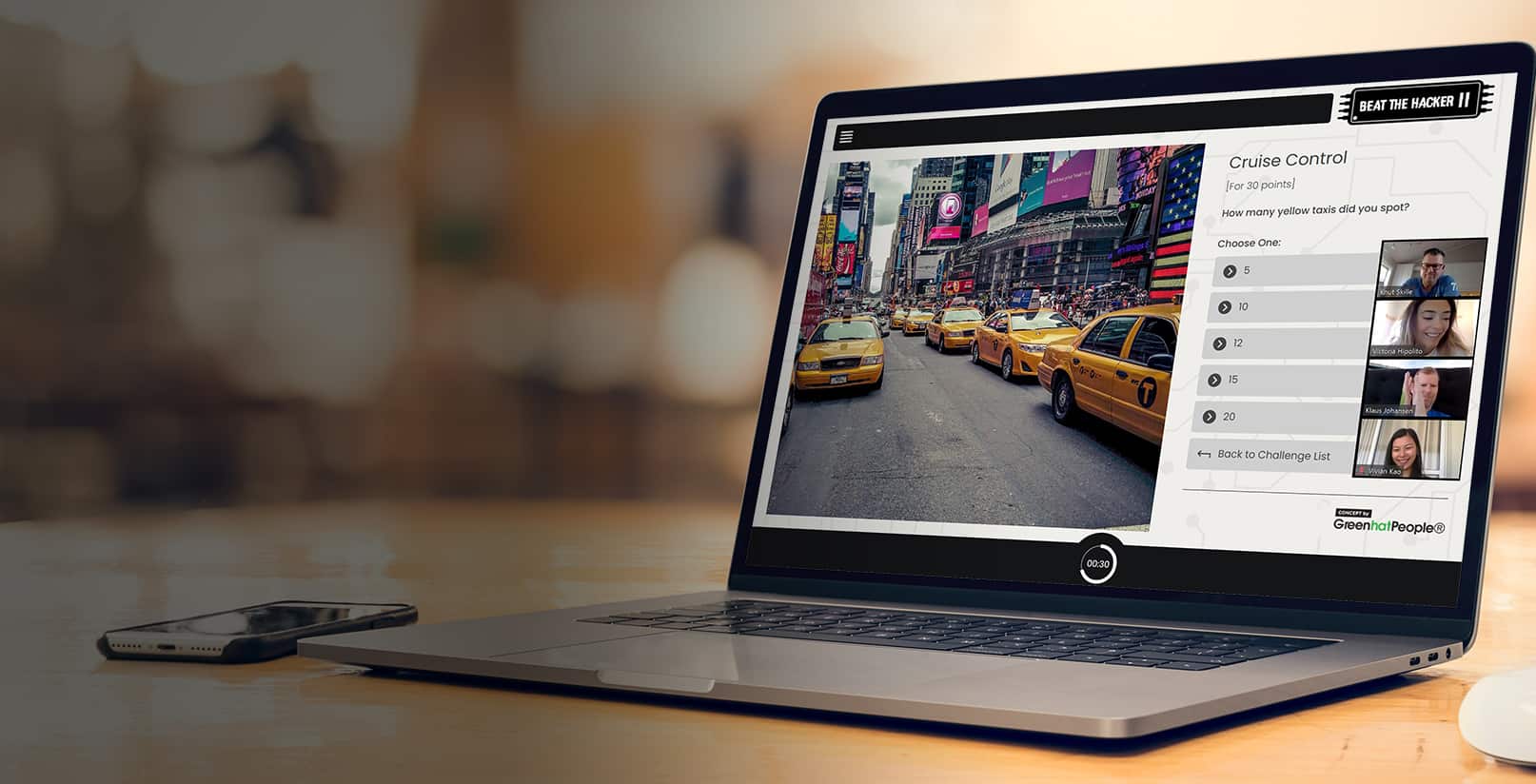 Send me a price quote today!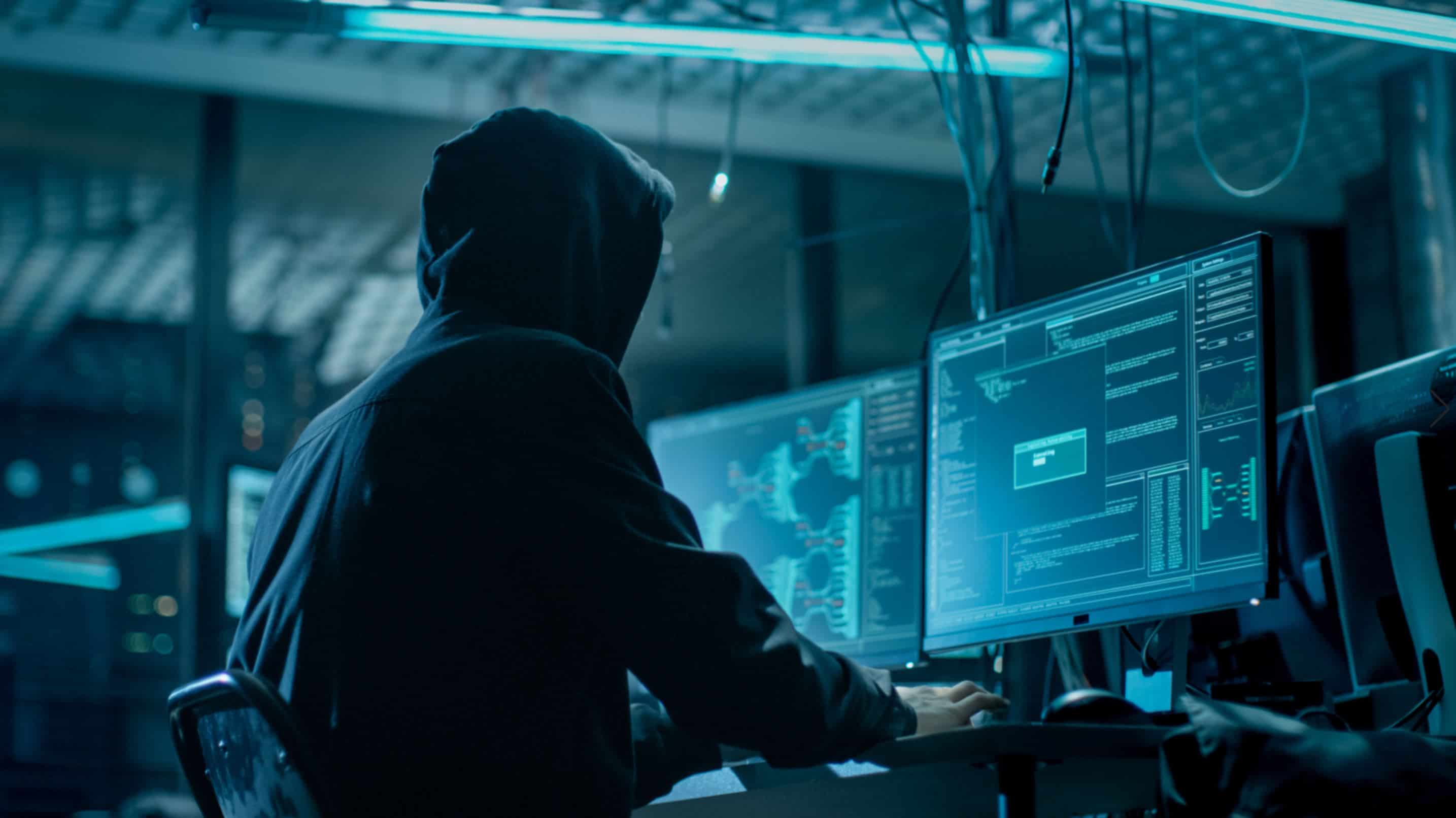 Close
Online booking - Beat the Hacker
After payment, you will receive a confirmation of your purchase. Our operations team will then send across your game links and further information within 24 hours on weekdays (usually much faster). The game is self-delivered, i.e. there is no game host.
[wp_stripe_checkout_v3 price="price_1InP5UHf0hqQI1nQrrNPs22r"]